[Updated with video] The Scooter Mart — Bermuda's first used bike dealership — held their Grand Opening this afternoon [April 5] at their Lovers Lane, Paget location, with Premier Michael Dunkley cutting the ribbon.
Scooter Mart buys used bikes from residents for cash, and then, in conjunction with its partners, cleans and repairs the bikes when required and then offers them for resale. The company also sell new bikes including Yamaha GT's and Piaggio/Vespas.
"The specific innovation that is being well received locally is that individuals can trade in their old bike and get a significant credit towards another used vehicle or a new bike whichever they prefer," a spokesperson said.
"In addition, Scooter Mart offers a 'guaranteed repurchase' option whereby a contract worker or resident can purchase a bike, and then have a guaranteed repurchase price from Scooter Mart after a set amount of time i.e. in 6 months or a year down the road. This effectively offers a simple and guaranteed way to buy and sell your used bike from a reputable local company."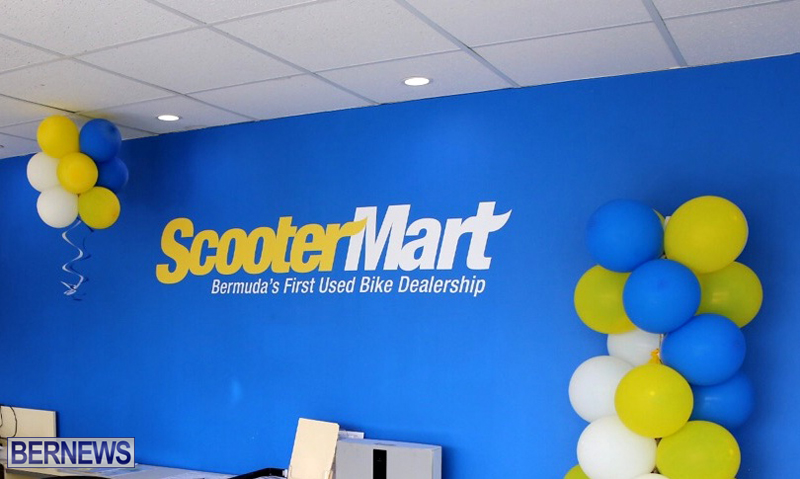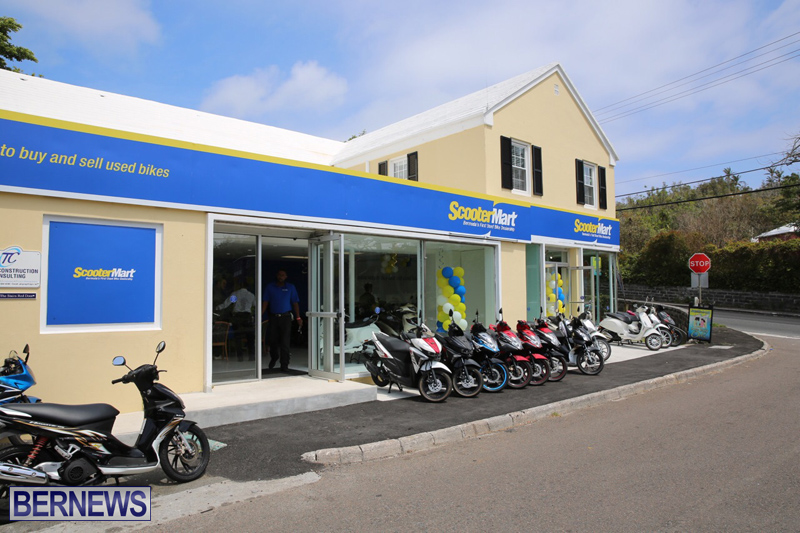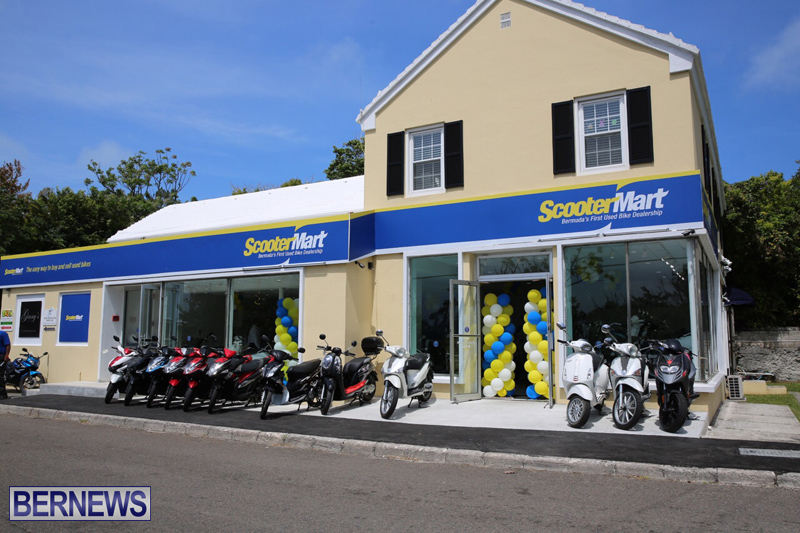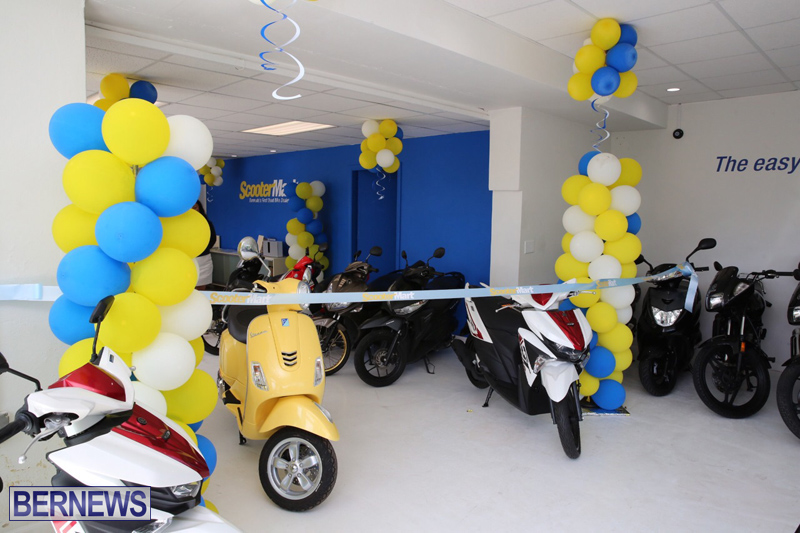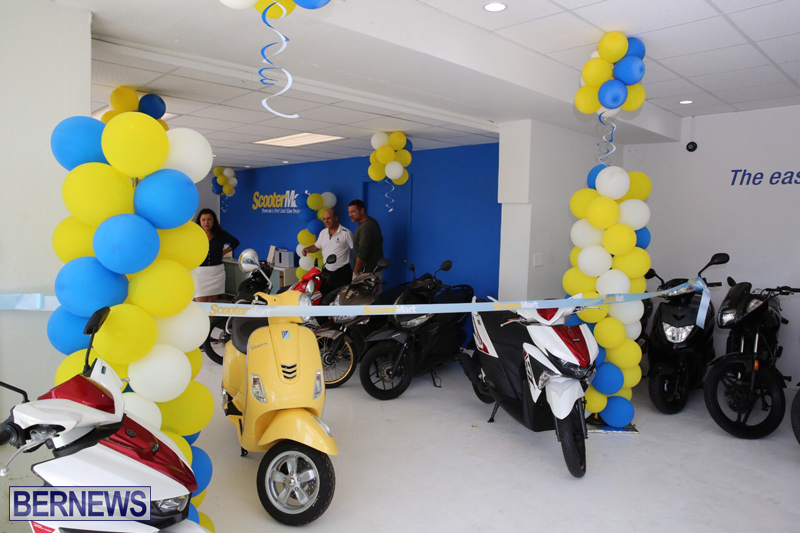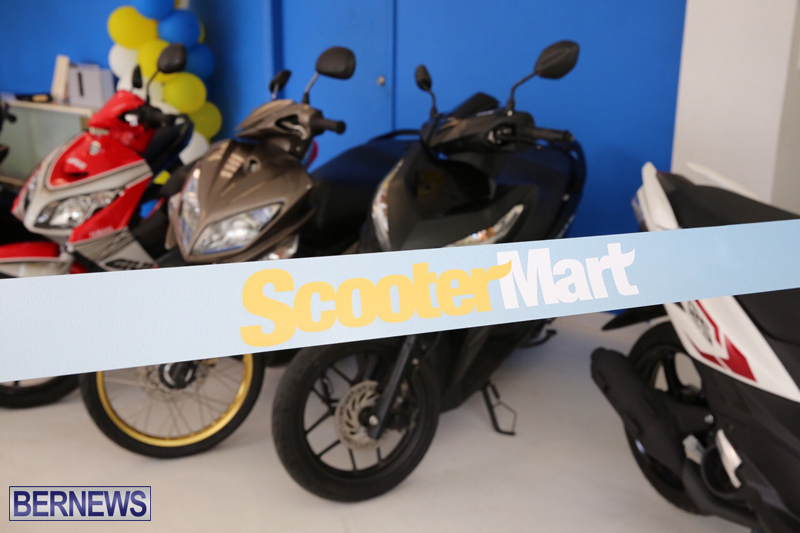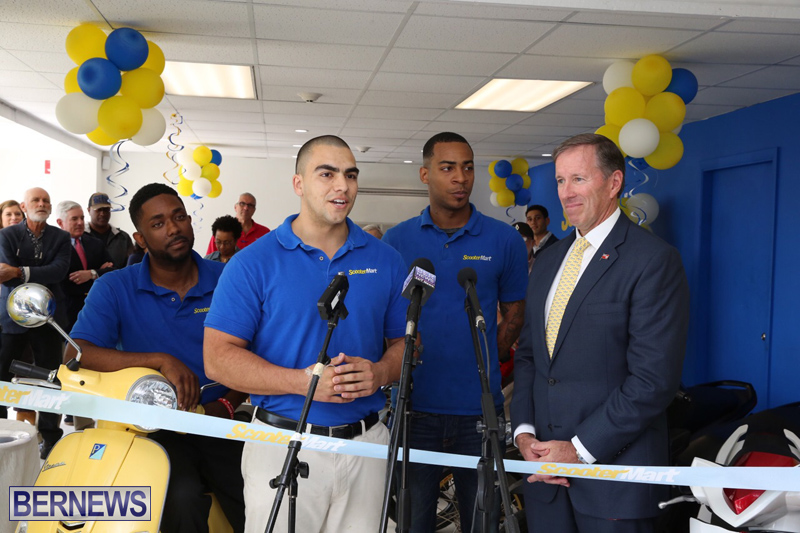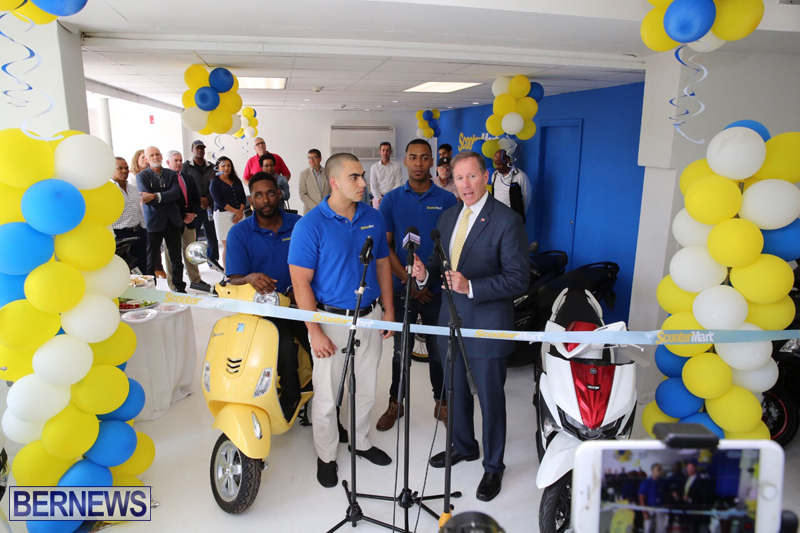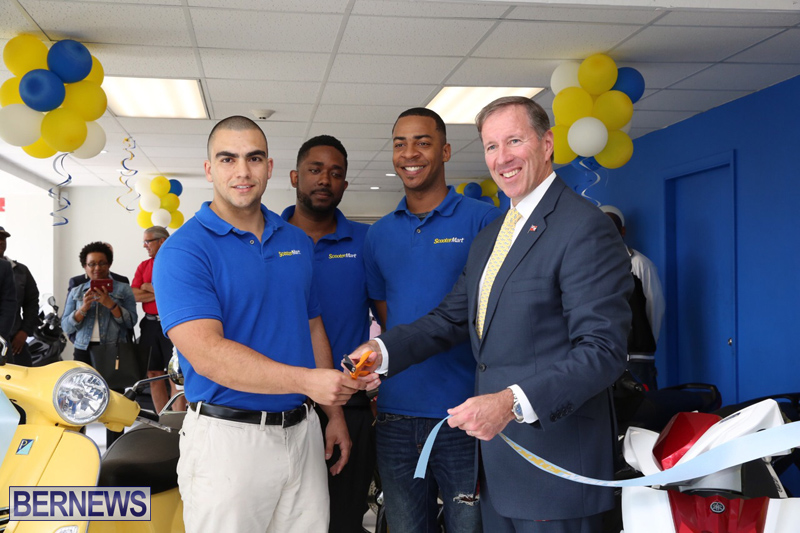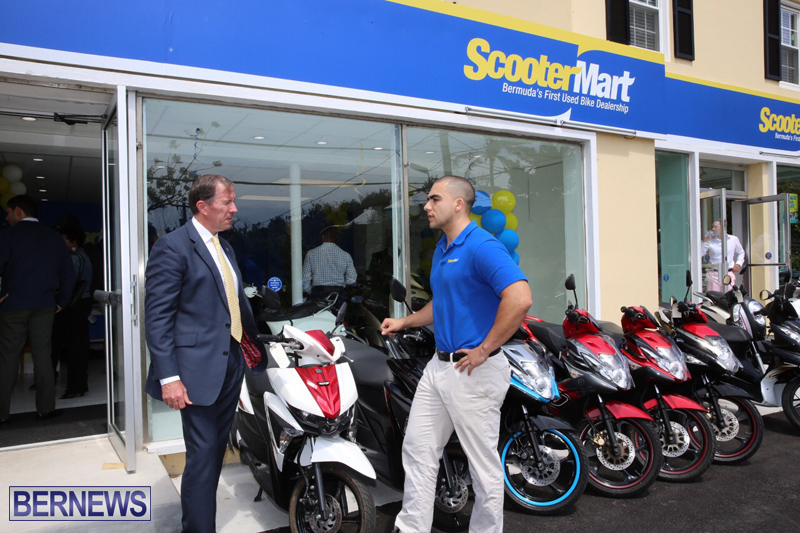 Read More About