Bermuda closed out their participation in the European Netball Championship in Scotland with a win, recording their second victory over Israel.
Bermuda took on Israel in their final Invitational Section match of the tournament, and with a win under their belt already against Israel, the team looked confident and took control from the outset.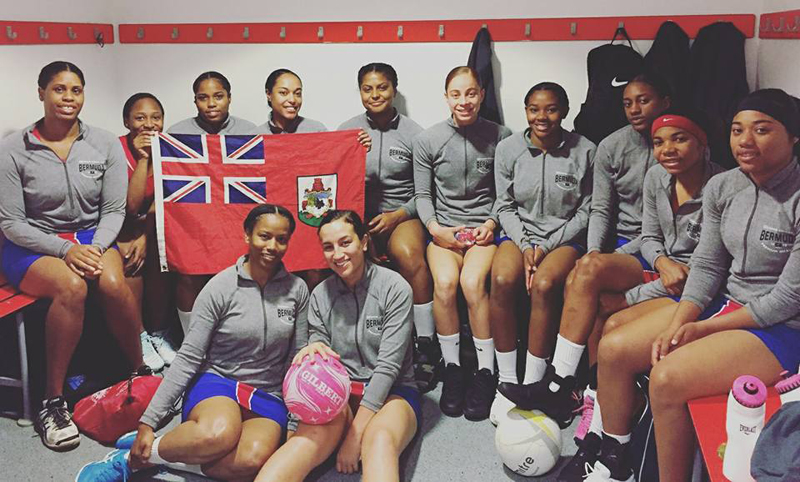 The first center pass was with Israel who were penalised. Bermuda's first point of the game came from Danielle Raynor following a pass from Talia Lucas, Raynor would double her score soon after moments later, Israel looked to mount an attack from the base line and they would net their first point. Bermuda continued to control the tempo and would build a lead of 16-8 at the end of the first quarter.
The second quarter would see both teams exchange goals with both scoring 10 as Bermuda lead 26-18 at the break, and in the third quarter Bermuda were very much on the front foot and took a 39-28 lead at the break, and finished the game winning 50 – 36.

Read More About