Bermuda finished 16th in the 2013 World Youth Netball Championships in Scotland, with their last match today [Aug 30] seeing them lose 56-49 to Singapore 49-56.
Singapore had their best start of the tournament so far, scoring a flurry of six goals consecutively, and the quarter ended 14-6 in their favour.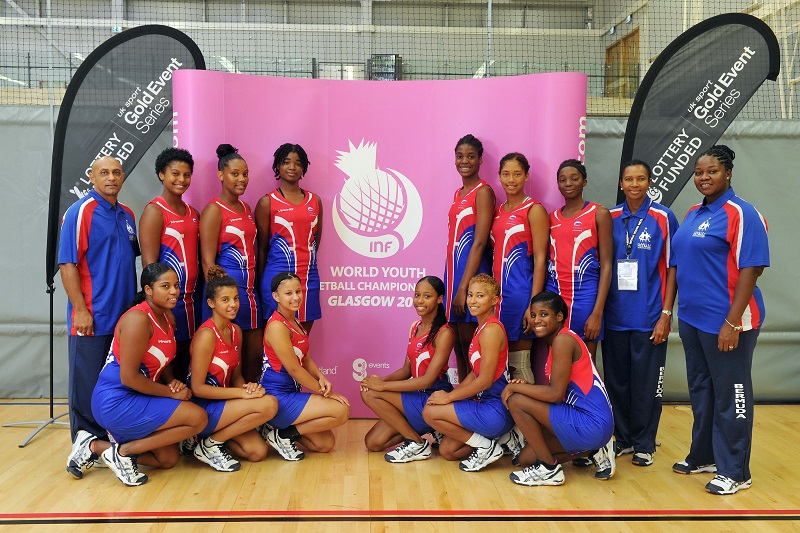 Bermuda came back in the second quarter and were able to apply some pressure to the Singaporeans, but the eight goal deficit proved too tricky to budge.
Bermuda's coach Gina Benjamin said: "I'm very pleased with the effort that the girls gave me today." Benjamin couldn't pick a standout "All of them shone for me today."
Captain Jaylynn Hines said the team has thoroughly enjoyed the experience in Glasgow, describing it as "fantastic" adding "We've never really experienced playing teams like this."
Read More About