[Updated with photos] Bermuda met up with Northern Ireland today [Aug 28] for the second meeting between the two teams at the 2013 World Youth Netball Championships in Scotland.
History was to repeat itself as Northern Ireland recorded another victory, this time winning by 53-22.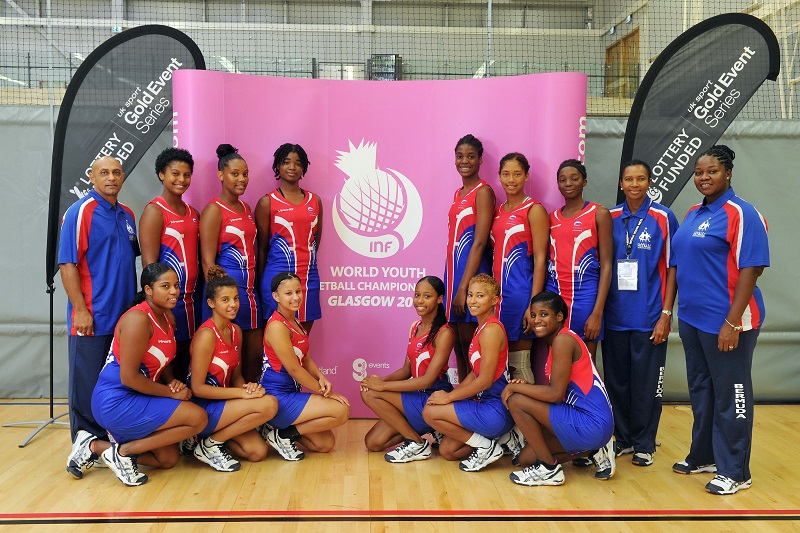 Northern Ireland lead from the beginning after a comfortable first quarter saw them 14-6 ahead. Bermuda made a valiant attempt to catch the northern Irish but it was to no avail.
Bermuda's coach Gina Benjamin said she is hopeful for their next fixture against Singapore tomorrow, saying: "We're going to get ready for it. We're going to make sure the girls have positive spirits and go out there and fight like its our very first game."
Photos by Tom Roberts:
Read More About