Stephen Dickinson was crowned the 2017 Edward Cross Long Distance Race Champion, a title he has claimed five years in a row and for the 20th time.
Dickinson proved he has what it takes to out think and out sail the field, he got off to a flying start and then headed for the shore line looking for any lift he could get off the island.
Dickinson although to many looked as if he had fallen back to 4th place at one point got what he was looking for and sailed pass the fleet and just like he has in the previous years, once he has his nose out front there was no stopping the sailor out of the East End mini Yacht Club.
Dickinson and his crew Pat Young crossed the line in a time of 2:45, with Gladwin Lambert and Stefan Maybury finishing second in 2:47 and Talbot Ingram and Lee Ingram finished third with a time of 2:48.
Edward Cross Long Distance Race 2017 Results
2:45 Stephen Dickinson & Pat Young – Kitty Hawk
2:47 Gladwin Lambert & Stefan Maybury – Melody
2:48 Talbot Ingram & Lee Ingram – Silent Rage
2:50 Joe Lauver & Mary Lauver – Nymph
2:51 Quinton Simons & Greg Proctor – Stir de Pot
2:53 Maxwell Curtis & Stephan Furbert – Rumor has It
2:54 Dale Brangman & Jaeden Jonston – Shaka Zulu
2:55 Rudy Bailey & Corey Bean – My New Mary
3:05 Zaniko Hendrickson & Zanikae Hendrickson – Radical
3:10 George Hayward & TreShun Smith – Mai-Lucy
3:12 Antoine Wingood & Fred Bulford – Swizzle
3:45 Gerald Smith & Damali Bell – Ismay
DNF Liam Perry & Andrew Henderson – Sea Breeze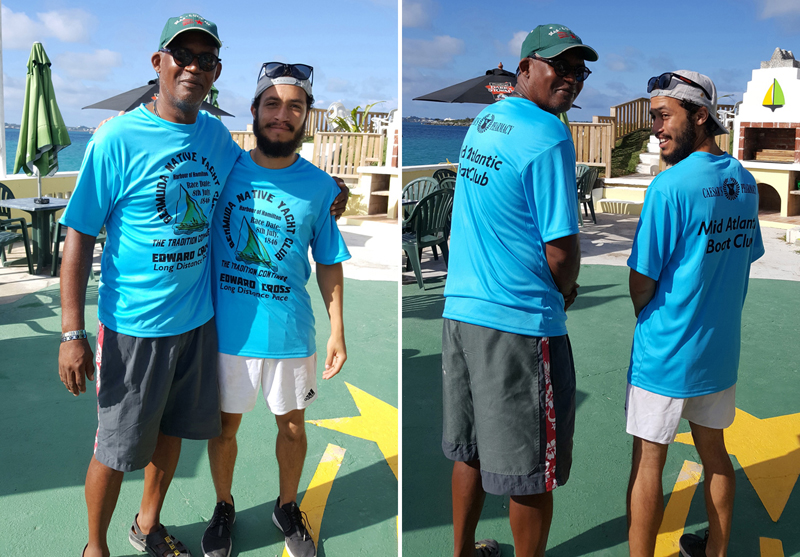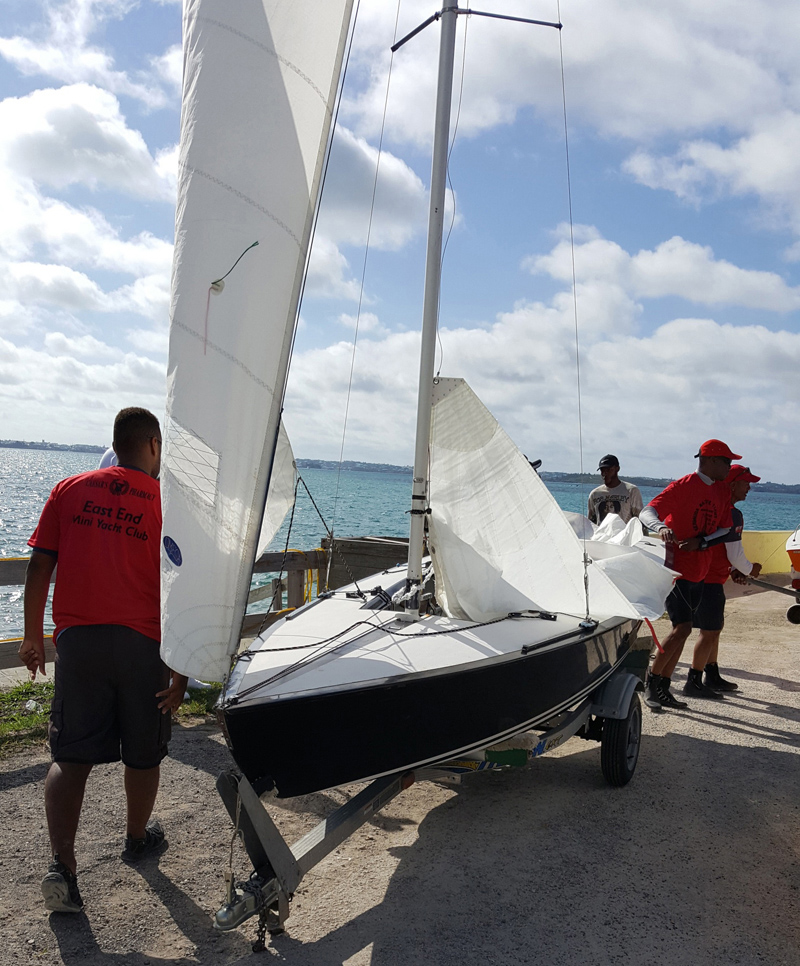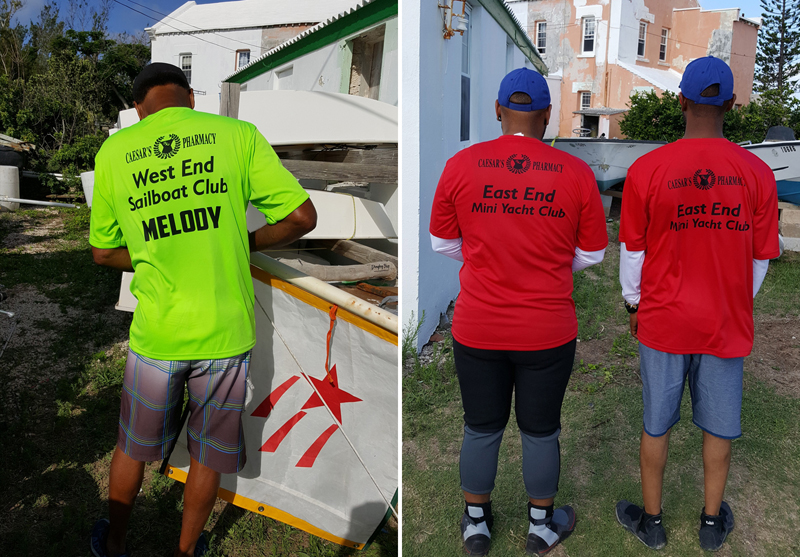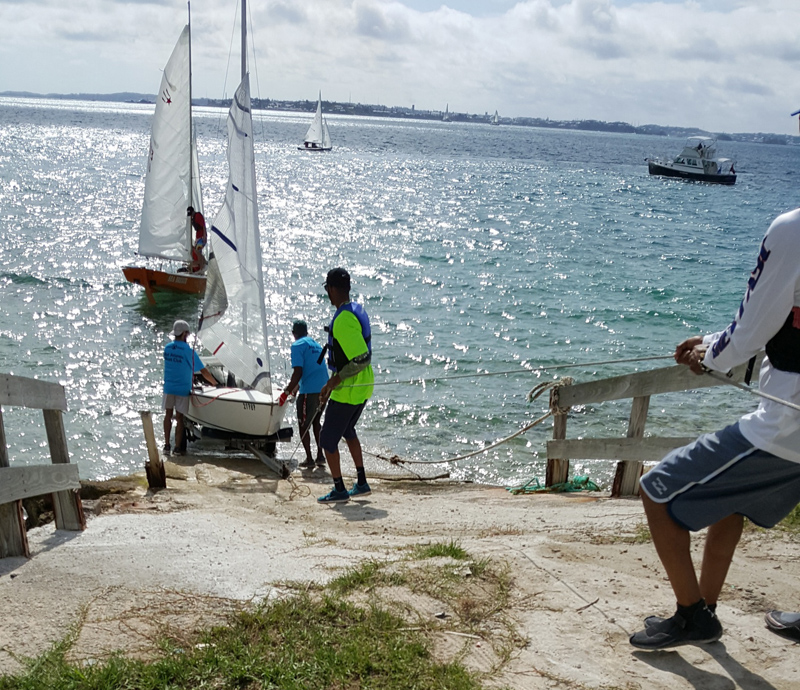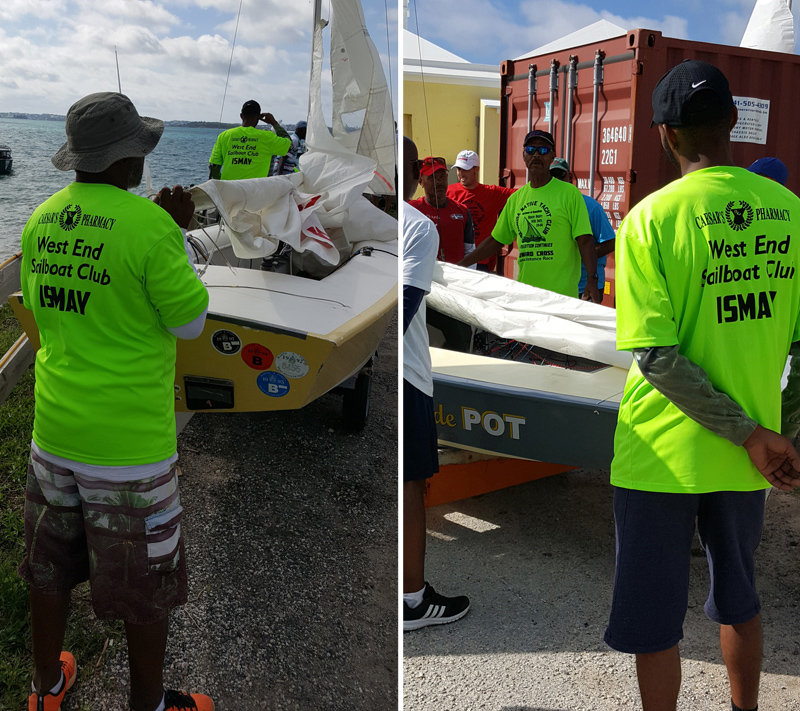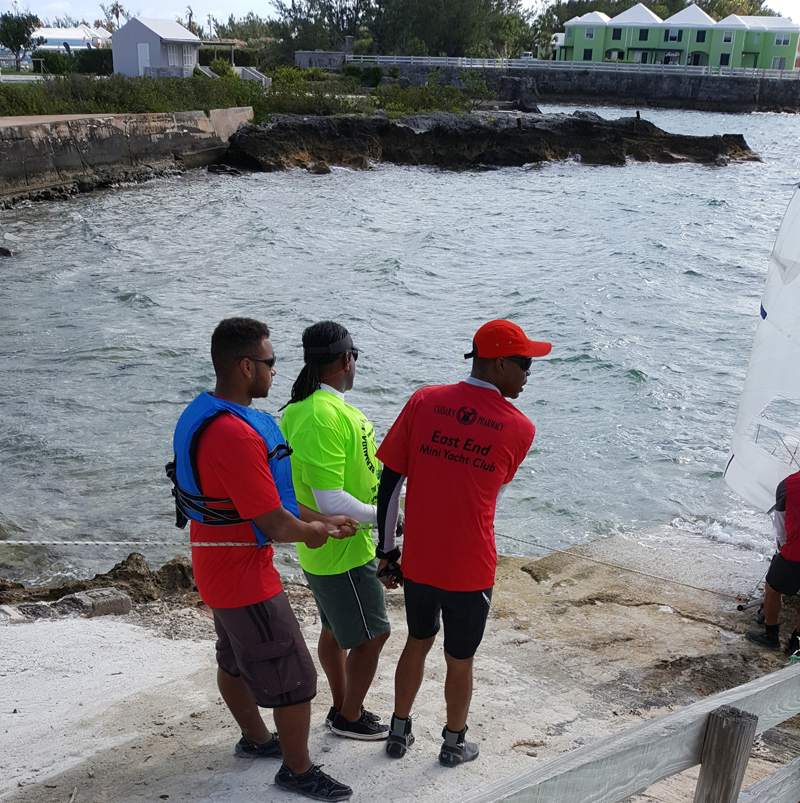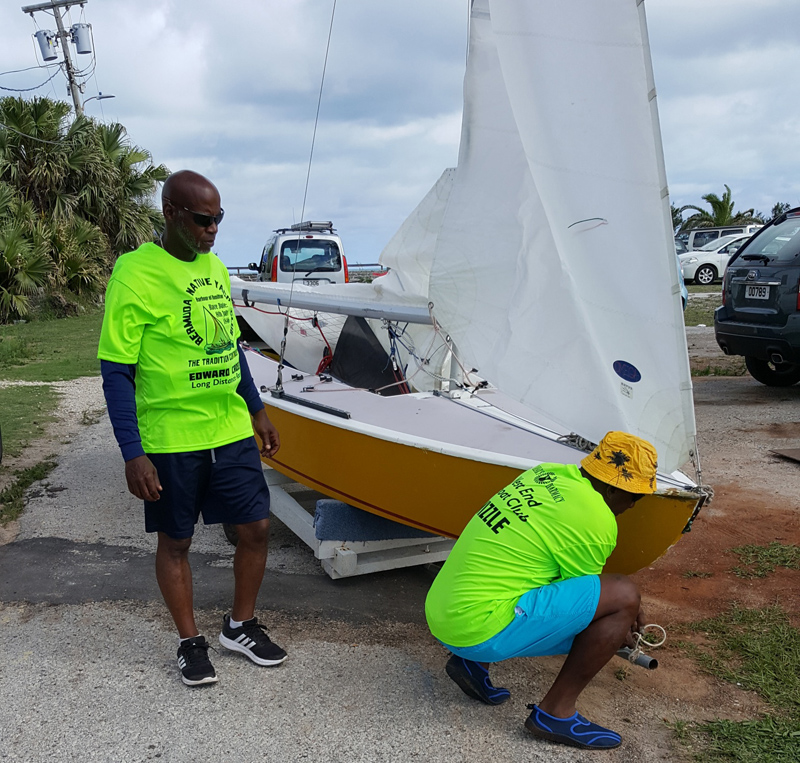 Read More About