[Opinion column written by MP Chris Famous]
"They don't want to see us unite: All they want us to do is keep on fussing and fighting. They don't want to see us live together" – Bob Marley
For centuries Bermudians have been conditioned to think of those from other islands as less than them
We were conditioned to not unite with our very own flesh and blood in the Caribbean
We were conditioned to fuss and fight against those who we shared DNA with
We were conditioned to hate who we truly are
Thankfully, through the works of many such as Mr. Choy Aming, John C. Evans, Dame Lois Browne-Evans, Mrs Shurnette Caines, Mrs. Hazel Christopher , The West Indian Association and the Jamaican Association of Bermuda,over the last 40 years that has changed for the better.
We now travel on Cruises to the Caribbean on a daily basis
We now listen primarily to reggae
We now embrace Soca
West Indian food is a staple part of our daily diet
Heck, we now eat Jerk Chicken in the House of Parliament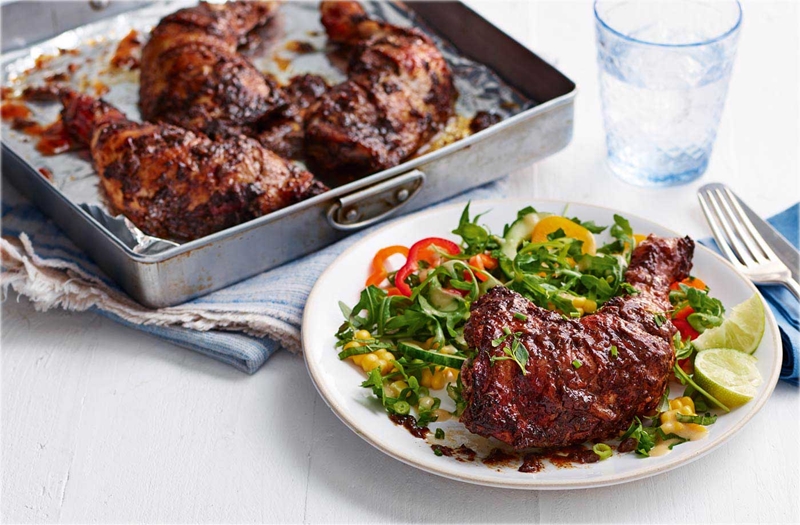 Heroes Weekend
This weekend we will celebrate Carnival
This weekend we will listen to tons of Reggae and Soca
This weekend we will put on all white and dance to the sound of Machal Montano
Indeed, it is a beautiful thing to see that this generation of Bermudians:
Are no longer afraid to unite
Are no longer listening to the scaremongering
Are no longer ashamed of who they truly are
Indeed, they are proud to embrace their true Caribbean Heritage.
"We refuse to be, What you wanted us to be; We are what we are, That's the way [way] it's going to be" – Bob Marley
Thank you to Mr. Jason Sukdeo aka D'General and his entire Bermuda Heroes Weekend [BHW] crew for their vision and hard work.
- Chris Famous, a PLP MP, can be contacted via email at Carib_pro@yahoo.com, Twitter at @ryderz777 or via Whatsapp on 599-0901

20 Most Recent Opinion Columns

Opinion columns reflect the views of the writer, and not those of Bernews Ltd. To submit an Opinion Column/Letter to the Editor, please email info@bernews.com. Bernews welcomes submissions, and while there are no length restrictions, all columns must be signed by the writer's real name.
-
Read More About