[Opinion column written by MP Chris Famous]
"At times, it is as if those Members have realised that they will never ever be the ruling government again and are simply marking time by attending sessions until the next election is called.
Looking at their ranks, it is easy to see that this will be the last round for most of their Members. They will either retire as MPs or face being retired by the voters in the next General Election.
For many, it seems clear that they have thrown in the towel.
As the former Deputy Premier and Minister of Finance, Bob Richards, stated on August 14 last year, "it's time for the old soldiers to shove off."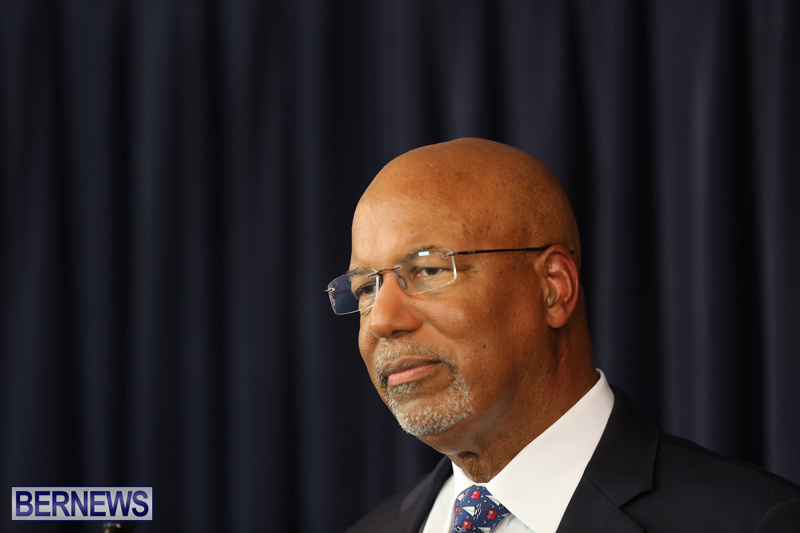 A small section of something written approximately two weeks ago.
As usual there were claims of this being untrue and the OBA is still regarded by many a vibrant and viable opposition.
Then reality struck via a social media posting on April 25th, 2018.
Strike One
"Dear Bermuda: Thank you. It's been a privilege to serve you for the last 5+ years of my life. I am stepping away from politics – effective today, and am stepping towards new opportunities." – Jeff Baron
As history will record, this was the first resignation, of an elected official, from the OBA post July 18,2017. Shocking for many, yet fully expected by some.
The stark reality is it has been patently obvious to anyone of us sitting in Parliament that former MP Jeff Baron simply has had no interest in day to day or week to week politics since the OBA lost government.
During our canvassing in Warwick it was made clear by most residents in Constituency 25 that they have not seen their representative or any sign of the OBA in over 9 months. In fairness, there will be those who will, rightly or wrongly, say the same thing about any given elected official.
So, opinions are subjective.
What is not subjective and or open to debate is the fact that former MP Jeff Baron was essentially absent from parliament for near 75 percent of the time. The few times that he bothered to show up he never spent more than 3 hours in the HOA.
Hence, it was glowingly obvious to all and sundry, on both sides of the aisle, that it was only a matter of time before he checked out officially.
There will be weeks of speculation as to what was the root cause and the subsequent effects on the OBA in losing someone with wide popular appeal. The reality is that only Jeff Baron truly knows why he threw in the towel.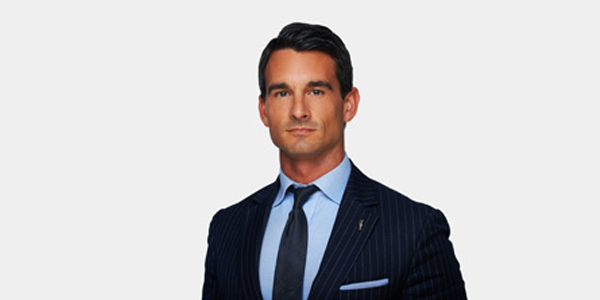 Strike Two
"When you think is peace and safety: A sudden destruction" Bob Marley
On Friday April 28th, 2018 the dust was settling on this "shock resignation" from the OBA and we gathered inside of the chambers of the House of Assembly to carry out the people's business.
For most of the day it was a fairly routine sitting with the following items standing out:
Tributes to Mr. Ira Philip
Tributes to Mr. Ellsworth Christopher
Ministerial statements
The laying of 3 pieces of legislation
At approximately 6:30pm the regular business of the day had concluded, and then it was time for Motion to Adjourn or MTA. This is the segment that any member can get up and speak on any subject they wish to discuss for a maximum of 20 minutes. At times it can be the most interesting and or contentious segment of the day.
This particular Friday would prove to be slightly different.
The first MP to rise to their feet was Dr. Grant Gibbons.
Immediately, persons began to look at each other as Dr. Gibbons usually never is the first up, he tends to be the one studying what everyone else has to say and then giving a point of order where and when he sees fit.
That has been his signature for years.
Today was not that day, as he spoke the following words, "Mr. Speaker, I rise this evening on a bittersweet note. This will be my last sitting of the House. I will be forwarding my formal resignation as an MP to you effective April 30th."
Perhaps it was the shock of hearing those words.
Perhaps it was the sound of a man holding back tears.
Despite our philosophical and political differences, respect is due to Dr. Gibbons for standing in public office for a quarter century. His family deserves to have more time with him.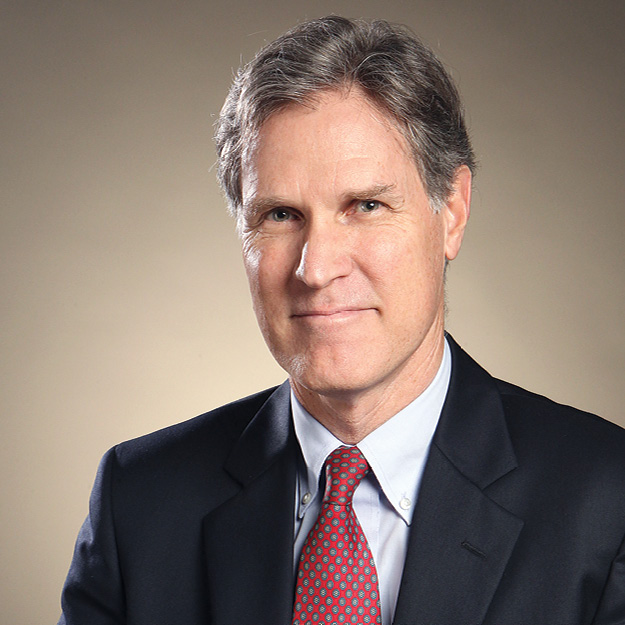 Strike Three
I cannot quite put my finger on it, but it suddenly came crashing down to many, that at that moment in time it became crystal clear that the OBA has suffered a long series of self-inflicted mortal wounds from which it will never recover.
The writing has clearly been on the wall since March of 2016 that the majority of people will never support any political entity rooted in the UBP ideology.
With 6 of the 10 remaining OBA MPs being born and bred in the UBP, there is only one certainty.
Political extinction.
There is no doubt that other OBA MPs will resign or retire before the next General Election.
The only question at this point is this: "Who is next?"
- Chris Famous, a PLP MP, can be contacted via email at Carib_pro@yahoo.com or Whatsapp 441-599-0901

20 Most Recent Opinion Columns

Opinion columns reflect the views of the writer, and not those of Bernews Ltd. To submit an Opinion Column/Letter to the Editor, please email info@bernews.com. Bernews welcomes submissions, and while there are no length restrictions, all columns must be signed by the writer's real name.
-
Read More About