"The race is on to become the go-to destination for cryptocurrency companies that are looking for shelter from regulatory uncertainty in the United States and Asia" and "Bermuda has been a leading player," according to a story in the New York Times.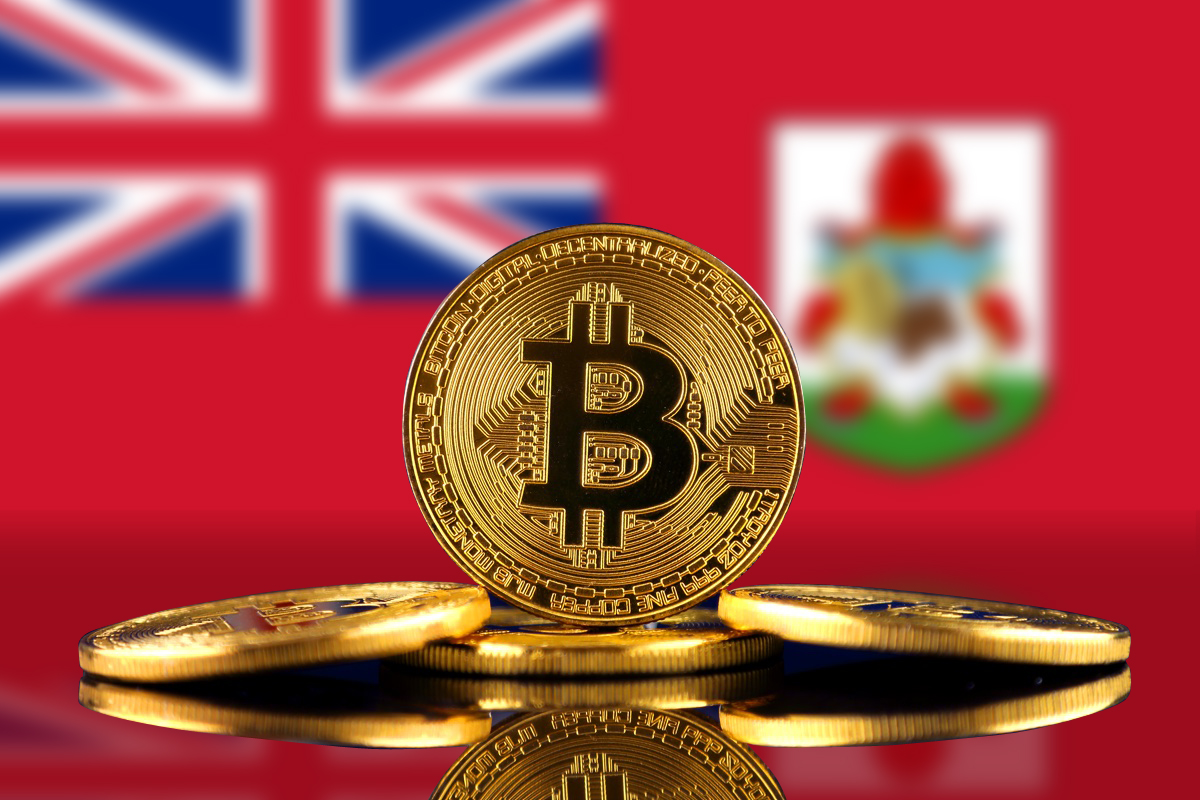 The story — entitled "Have a Cryptocurrency Company? Bermuda, Malta or Gibraltar Wants You" — said, "Hedge funds go to the Cayman Islands to incorporate. Big companies are generally domiciled in Delaware. And online poker companies often set up their bases in Gibraltar and Malta.
"Now the race is on to become the go-to destination for cryptocurrency companies that are looking for shelter from regulatory uncertainty in the United States and Asia.
"In small countries and territories including Bermuda, Malta, Gibraltar and Liechtenstein, officials have recently passed laws, or have legislation in the works, to make themselves more welcoming to cryptocurrency companies and projects.
"In Malta, the government passed three laws on July 4 so companies can easily issue new cryptocurrencies and trade existing ones. In Bermuda this year, the legislature passed a law that lets start-ups doing initial coin offerings apply to the minister of finance for speedy approval.
"The competition for cryptocurrency companies is part of a broader rush by governments to figure out how to approach a new industry that took on outsize prominence over the last year. Becoming a crypto center has many potential upsides, including jobs and tax revenue.
"But the drive to be a crypto nexus also comes with significant risk. Hackings and scams have followed the industry everywhere it has gone. They have been aided by the underlying technology introduced by Bitcoin, known as the blockchain, which was built to make it possible to send money without requiring approval from government agencies or existing financial institutions. And the cryptocurrencies are hardly stable, with the prices of most having plunged in 2018 after skyrocketing last year.
"The use of cryptocurrencies by hackers was reinforced this month when the Justice Department announced charges against 12 Russian intelligence officers accused of hacking the Democratic National Committee and said they had principally used Bitcoin to fund their work.
"Volatility and uncertainty have deterred some countries and caused others to hesitate in embracing crypto companies.
"In the United States, the head of the Securities and Exchange Commission, Jay Clayton, has warned that most companies that have raised money by selling cryptocurrencies have most likely not followed the law. But his agency has not provided clear guidance on the line demarcating legal and illegal projects.
"All of this has opened the door for smaller countries to provide a friendlier environment, separate from private efforts — such as in Puerto Rico — to create crypto havens. And many of the countries' moves are already having an effect, with dozens of companies — including the largest exchange in the world — announcing plans to set up offices in the small jurisdictions that have passed laws.
"Bermuda has been a leading player. Apart from passing the law to allow for fast approval of initial coin offerings, the British territory has a law in the works to open the doors to cryptocurrency exchanges and related services. Mr. Burt said his government was modeling its approach on one it had taken with the insurance industry, in which Bermuda has become a major player."
Read the full article here on the NY Times.

Read More About
Category: All, Business, News, technology