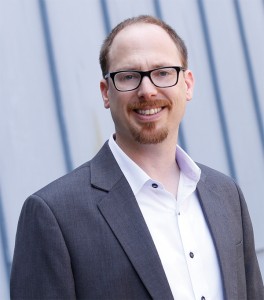 A talk by best-selling author and Professor of Business at the Columbia Business School next week has been rescheduled.
Professor Adam Galinsky was due to speak as part of the Bermuda Insurance Institute's Women's Series, which aims to explore solutions to removing roadblocks for women to succeed in the re-insurance sector.
BII CEO, Malcolm Butterfield said: "The primary issue for the rescheduling is that we came to realize, while pulling together plans for this event, that the date of September 17th was in conflict with many other business events and people who had expressed an interest in this talk would not have been able to attend due to other commitments.
"So in the interest in ensuring maximum turn out for such an outstanding speaker like Adam Galinsky, we thought it best to reschedule.
"Those who have already paid for their tickets will be reimbursed. The Women's Series is proving to be very popular indeed and we will have details of further events soon."
Prof. Galinsky was due to speak on Monday [September 17th] but he will now visit the Island on February 18 next year.
Read More About