A TUI Airways [Thomson] flight diverted to Bermuda this afternoon [Sept 14] landing at the L.F. Wade International Airport with a sick passenger.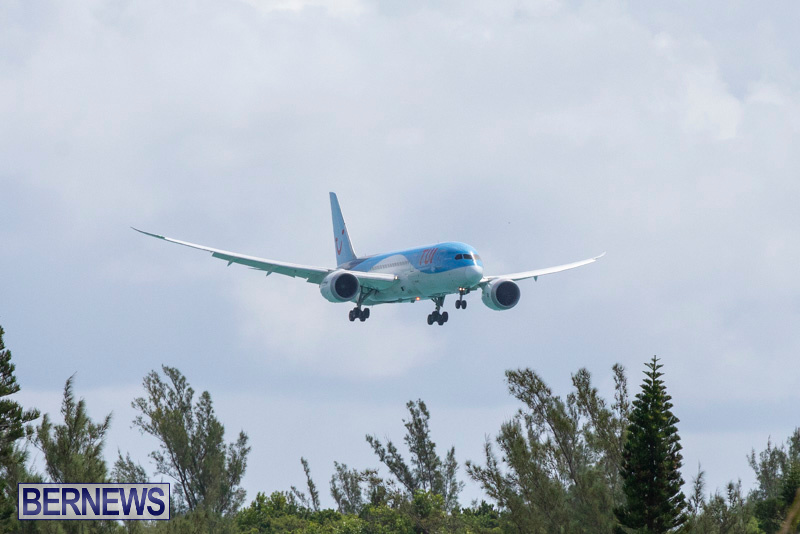 Bermuda Fire and Rescue Service, ambulance and airport personnel met the arriving flight at the main terminal where the sick passenger was taken off the plane and transported by ambulance to King Edward Memorial Hospital for treatment.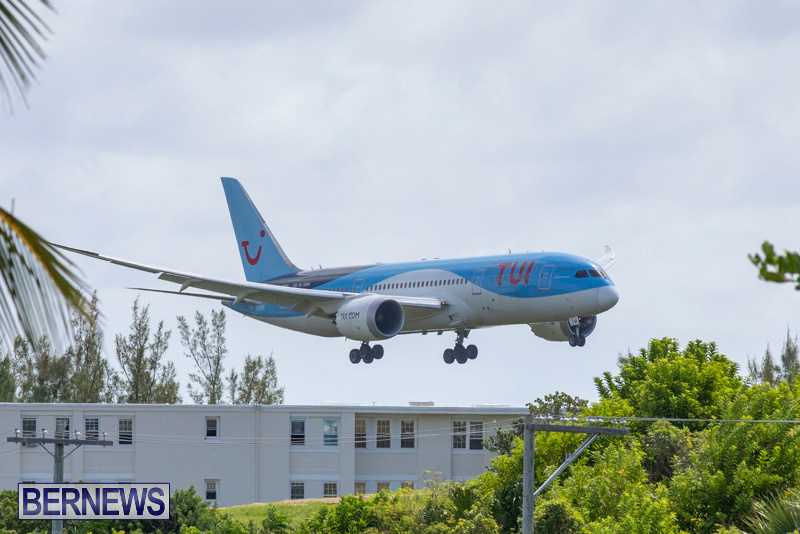 Thomson flight 796 took off from Birmingham International Airport in the United Kingdom this morning and was on its way to Cancun International Airport in Mexico.
Read More About