Bermudian Daren Bascome — who works at Proverb, a multidisciplinary branding agency in Boston — has been featured in the Boston Business Journal, with the article referring to Mr Bascome as "gifted designer not bound by artificial distinctions like print, digital and environmental design".
The full-page feature follows Mr Bascome from Bermuda to the Massachusetts College of Art & Design to a first job position in 1992 at Joseph A. Wetzel, a Boston-based firm that produced museum exhibits worldwide.
That in turn led to the opening of Proverb along with Christine Needham as partner. The firm now focuses primarily on national, high-end commercial real estate as well as consumer clients.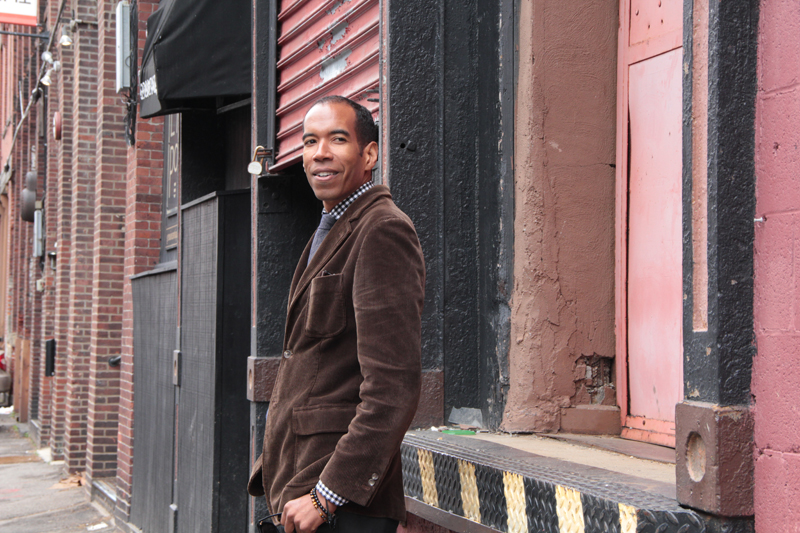 Read More About