A new partnership between Future Leaders Bermuda and a global boarding school will see a number of Bermudian middle and high school students travel abroad over summer to study leadership and entrepreneurship on an annual basis.
Future Leaders Bermuda – the organisation behind the Future Leaders Programme – announced that the partnership will offer up to 10 Future Leaders per year direct access to Brandon Hall School Atlanta's Center for Global Youth Leadership and Social Entrepreneurship Studies, which contains a three-week long summer course designed 'to equip, ignite, and propel forward a new generation of innovative, and collaborative global leaders'. As part of the agreement, Brandon Hall School Atlanta will also allocate partial scholarship funding towards students selected to participate.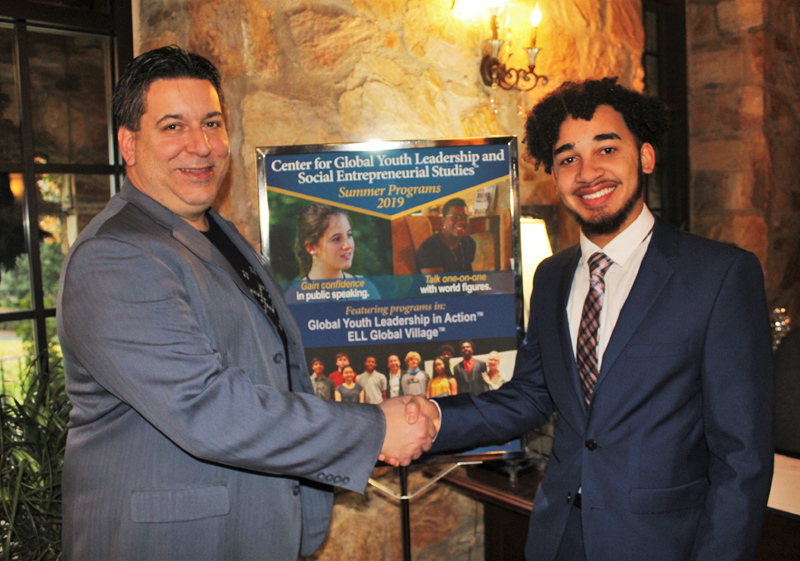 Ranked among the 2019 Best Schools in America, Brandon Hall School is the only independent, co-educational, college preparatory day and boarding school serving grades 6–12 located in metropolitan Atlanta, Georgia, United States. Brandon Hall's mission is to challenge students to lead lives of leadership, scholarship, and service.
The school's Global Youth Leadership in Action™ program culminates in the GYLIA-19 International Conference, where student entrepreneurs will present their ideas on stage to an audience of local, national, and global participants.
Dean Fusto, President of Brandon Hall School, stated: "We are eager to host Bermuda's future leaders on our 27-acre campus from as early as June of this year. Our unique student leaders work together in a cohort design that is problem-based, curiosity driven, and fully experiential.
"Through a rigorous and challenging daily schedule of classes, workshops, field studies, and special events, all of our global youth leaders are required to identify a societal or global issue that they want to actively endeavour to solve.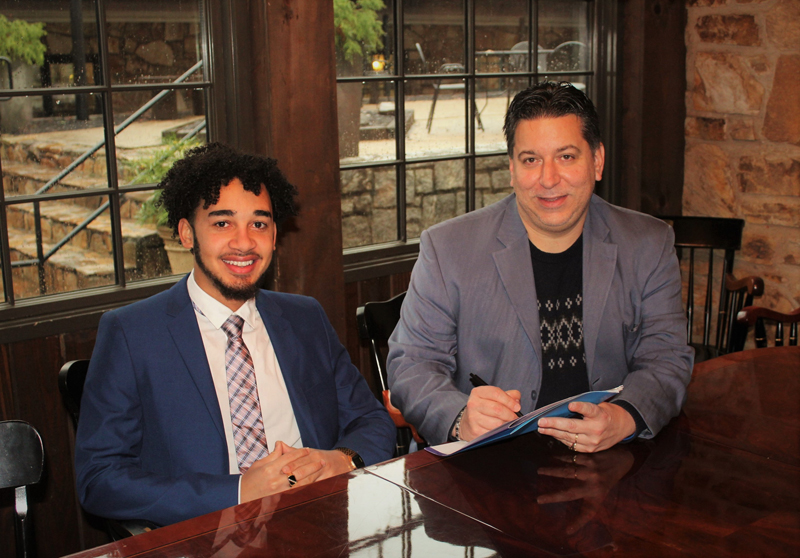 "Upon completion of our summer programs, it is not unusual for students to go on to attend Brandon Hall School on scholarship as full-time boarding students, and we are looking forward to working together with Future Leaders Bermuda to allow their students to reach their fullest potential on an international level."
Ryan Robinson Perinchief, Founder and Director of Future Leaders Bermuda, said: "I had the pleasure of making a site visit to Brandon Hall School Atlanta in December, and witnessed first-hand their world-class facilities and program structure. Brandon Hall is truly a diverse international centre of learning, with students from over 22 countries.
"From robotics, to agriculture, athletics, and the arts, it is an institution at the forefront of producing innovative leaders, all with a social justice minded approach at the core of its curriculum. This partnership will serve as an extension of our local Future Leaders Programme, which is based at the Berkeley Institute and has seen nearly 40 students learn about several issues relevant to Bermuda to date.
"Not to mention, the soft skills our kids will develop simply from the experience of studying overseas and being surrounded by different cultures at such a young age are an added bonus. I am truly excited to see what the future holds for the students from Bermuda who will have the opportunity to attend."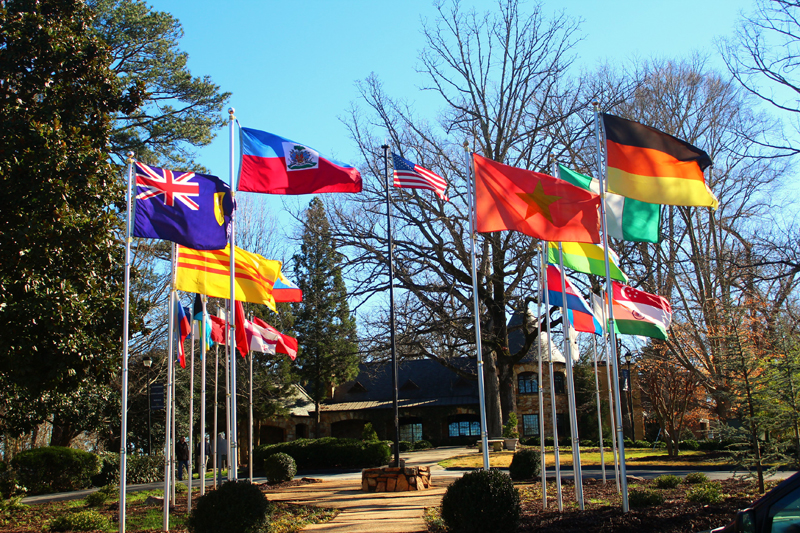 Elaborating on plans to send students overseas from as early as this summer, Ryan Robinson Perinchief stated, "Brandon Hall School Atlanta has graciously made a commitment to allocate some partial scholarship funding to our Bermudian students.
"We are preparing to send our first group for just under a month in July. As a prerequisite, the students who attend must have successfully completed our local Future Leaders Programme to ensure that they will make the most of this prestigious opportunity.
"However, as a number of our Future Leaders come from under-served backgrounds, there will remain some difficulty in covering tuition and travel expenses for those who clearly deserve to attend but are financially unable to do so.
"We are welcoming members of the community from all sectors to consider partnering with us to ensure that no young person in Bermuda who dares to think that they can make a difference will be left out of this opportunity to help them realise their full potential.
"At Future Leaders Bermuda, we are continuously expanding to offer a range of meaningful opportunities through study, service, mentorship and empowerment, to develop the knowledge, experience and leadership skills they need to make a positive change in the community.
"We provide ongoing support and develop partnerships beyond the traditional educational setting which empower students to fulfil their potential as leaders and change-makers in Bermuda and the world."
For those wishing to discuss sponsorship opportunities or provide support or assistance of any kind, please email info@futureleaders.bm or visit their website to learn more.
Read More About