St. David's County Cricket Club members recently voted in the club's management team for the 2019/2020 term, electing Samantha Robinson as President of St. David's County Cricket Club, the first female to hold the position according to club management.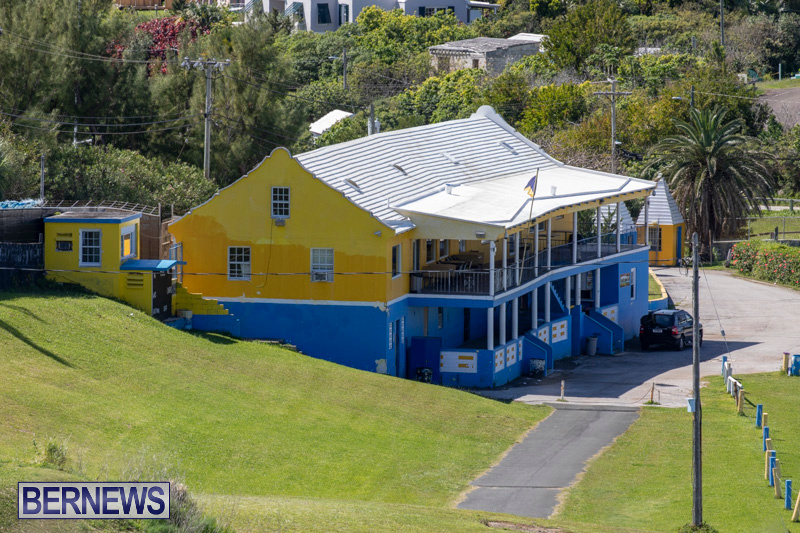 A spokesperson said, "On Tuesday 19th March, 2019, the St David's County Cricket Club Inc. held its Annual General Membership Meeting at the aforementioned facility.
"During this meeting the financial members present elected Ms. Samantha Robinson as the first female President of STDCCC. Ms. Robinson re-joined the Management Team in 2013. Since then she has served tirelessly as Bar Chairperson, Recording Secretary and Treasurer.
"The membership also elected the following as the Executive for the Year 2019/ 2020:
Mr. Stephen Tucker – Vice President
Ms. Micquita Minors – Secretary
Mr. Christopher Douglas – Treasurer
Ms. Ceble Crockwell – Recording Secretary
"The new President and Management Team are now responsible for not only the running and management of the club but to also host several events throughout the year; such as the upcoming Fiqre Crockwell Cricket Exp, the Annual Gilbert Lamb Day Celebration on Good Friday as well as hosting the Eastern County Cricket Tournament this Summer. Thousands travel to St David's to experience the family-like atmosphere that St David's is known for.
"The St David's County Cricket Club was incorporated on 4 April 1962 through an act of the Government of the day through the efforts of Mr. Gilbert Lamb and Mr. Harold Millet, the then President and Secretary respectively.
"The new team is dedicated to honour the labours and maintain the principals of their forefathers. As always their mission is to give back to the community and support the youth. STDCCC's motto is "Honor Through Heritage, Pride Through Sport"."

Read More About