Bermuda's Shaquille Dill, who competes for Saint Augustine's University, was named the Men's Outdoor Track Athlete of the Week by the U.S. based Central Intercollegiate Athletic Association [CIAA].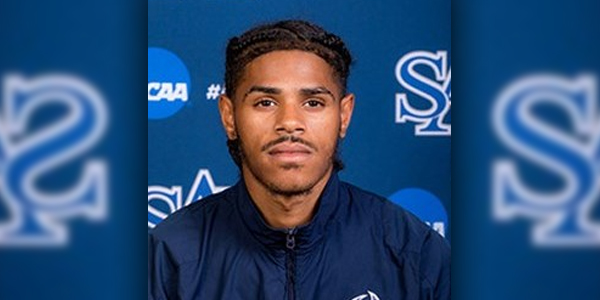 According to the CIAA, Dill ran the nation's fifth-fastest Division II time in the 800m this year when he won the event at the USC Outdoor Open on Saturday. His provisional time of 1:49.95 also ranks first in the Atlantic Region and first in the CIAA.
He also was part of the 4×400 squad that ran the nation's 8th-fastest DII time inon Saturday, placing second behind Division I South Carolina State in a provisional time of 3:11.37.

Read More About