With the recent reporting of increased sightings of rats around the island, the City of Hamilton reminds City businesses that proper usage of the provided wheelie bins will assist greatly in the control and prevention of rodents in the City.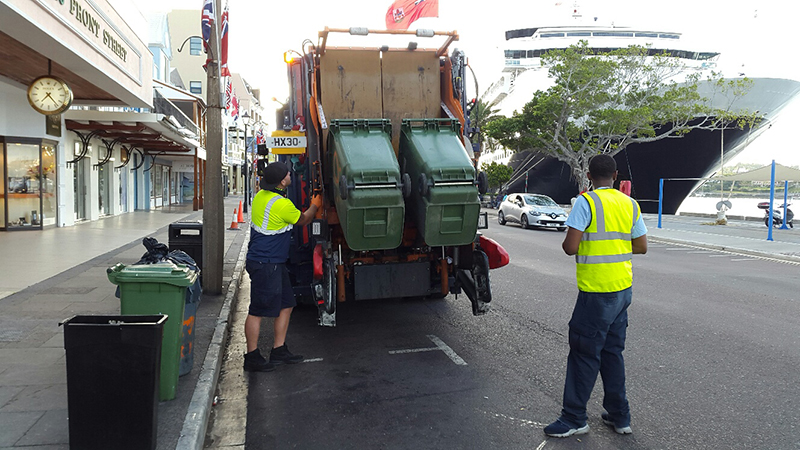 City Engineer Patrick Cooper said of the bins, "We remind businesses to ensure that their wheelie bin can close and that the lid is secured when closed. An overflowing bin, with lid open, is an open invitation for rats.
"We also ask that businesses clean their bins periodically to ensure that any grease or food debris that may have been captured inside is disposed of. We also seek to remind the businesses that the bins must be removed from the sidewalks after collection. We implore the public to be responsible and to do their part to not attract rats."
Through the City's Wheelie Bin program, more than 450 wheelie bins, both for refuse and recyclables, have been distributed to City businesses. Hamilton businesses are reminded that the first bins are given free of charge.
Applications for bins can be obtained by contacting dbean@cityhall.bm or calling 292-1234 ext.254. Applications and more information can also be found here on the City's website.
Read More About