The Hempel Youth Sailing World Championship commenced in Poland, with Campbell Patton flying the Bermuda Flag.
In the Laser Radial Boy's fleet, Finland's Otto Dahlberg leads with 3 points, he was followed by Connor Nelson from the USA who has 5 points and Polish hopeful Tytus Butowski is in third with 8 points.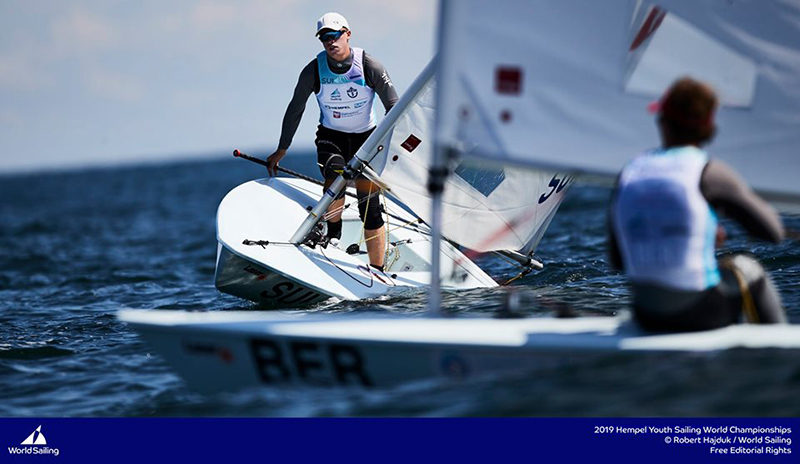 Patton ended the day 40th with 75 points, this after being Ruled Black Flagged [BFD] in the first race and then crossed the line 17th in the second race. Campbell was one of 11 sailors handed the BFD rule in the first race.

Read More About