[Written by Zakiya Johnson Lord]
The hashtag #ProudtobeBermudian gets to take on a double meaning on August 31st.
As Bermuda prepares to host its first Pride event, it feels significant to place it within the broader Bermudian context. For me, Pride feels like an extension of who Bermuda and her people have always been. We take pride in ourselves wherever we are, whether home or abroad.
Bermuda Pride is a holding of the line around who it is that gets to say who Bermuda is for: everyone who calls the island home. This is the Bermuda I hope shows itself on August 31st.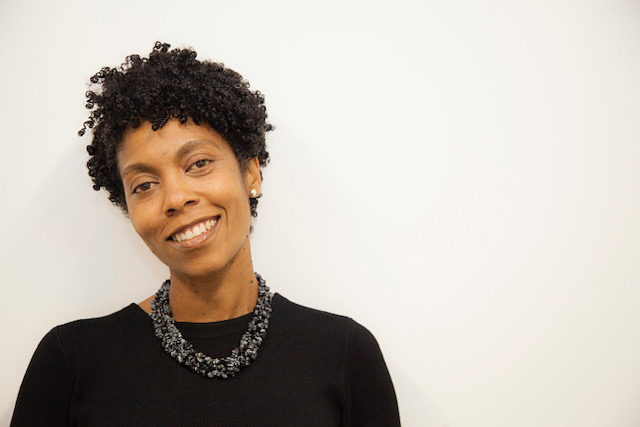 There are folks who want the LGBTQ community to feel ashamed and stay hidden. Shame is harmful, always. It is a poison. Instead, this is the community declaring for ourselves, and reminding others that this is our Bermuda too. We belong.
As an LGBTQ person, I know that love looks different on different days. In thinking about the value of allies coming out and showing their support for the LGBTQ community, I reflect on all the love that I have felt over the years from my friends and family in Bermuda. I reflect on the love and warmth my wife and my son have also felt.
Additionally, we have been emphasizing the allies but I also hope that members of the LGBTQ community themselves also feel encouraged, and safe enough to also come out and celebrate. This is an opportunity for folks to show up, and to be in community with their LGBTQ friends, family, neighbors, teammates, coworkers and more.
Naturally, a true sense of belonging will require more than buying rainbow t-shirts and Pride flags, but the energy already being generated online is quite galvanizing, as well as affirming. This level of positive engagement related to the LGBTQ community feels novel, and is welcomed.
Admittedly, there has been some negativity online, and some concerns expressed about safety. I hope Bermudians will extend the kindness and neighborliness that we take pride in being known for at home and abroad, towards those taking part in the celebrations.
The organizers of Bermuda's first Pride event have emphasized a Bermuda for all people. Hopefully members of the LGTBQ community take this sentiment to heart and are able to celebrate, as well as to feel celebrated. May this also serve as a reminder to the LGBTQ folks that these are our streets and our parks too, and we are using them to celebrate ourselves, our people and our island home.
The activists who originally pioneered the modern LGBTQ movement were known to say, and I paraphrase: "If the poison is shame, the antidote is pride."
And as Aretha Franklin so beautifully stated, Pride is, at its core, "the power that gives you the strength to survive."
- Zakiya Johnson Lord is the Deputy Co-Chair of OUTBermuda 

20 Most Recent Opinion Columns

Opinion columns reflect the views of the writer, and not those of Bernews Ltd. To submit an Opinion Column/Letter to the Editor, please email info@bernews.com. Bernews welcomes submissions, and while there are no length restrictions, all columns must be signed by the writer's real name.
-


Read More About