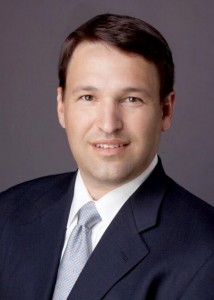 [Written by Joseph Sroka]
Stocks retreated from record levels last week. The third quarter earnings season is near finished with 476 of 500 companies having reported earnings. The earnings reporting season has materialized better than first thought a few months ago.
Earnings should finish with a mild year-over-year decline of less than 0.5% versus expectations of a 2.2% decline at the end of September. Excluding the Energy sector, earnings are expected to grow 2.1% y/y.
Looking ahead, fourth quarter earnings are currently expected to be flat year-over-year and excluding the Energy sector are expected to grow 2.2%.
While much can happen between now and 2020, earning for 2020 are currently expected to grow 10.5%. Trade, political, and economic issues are likely to make 2020 a volatile year.
There is much to be thankful for. At this point in 2018, the market was heading into freefall with fears of the Federal Reserve pushing the economy into recession. 2019's rebound in equities and the Federal Reserve lowering rates have put recession fears on the backburner, for now.
In our Dissecting Headlines section, we'll look at the economic impact of the holiday shopping season…

Dissecting Headlines: Holiday Shopping Season
With 30 days until Christmas, the holiday shopping season is already upon us. More than half of consumers surveyed by the National Retail Federation had already begun their holiday shopping season by the first week of November.
Reasons cited for starting early include spreading out their budgets, avoiding crowds, and last minute stress. The later date of Thanksgiving this year leaves the least number of days possible between Thanksgiving and Christmas, six days shorter than last year.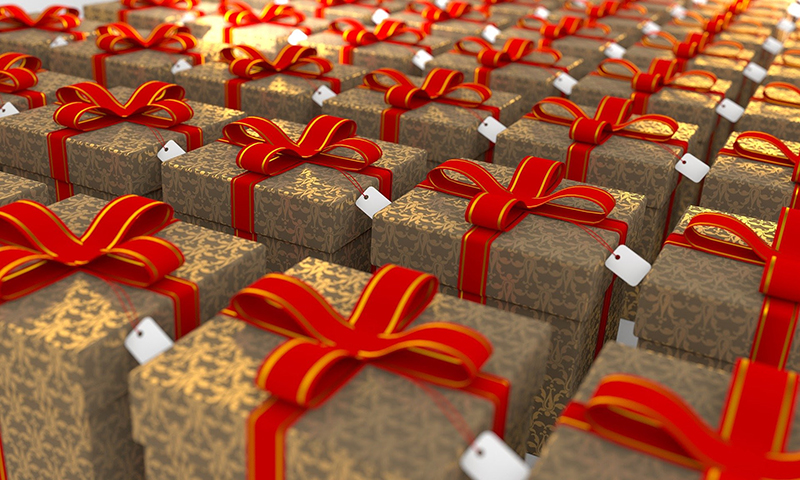 Retail sales between November 1st and December 31st are expected to be between $728 and $731 billion, an increase of 4% from last year.
Online sales are expected to grow 11% to 14% year-over-year and make up approximately 23% of holiday sales. Holiday shopping grew only 2.1% in 2018 likely due to come of the concerns cited earlier such as higher interest rates, stock market decline, and recession fears.
The holiday shopping season also impacts employment. Retailer in the U.S. are expected to hire between 530,000 and 590,000 temporary workers versus 554,000 in 2018. In a tight labor market, that may be tough to do.
- Joseph Sroka, CFA, CMT. Director of the BIAS Group of Companies

20 Most Recent Opinion Columns

Opinion columns reflect the views of the writer, and not those of Bernews Ltd. To submit an Opinion Column/Letter to the Editor, please email info@bernews.com. Bernews welcomes submissions, and while there are no length restrictions, all columns must be signed by the writer's real name.
-

Read More About