Bermuda HealthCare Services and Brown-Darrell Clinic held their annual Christmas Turkey Give-Away this morning [Dec 21] where Dr. Ewart Brown was joined by CFO Chris Bingham and staff to give away free turkeys.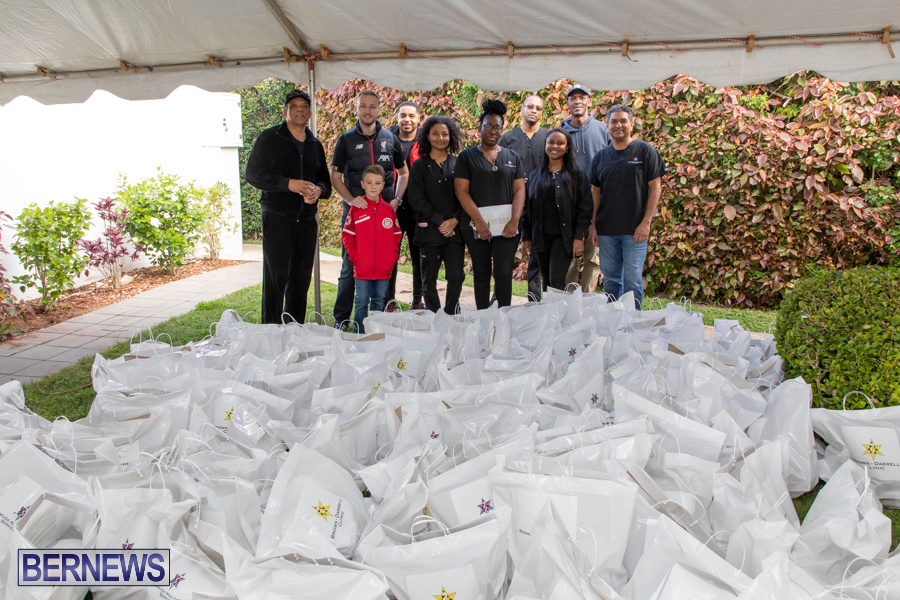 One hundred turkeys were given to patients who won the office draw, and then the remaining turkeys going on a first come, first serve basis to the general public.
Approximately seven years ago, BHCS and Brown-Darrell Clinic cancelled their annual Christmas Party and decided to distribute turkeys to the needy. Since then, hundreds of free turkeys have been distributed to families from across the island.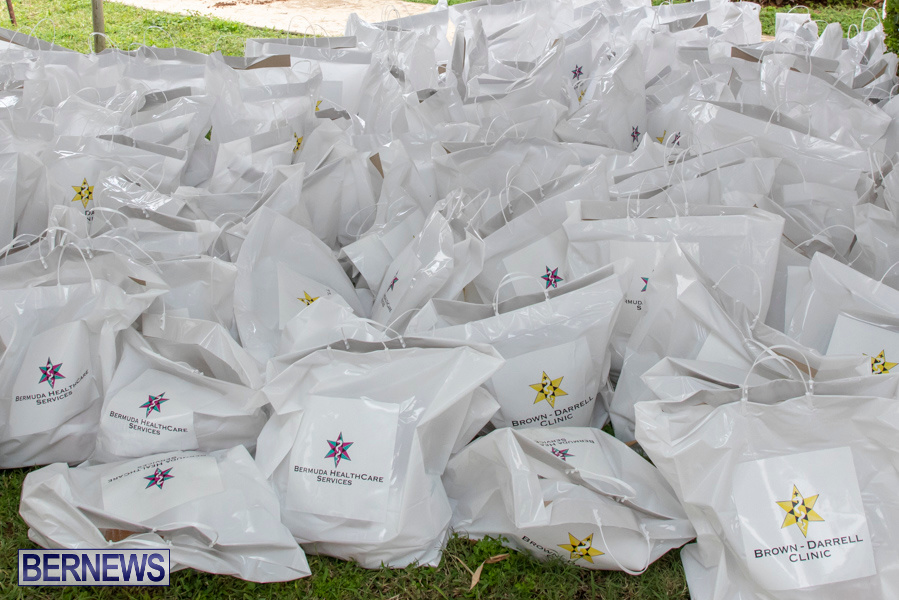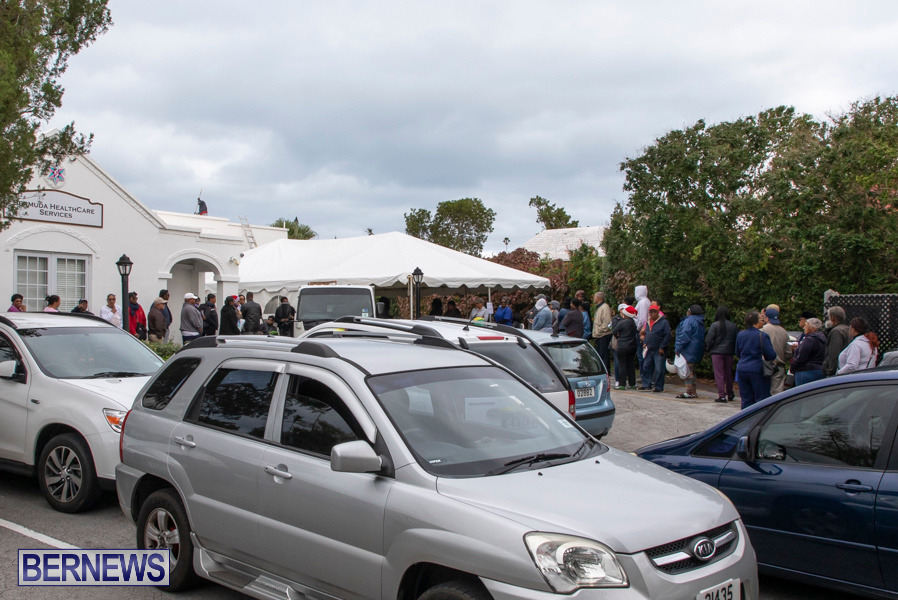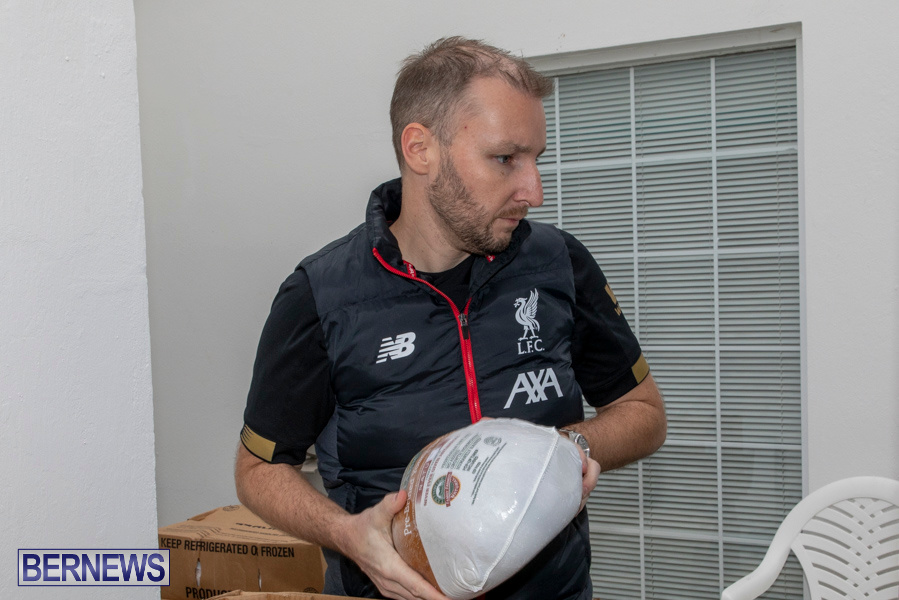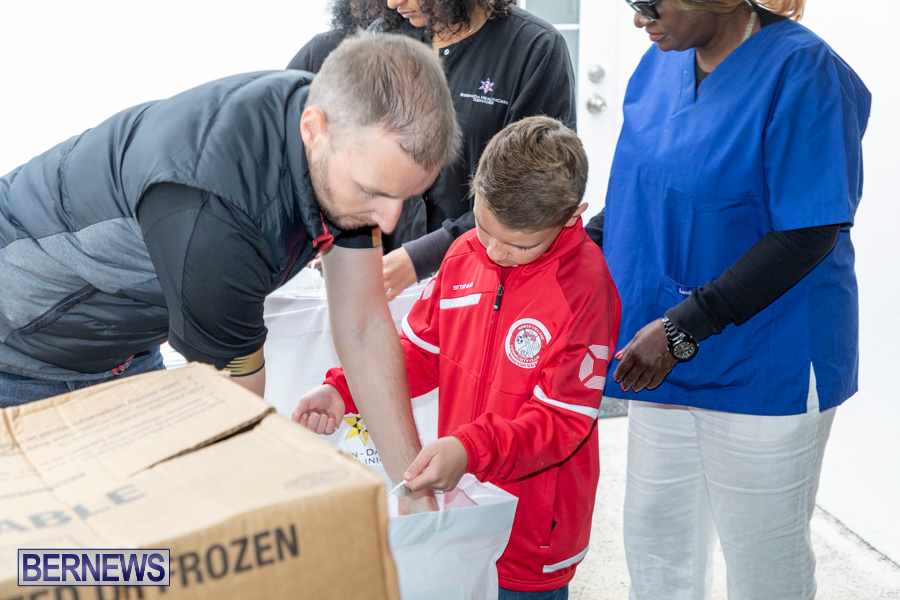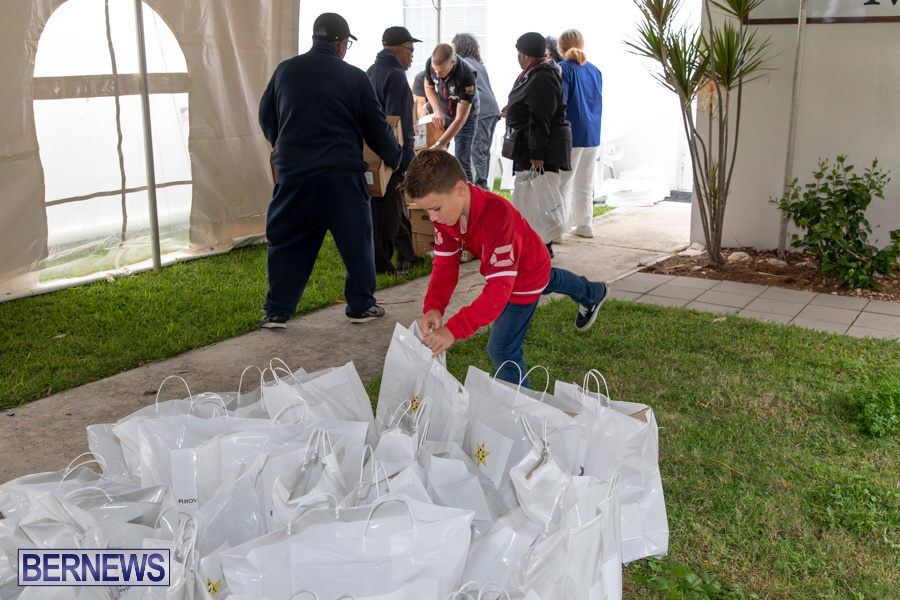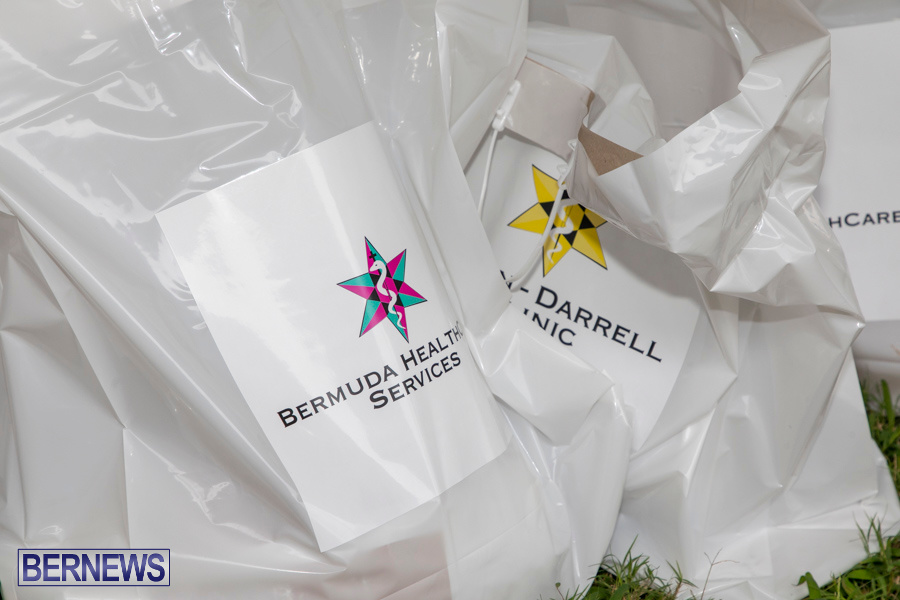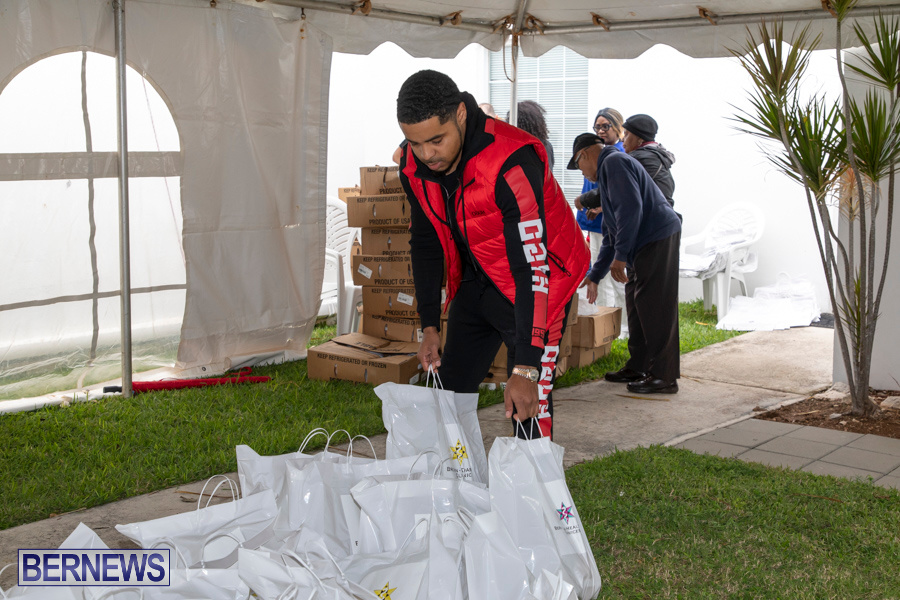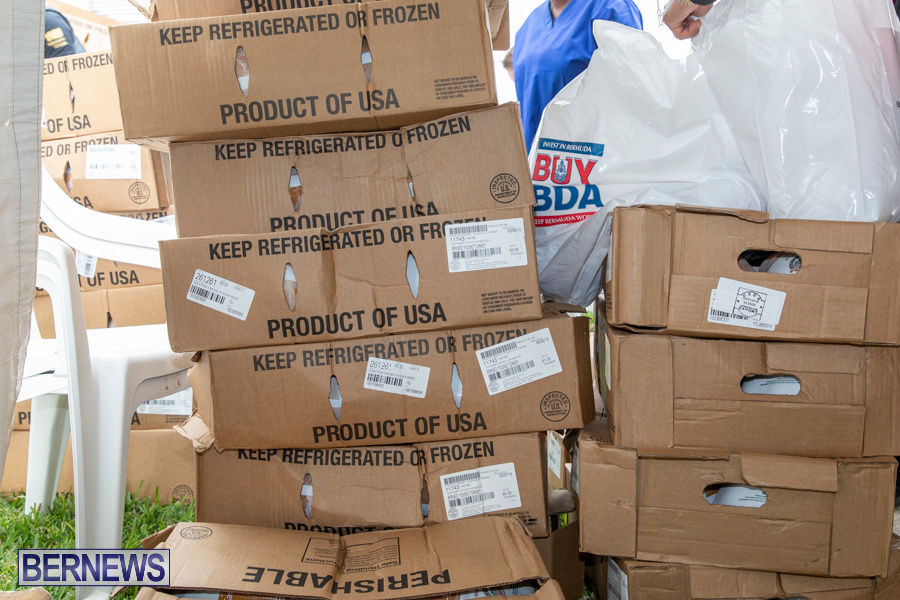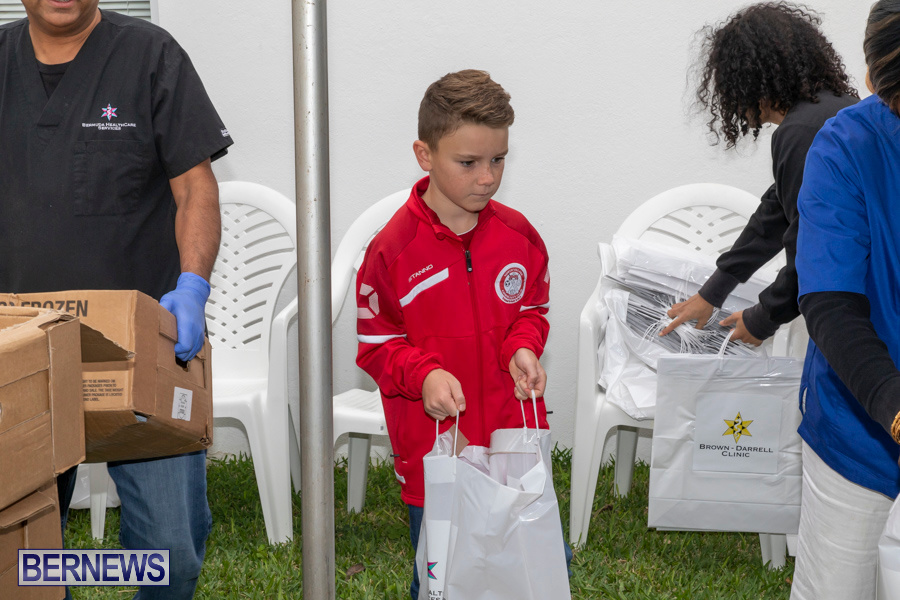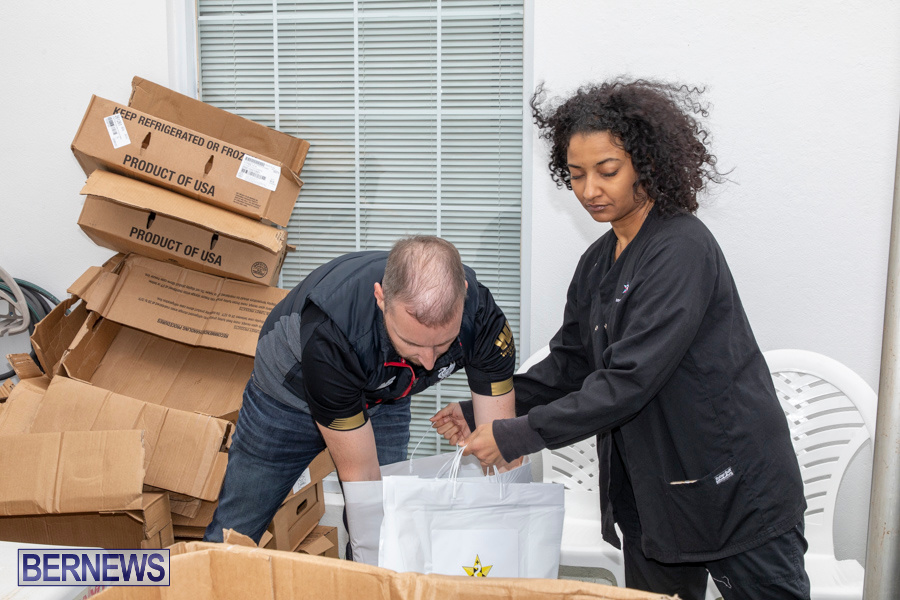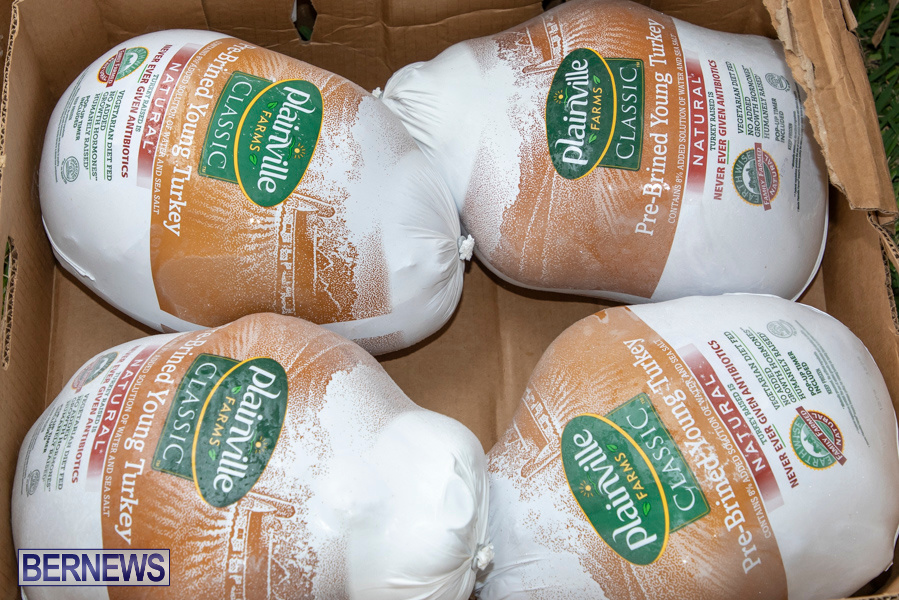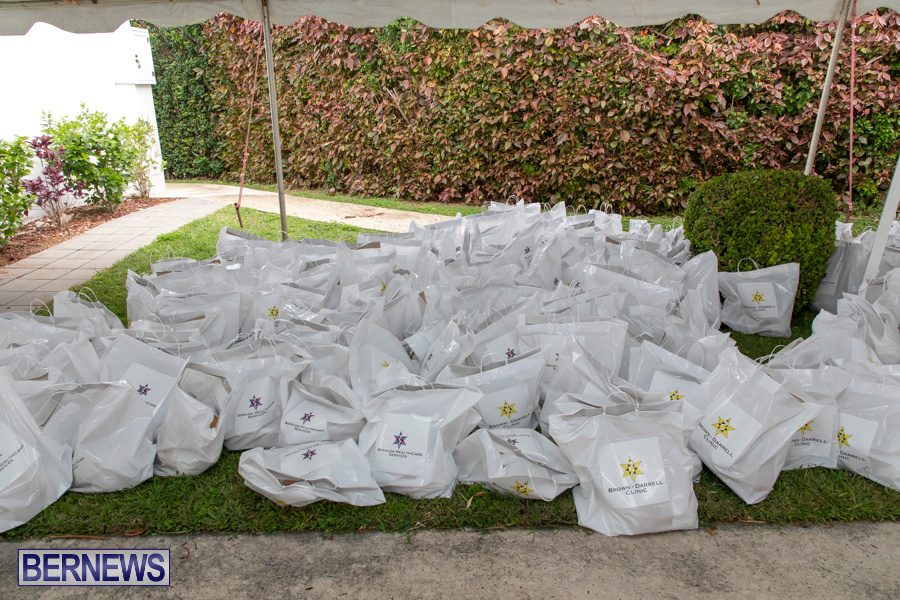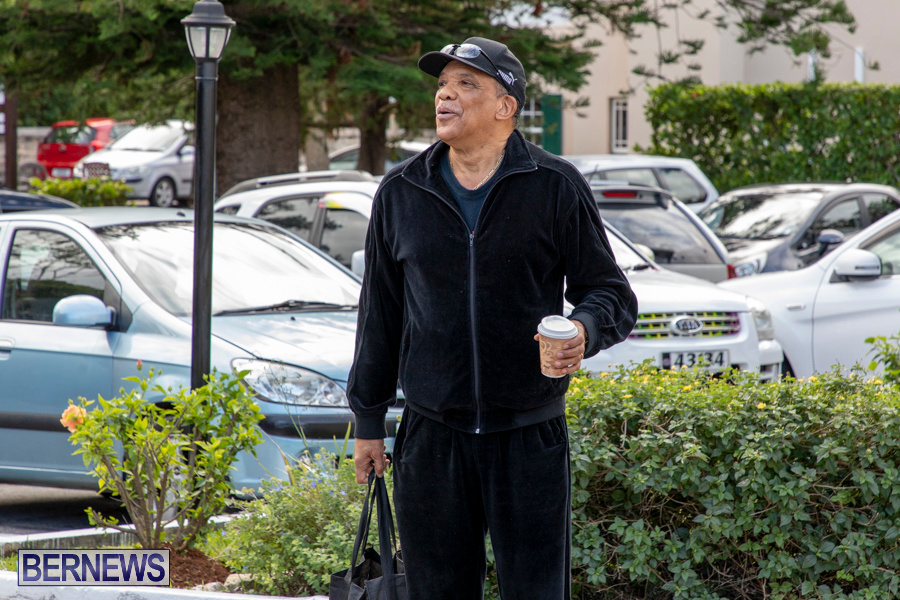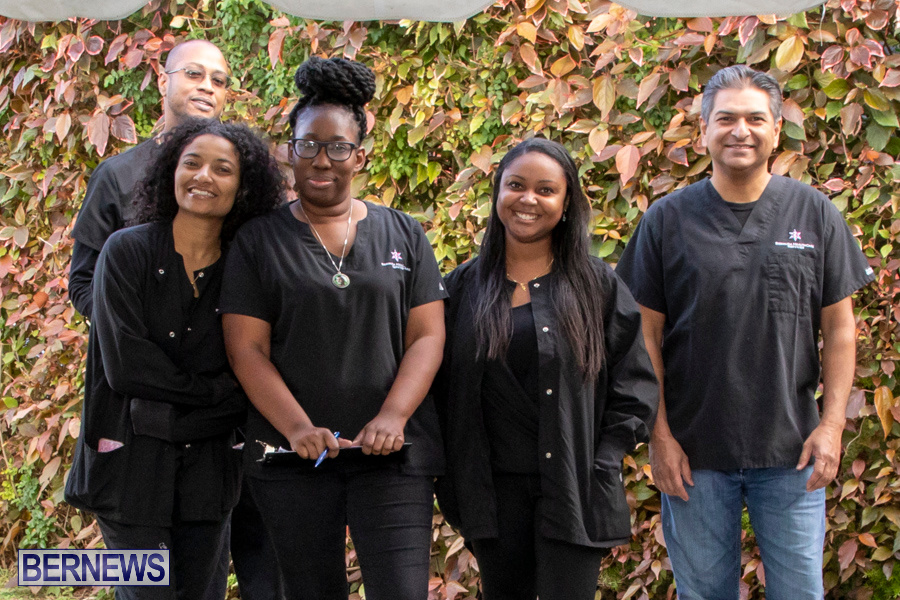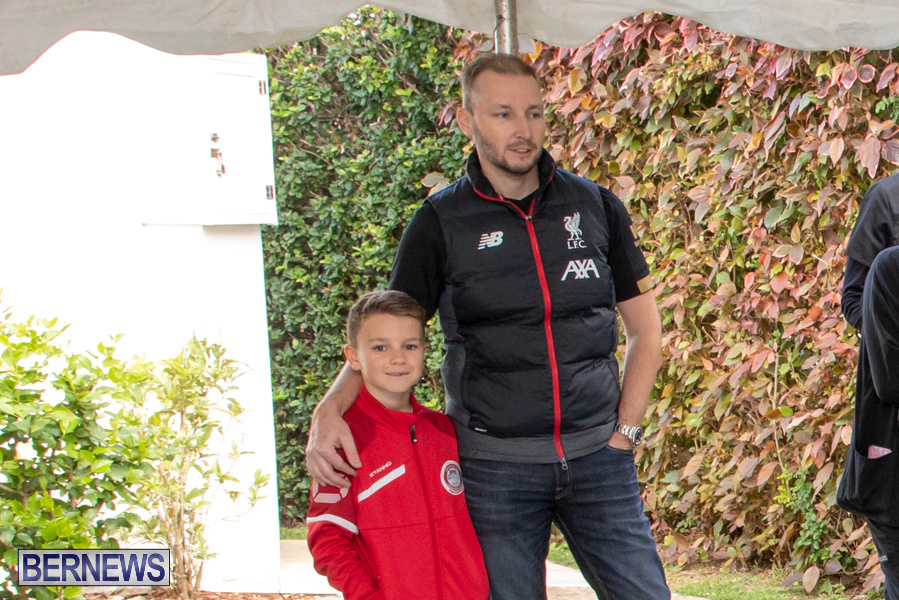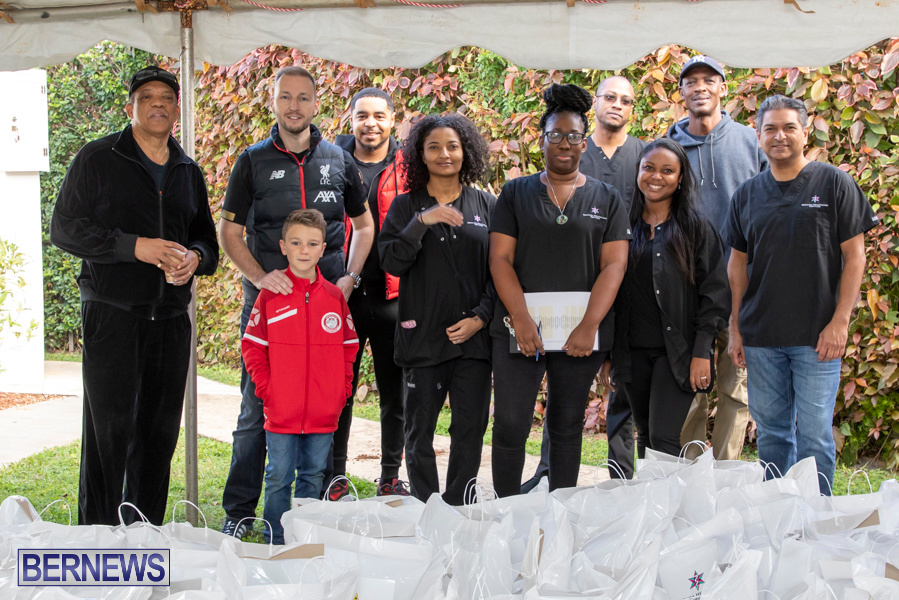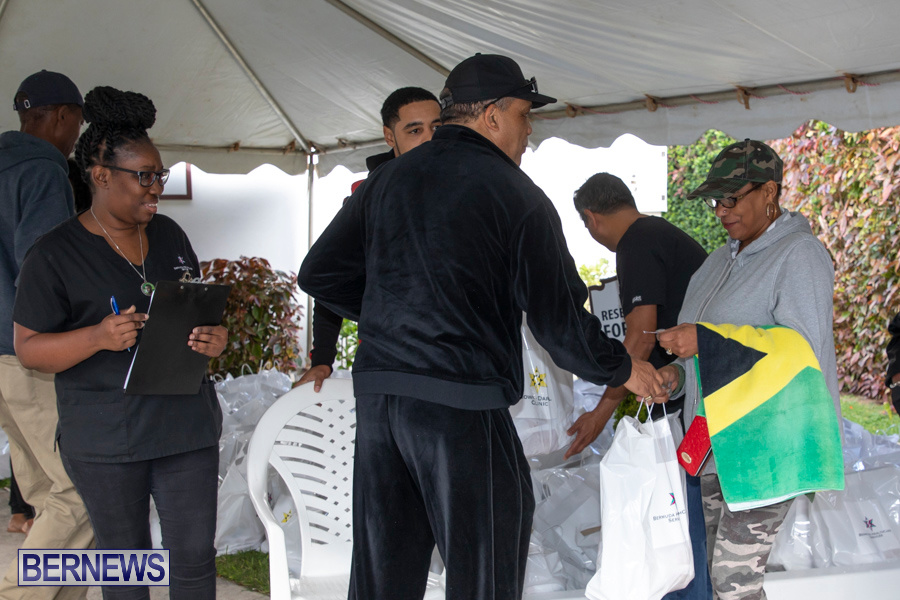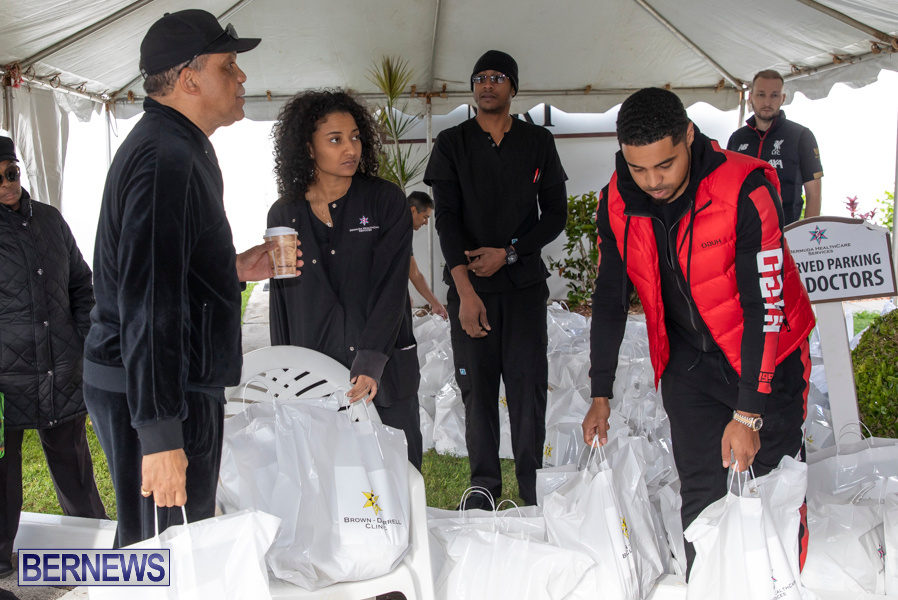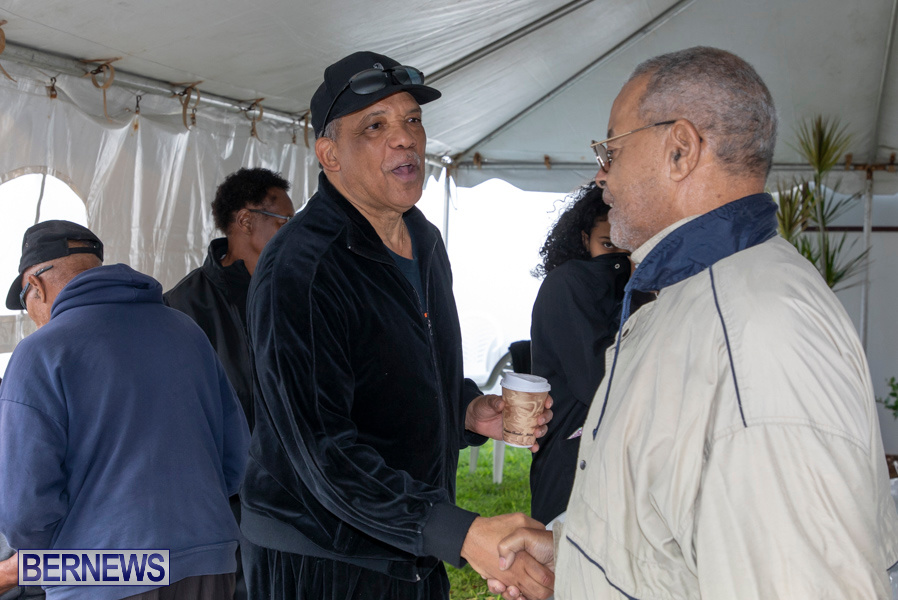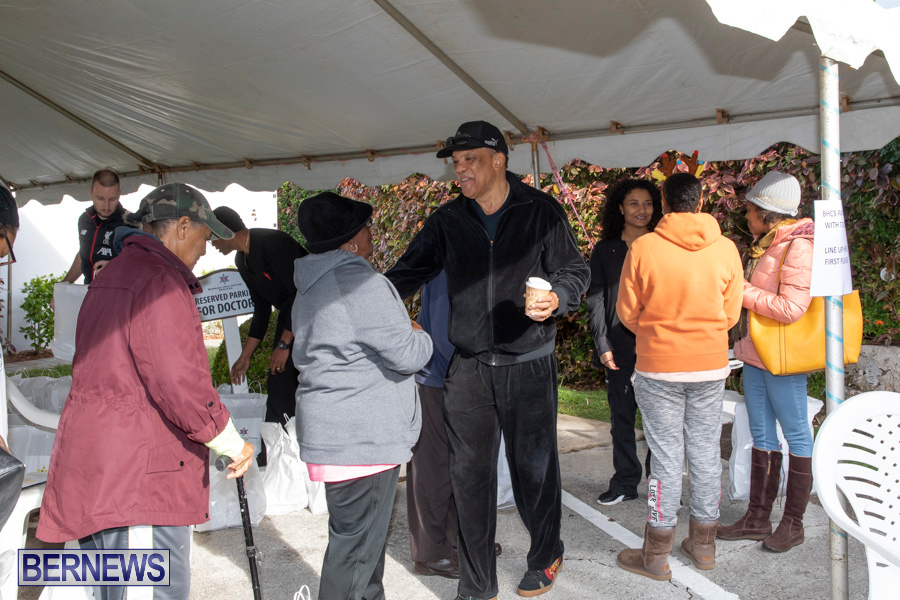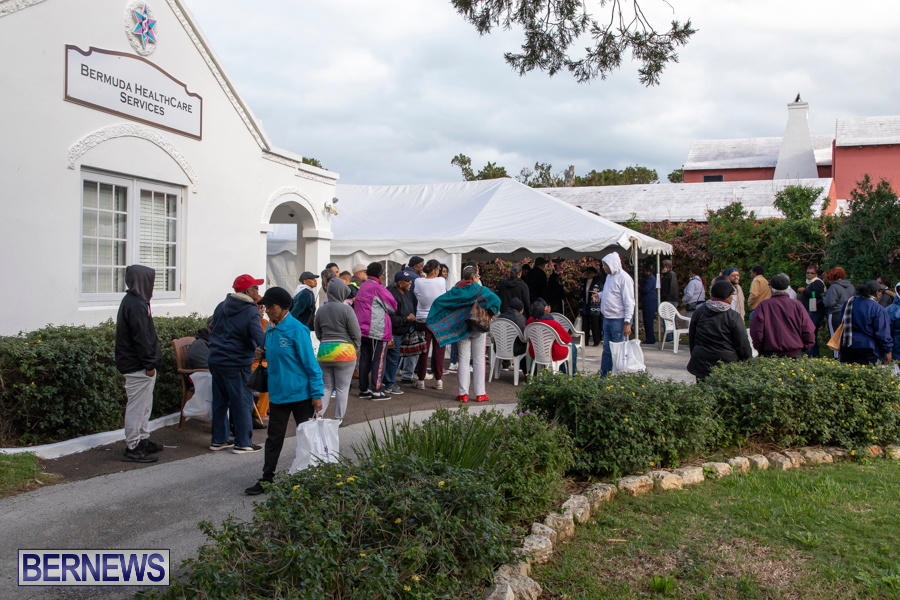 Read More About