Childwatch Bermuda held a "Fun in the Park" event at Victoria Park on Sunday April 25, in recognition of Parental Alienation Awareness Day. The day is celebrated in numerous countries worldwide, and serves to raise awareness about parental alienation.
The event was free, and the entertainment included fun castles, a puppet show, a magic show by Mr Slick, door prizes, games and more.
There were two variations of fun castles, always popular with children:
-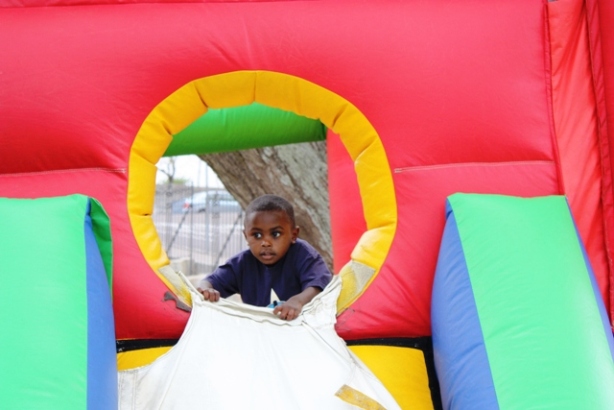 -
The hula hoop game tested the children's endurance, with the winner keeping the hula hoop:
-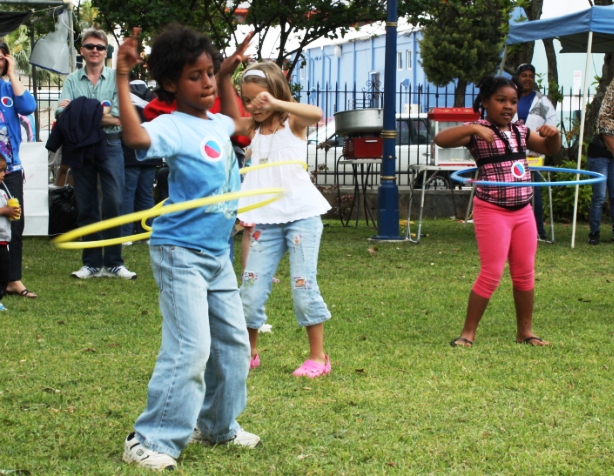 -
Bermuda kites were on sale, with themes including "Help Haiti" done in the colors of the Haitian flag, cartoon characters as well as kites featuring musical great Michael Jackson:
-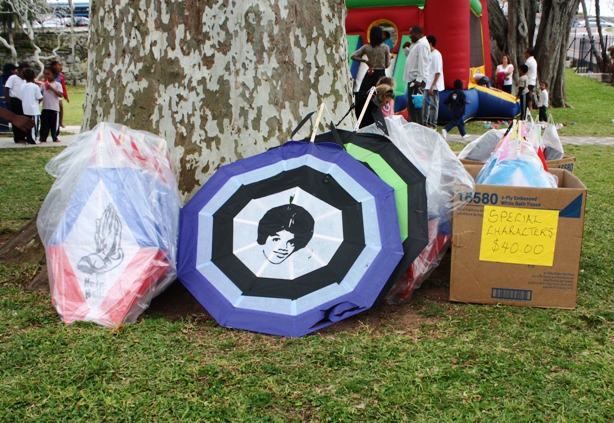 -
Visit Childwatch.bm for further info.
Read More About