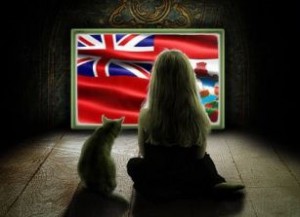 A falling satellite will cause interruption of local CableVision viewing for approximately two weeks.
Terry Roberson, CEO of CableVision, says that as a major cable network satellite feeding our island is falling out of orbit, that the falling may cause temporary interruptions as the network switches its feeds to a more reliable satellite.
Channels may be affected at different times with outages for up to an hour while the transition takes place.
Mr Roberson said that Cablevision apologises in advance for any inconvenience caused by this transition, which is outside of their control.
Read More About
Category: All, News, technology