[Update -"Paddle" has been found] A family desperate for the return of their beloved dog "Paddle" is appealing for the community's assistance, and offering a $500 reward.
Paddle is a 7 year old Black Labrador wearing a faded blue and green collar who has been missing since Wednesday. She is a very friendly and approachable dog, the Nicholls family said.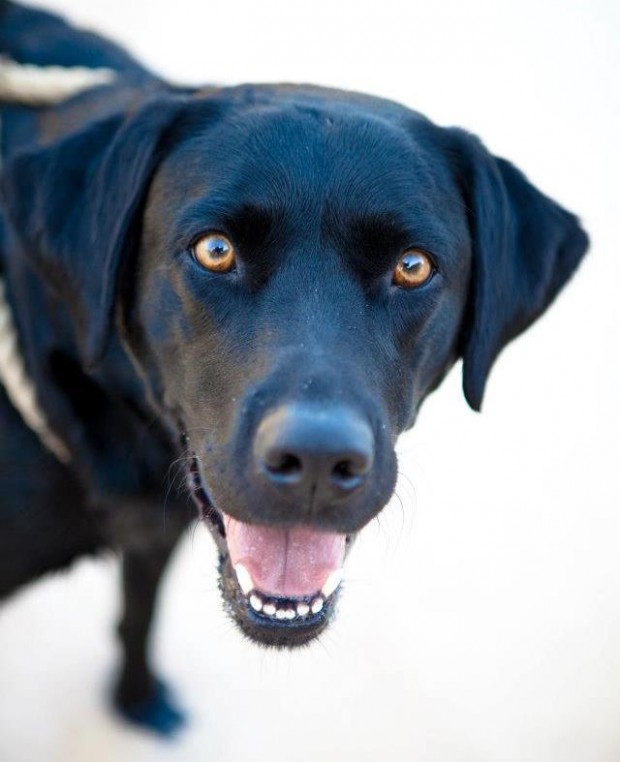 "She is still missing and some people have told us of their dogs missing for 3 weeks and in one case 3 months!," said the family.
"Our search continues in the are from Port Royal up to Watford Bridge. We remain very hopeful and rely upon the amazing Bemuda community spirit to help find this missing dog so loved by her family."
If anyone spots "Paddle", please contact the Nicholls family on 504-3694 or 536-8855, or contact the SPCA or Ettrick.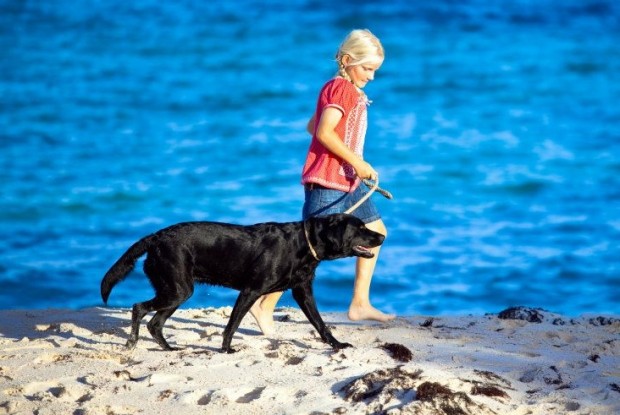 Read More About
Category: All