After rain caused a long delay, the Cup Match Classic got underway just after 3.00pm this afternoon [Aug 3], with a crowd on hand in St George's to watch as the hosts take on Somerset.
However, Mother Nature is not being the most co-operative today, as shortly after the game got underway, it was paused again at around 3.45pm due to another bout of rain. 
We will post additional photo galleries later on, and for live updates of the game and the holiday weekend, click here, and for all our Cup Match coverage, click here.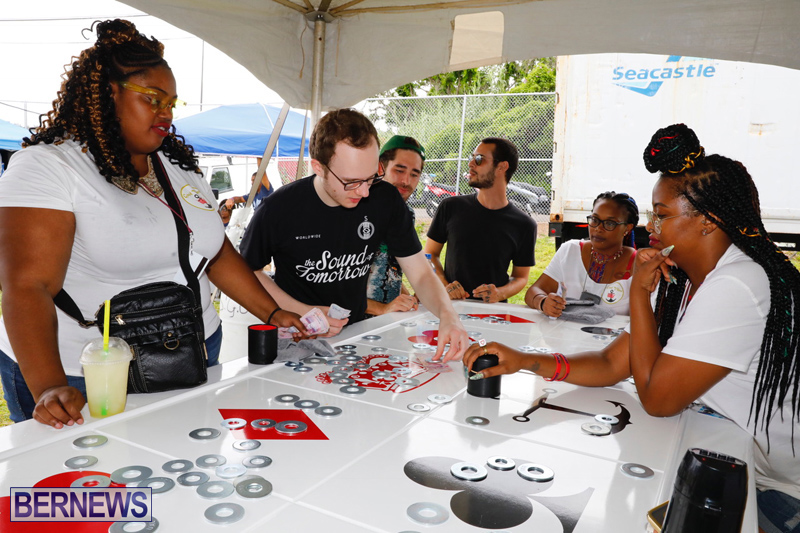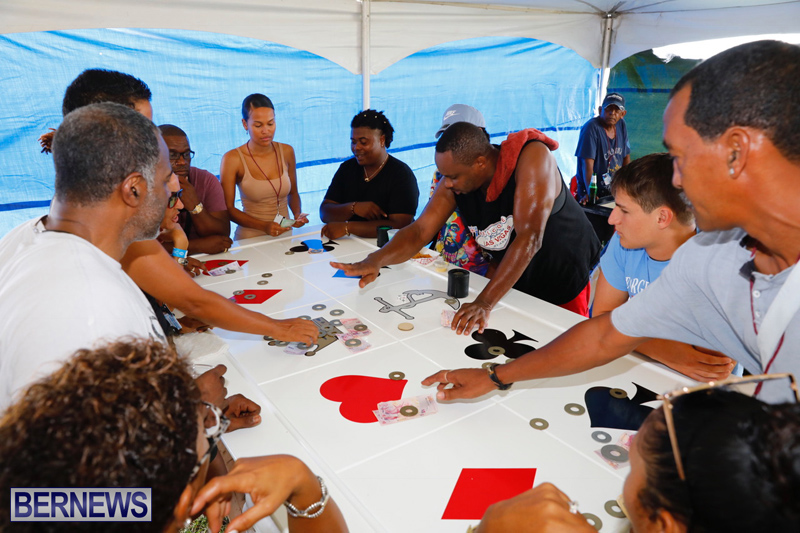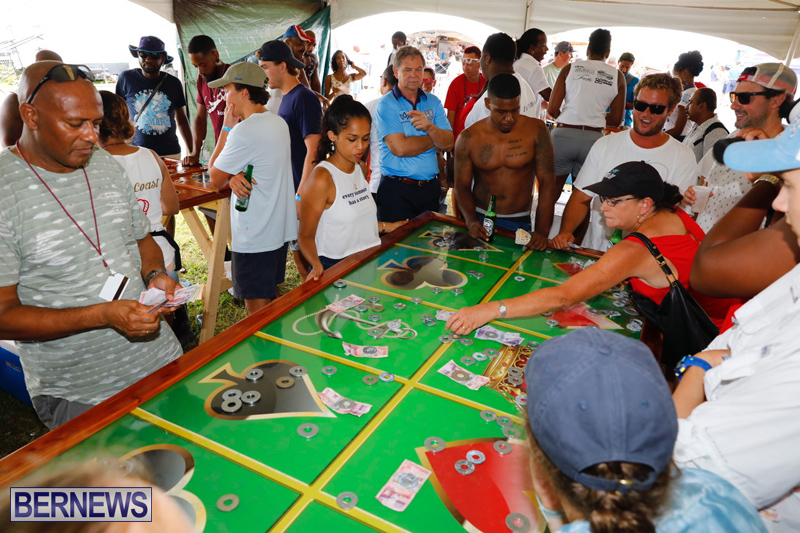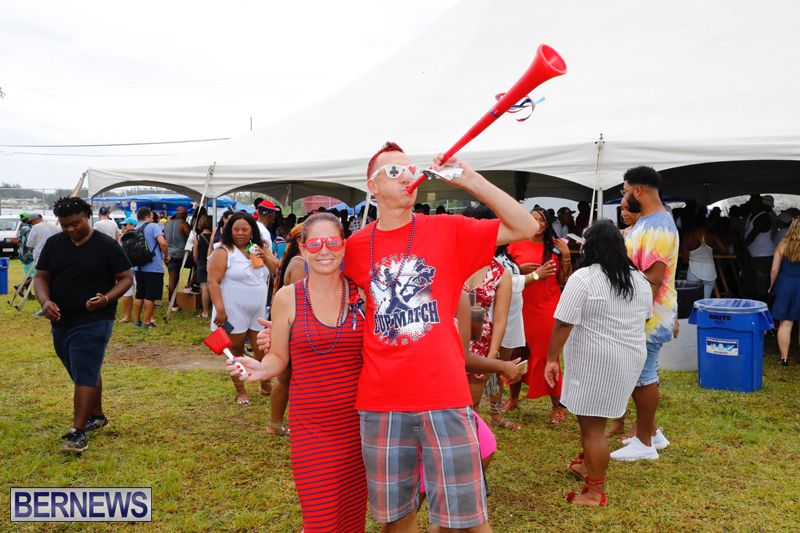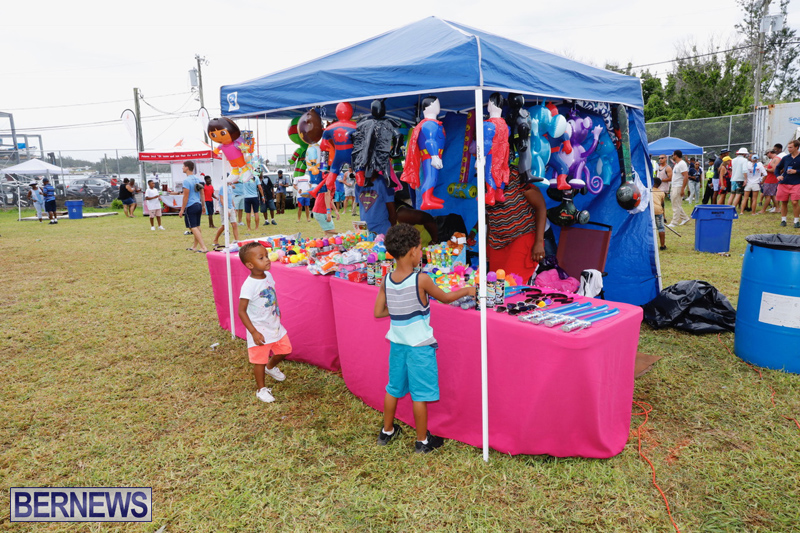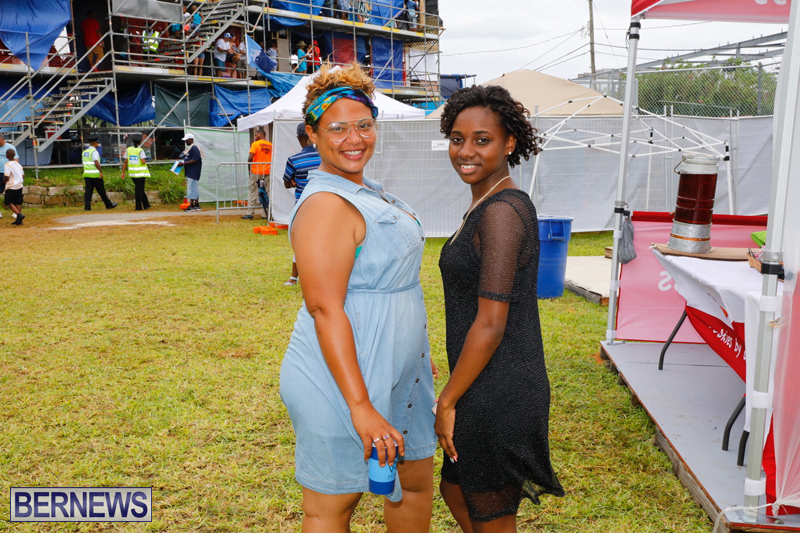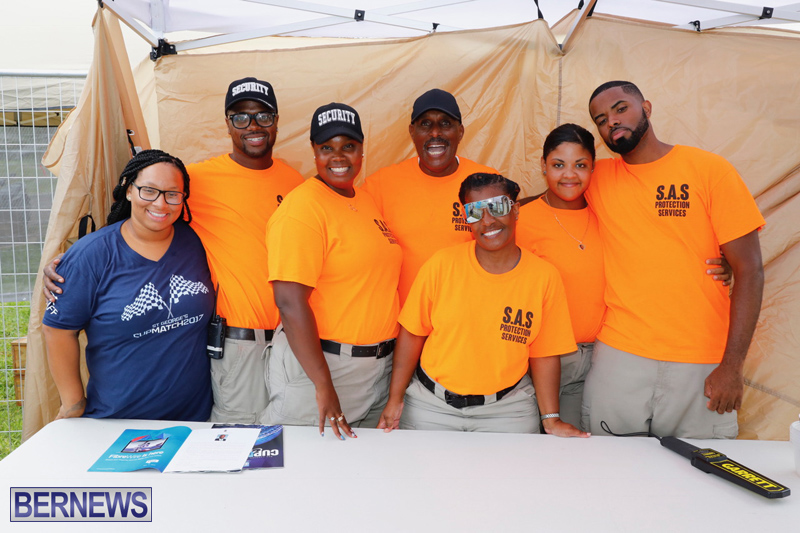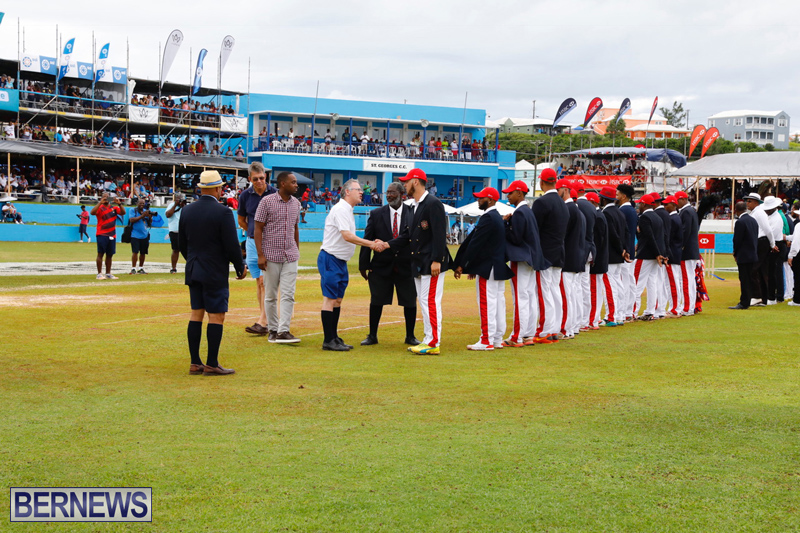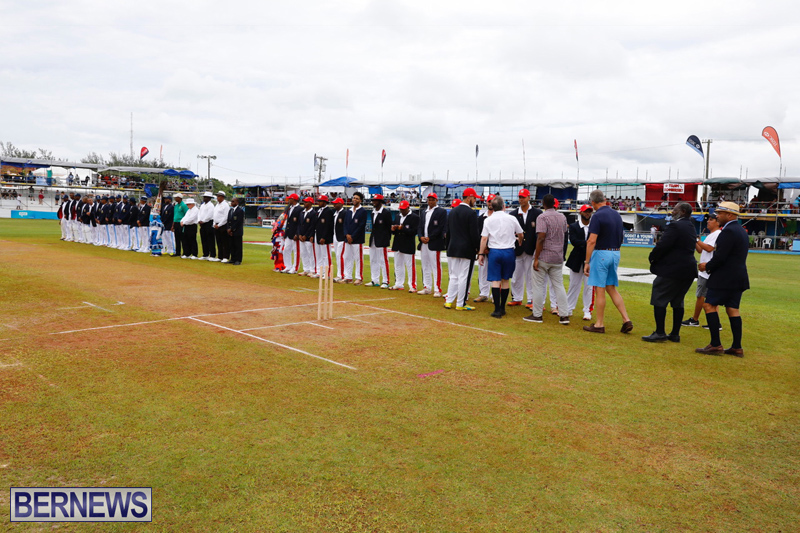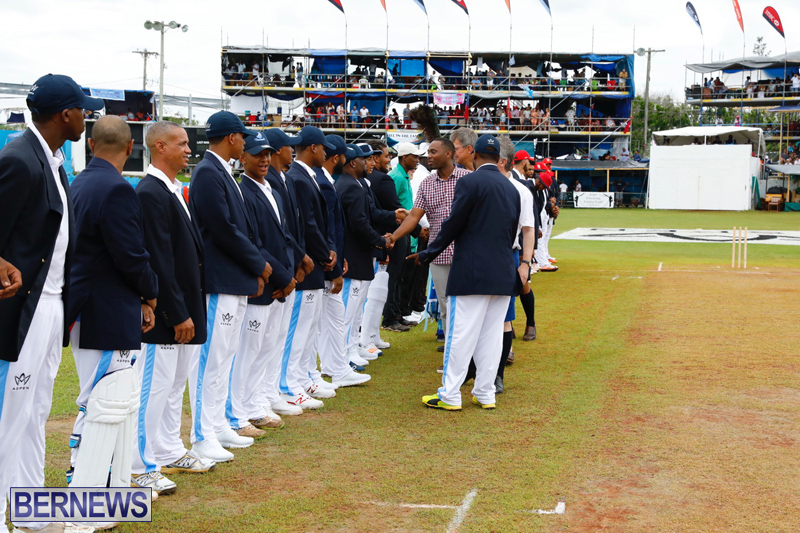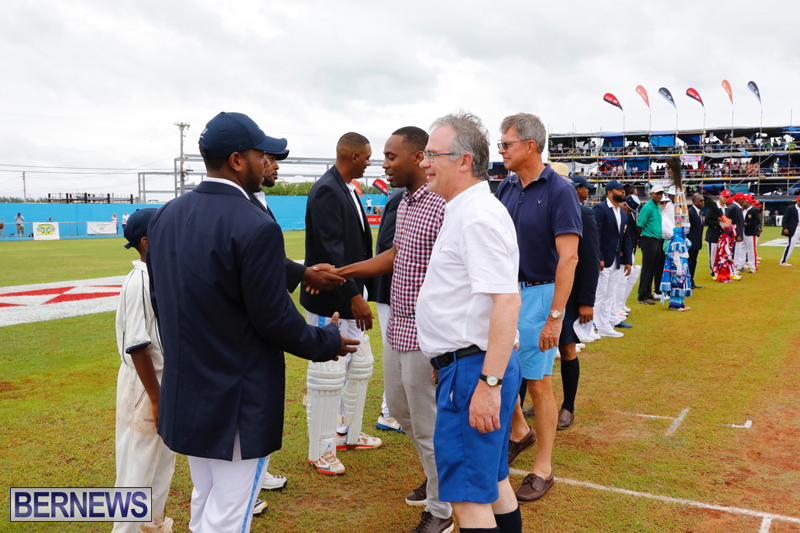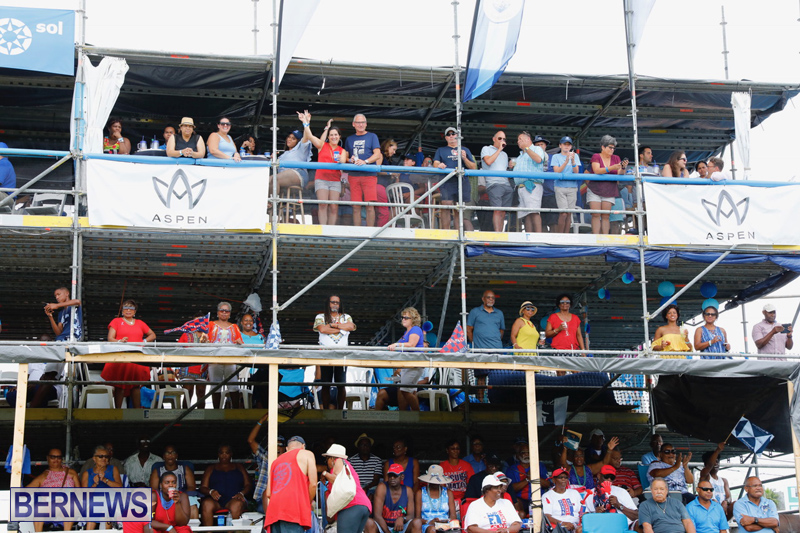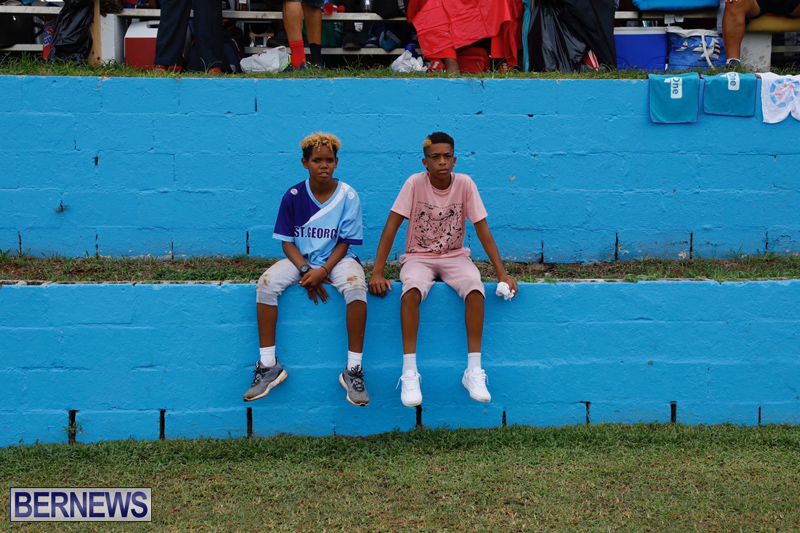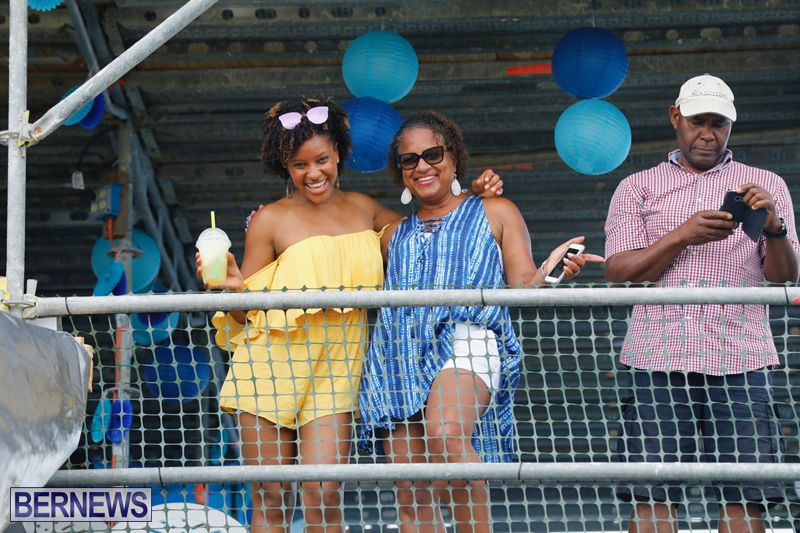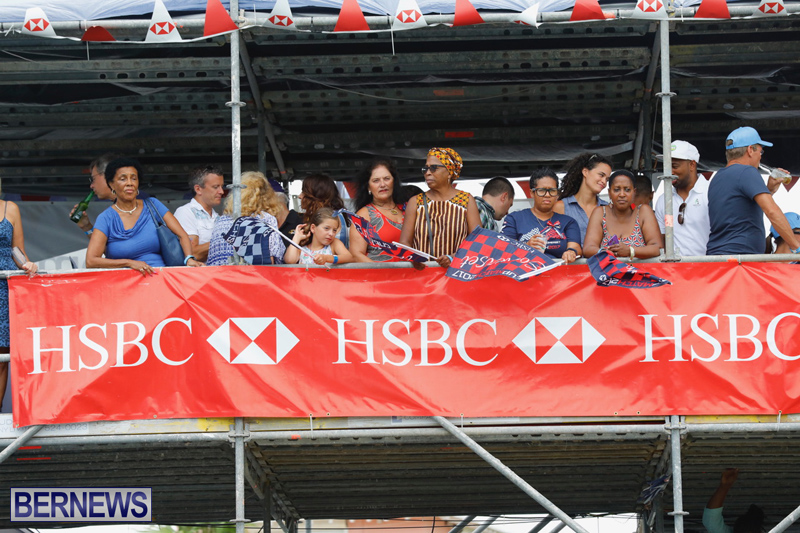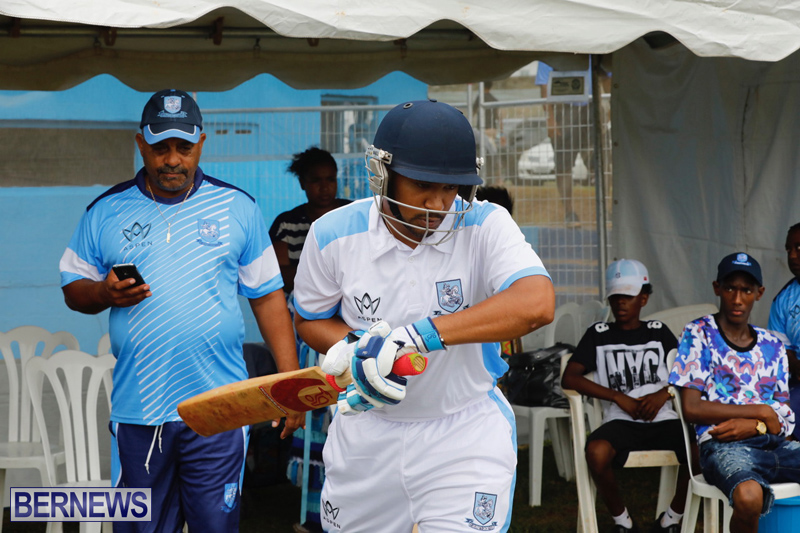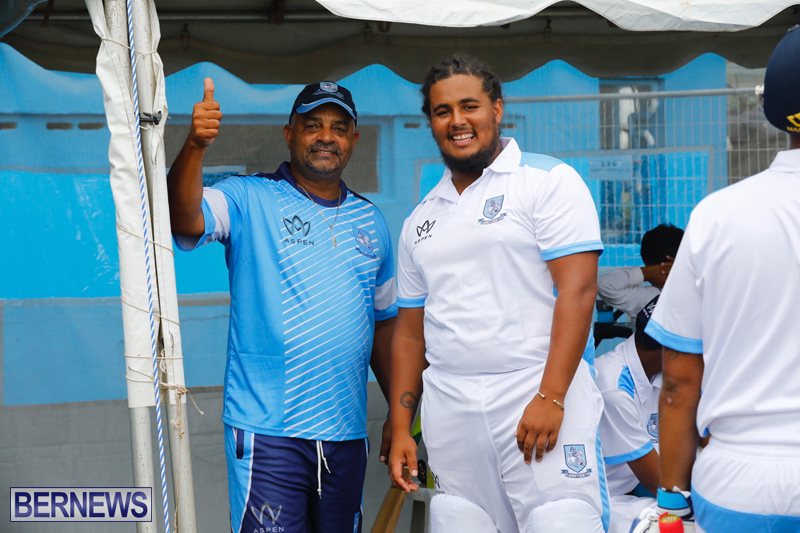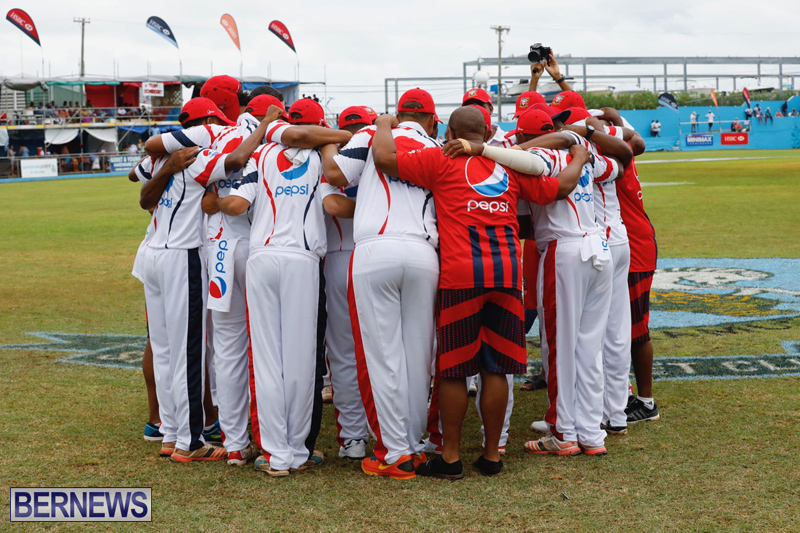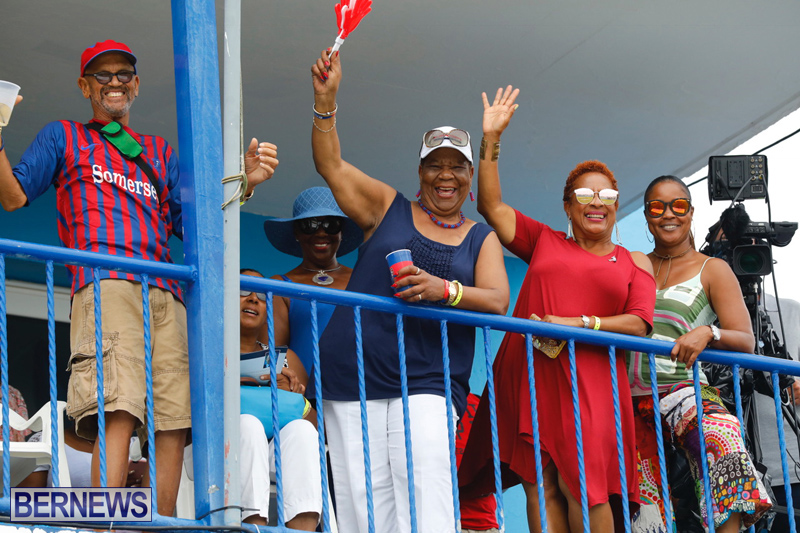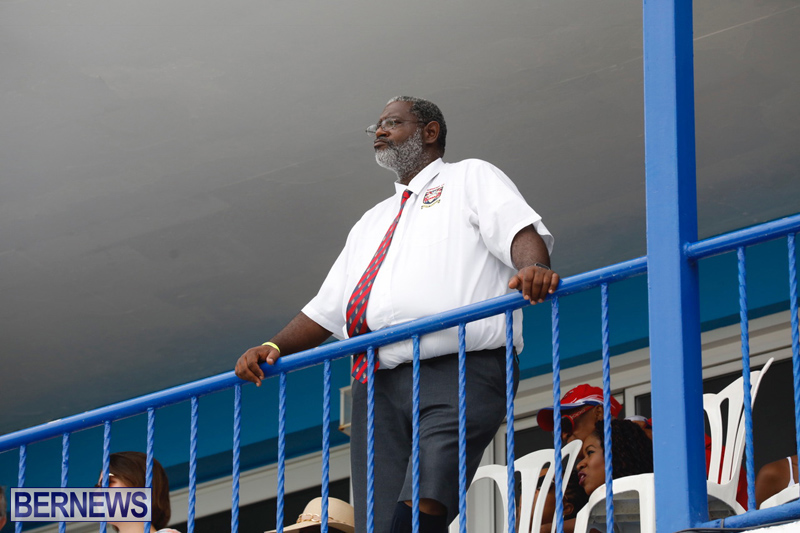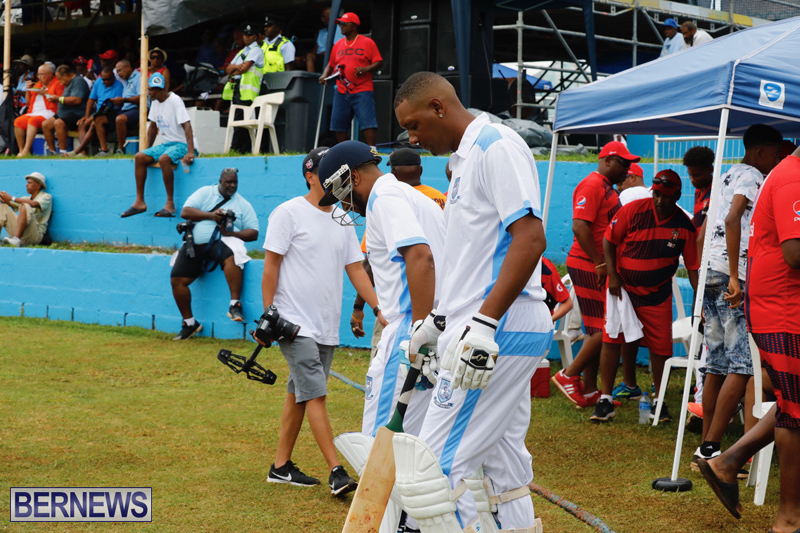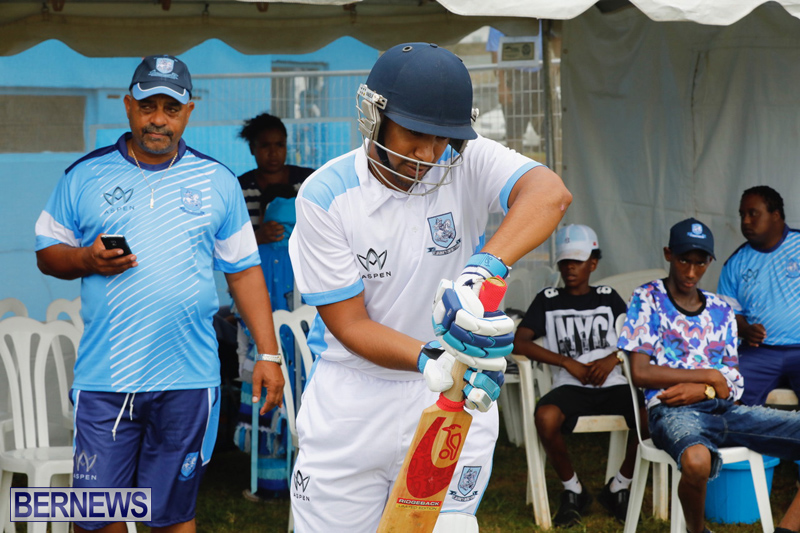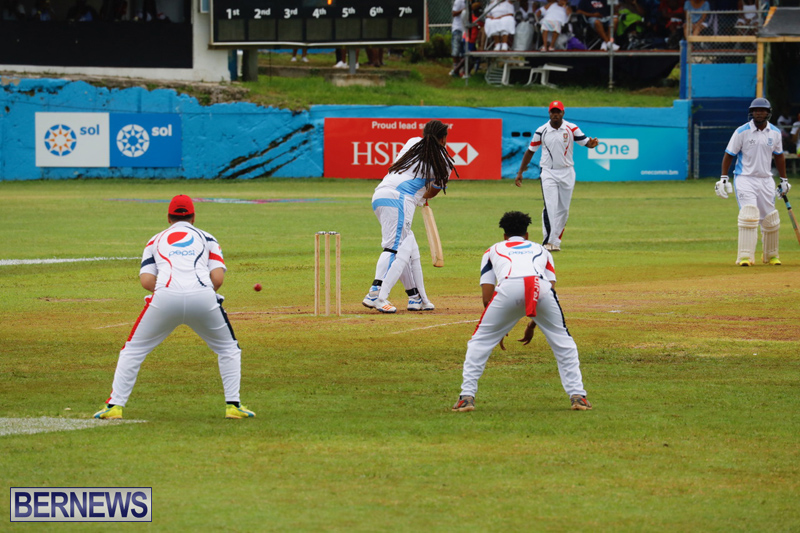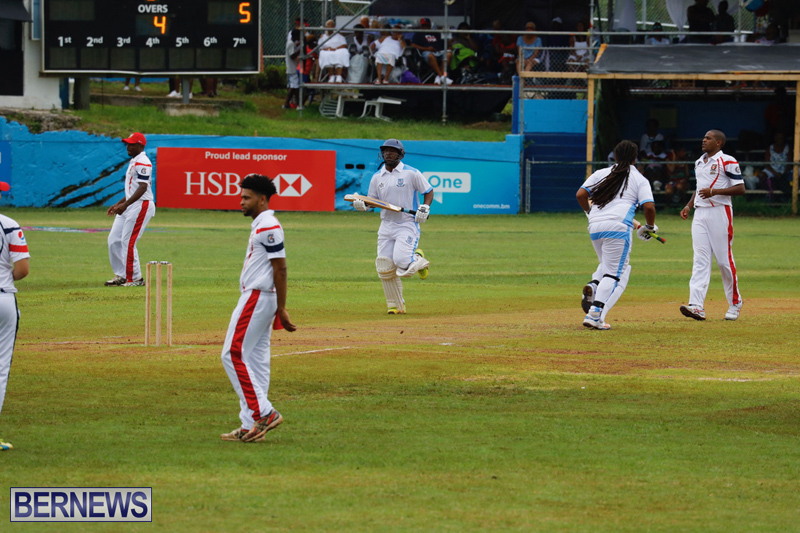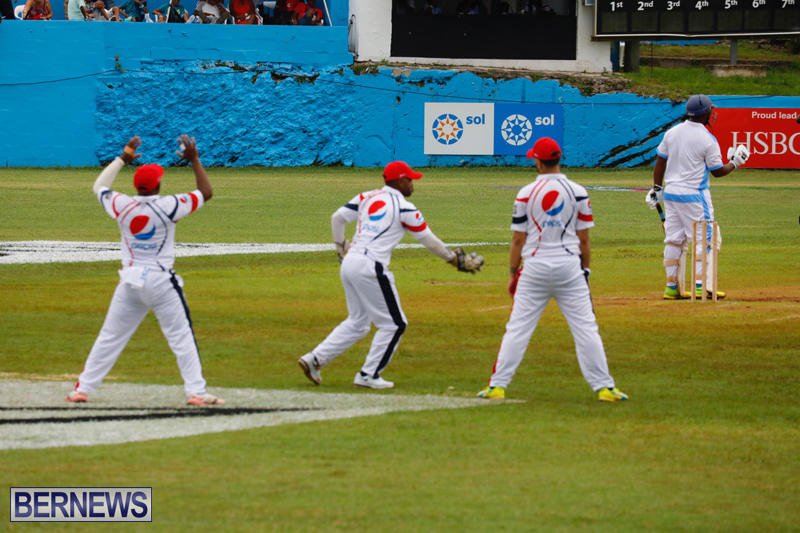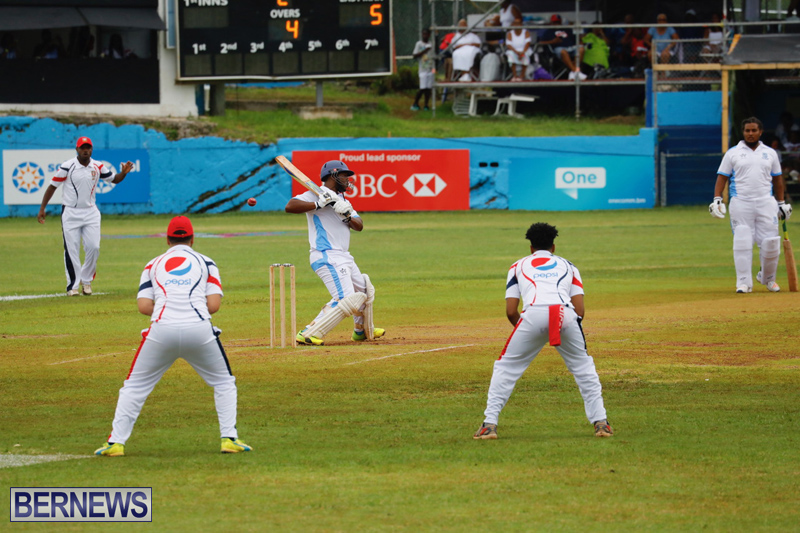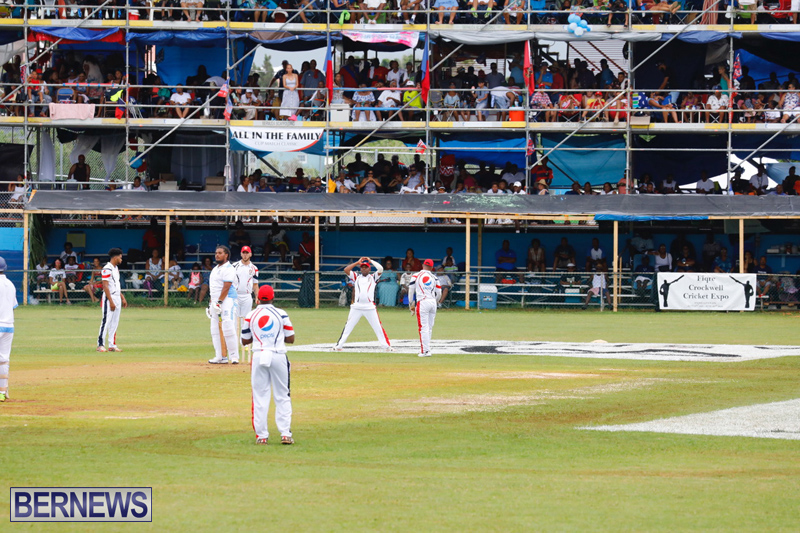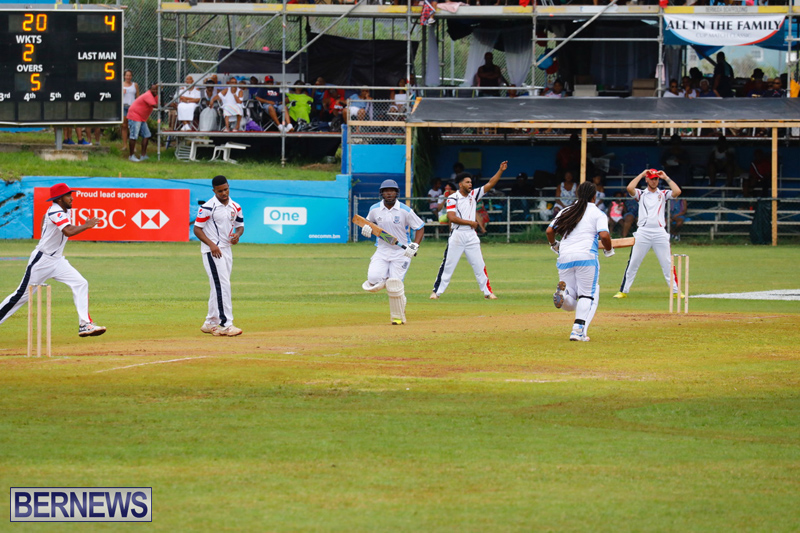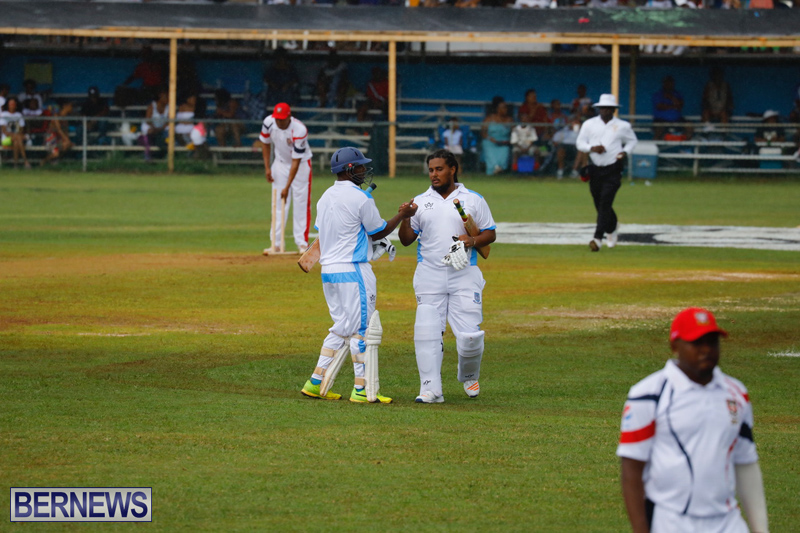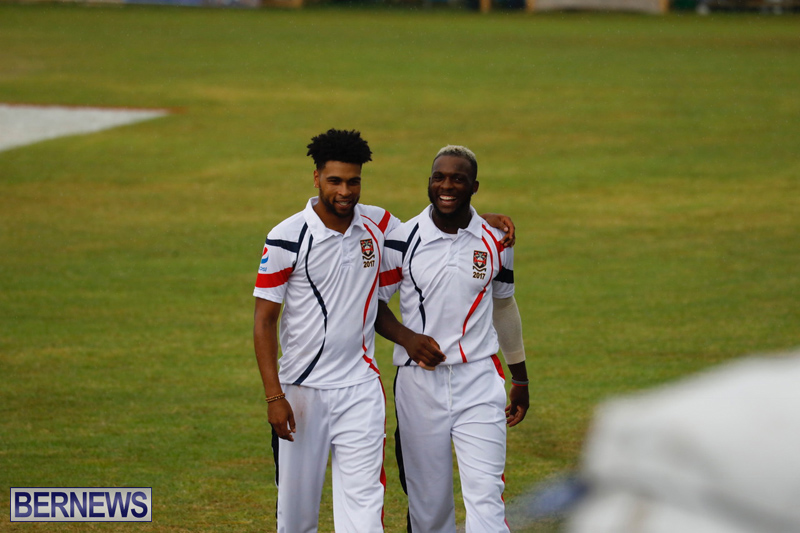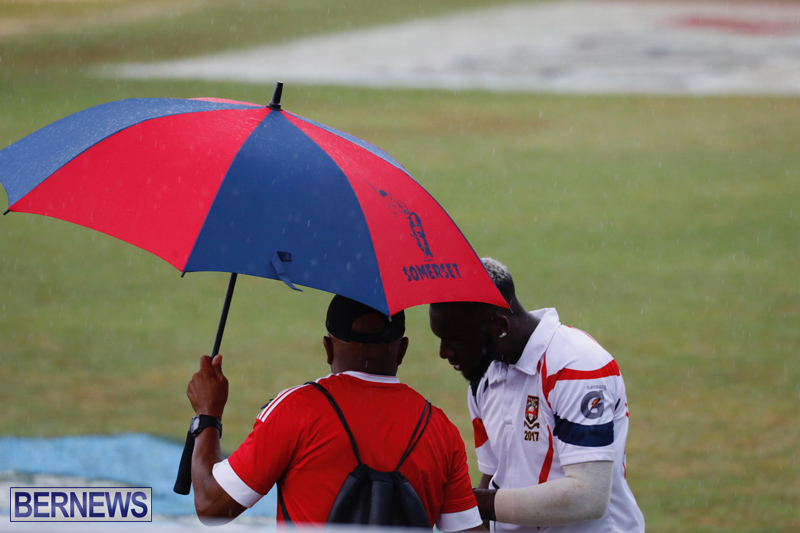 Read More About