Premier Paula Cox served as Co Chair of the C3 Summit held on September 13/14 in New York City, with former U.S. President Bill Clinton serving the keynote speaker.
At the conference, Premier Cox made introductory remarks to President Bill Clinton's keynote speech and also facilitated a panel discussion with the Minister of Business Development and Tourism Wayne Furbert, Chairman of the Bermuda Monetary Authority Jeremy Cox, and Belaid Jheengoor, Director, Asset Management, PricewaterhouseCoopers.
The panel discussion presented highlights of a recent study conducted by PriceWaterhouse into the challenges and rewards of Bermuda's Mid East business outreach.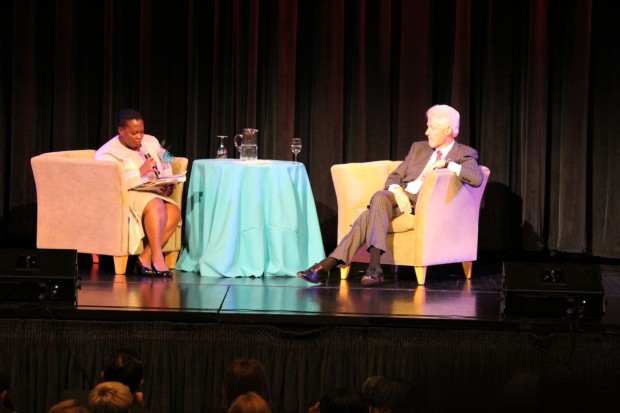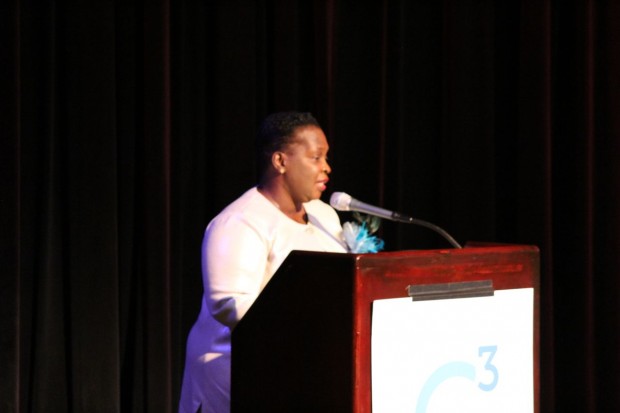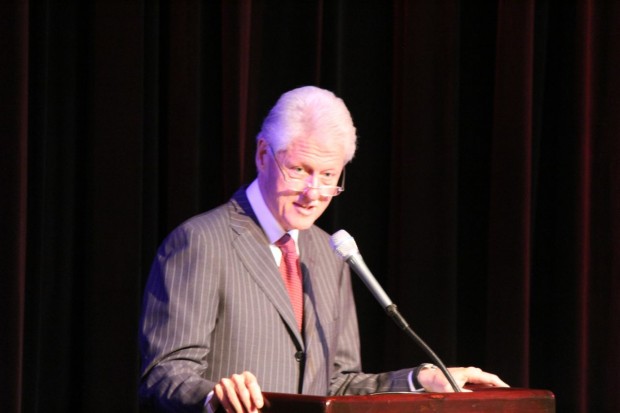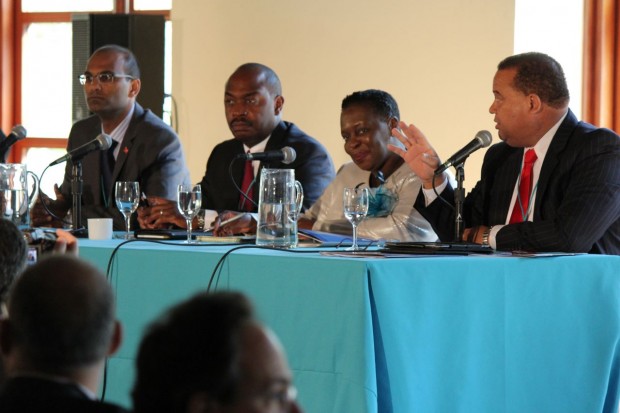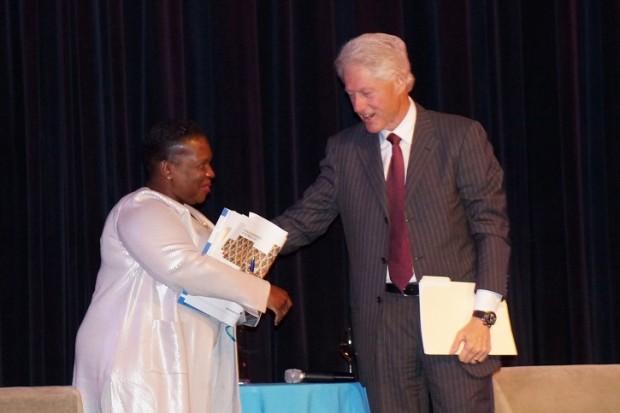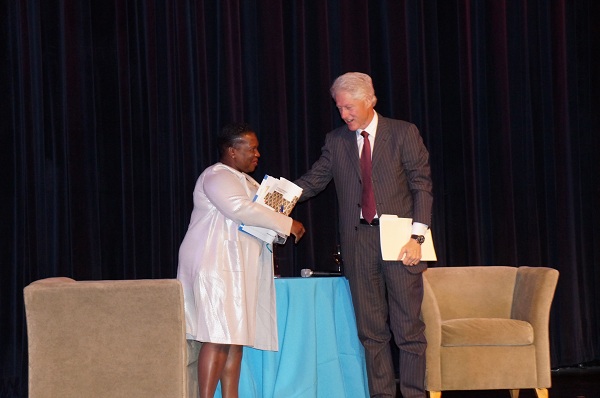 - Photos courtesy of ABN Newswire
Read More About