The Bermuda Bodybuilding Federation recently sent a team to compete in the 40th anniversary of the IFBB Central American and Caribbean [CAC] Amateur Body Building and Fitness Championships in Puerto Rico.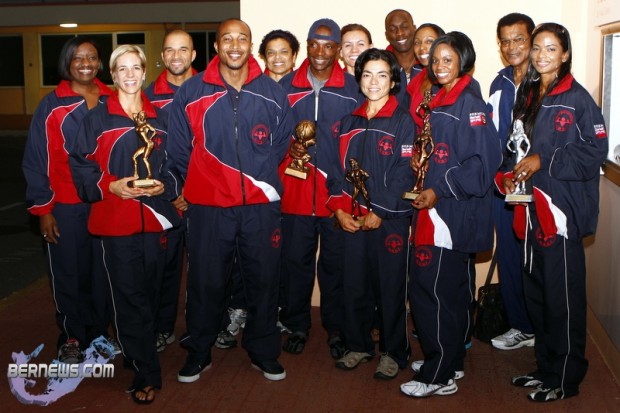 They returned to the island earlier this week with several medals and a Pro Card. Caroly Erasmus captured her IFBB Pro Card after winning the Women's Fitness Division, while Nicole Tovey won Silver.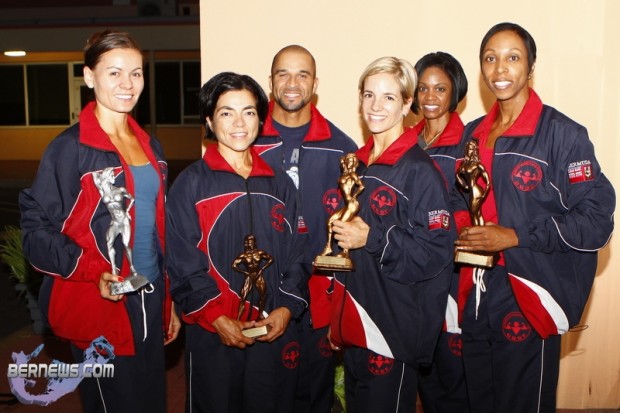 Hafid James won the Gold and was the first ever winner in the CAC in the Men's Physique category, veteran bodybuilder Jeftha Miller won Silver in the Classic Bodybuilding division, while Sabrina Burgess won the Bronze after finishing 3rd in Body Fitness Class B.
Shameela Simons won Silver in the Body Fitness Class C Division, while Renae Cann won Bronze in the Body Fitness Class D Division.
Sue Allen Lottimore claimed a Silver medal in the Women's Heavyweight Bodybuilding division, while Susan Rebello won the Bronze in the Women's Lightweight Bodybuilding Division.
You can view a photo gallery of the team competing at the CAC Games here.
Read More About