Pastor Jonathan E. Lambe is releasing his first book – The Chronicles of David King: Lost & Found –  and will be hosting book release and book signing event at Victoria Park on September 29th from 3pm -6pm. The event will feature the author, food and local artists including Big Snipes and Bro Richie from Trinity Sound.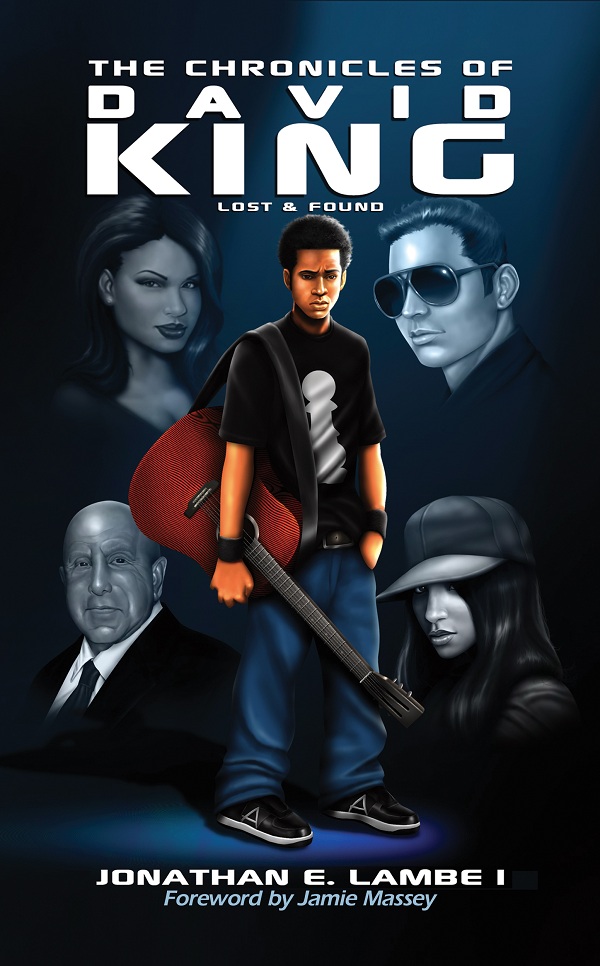 The synopsis for the book says: "David King's life is suddenly turned upside down behind the death of his mother. Losing everything, he is forced to leave his home in New York and all that he holds dear, to try to connect with a father he never knew, along with a family that hates his very existence.
"David quickly finds that he is all alone and struggling with a fierce mix of rejection and anger. The pressures he suddenly finds himself faced with are nearly unbearable, and just when he fears he will be crushed by the weight of it all, a new shadow of danger falls and David is abruptly faced with a formidable enemy that is larger than life. Amid death and betrayal, he wonders whom he can trust, if anyone.
"Although he is indisputably talented and charismatic, will his skills be enough to defeat his adversaries, or will the giants in his life sabotage David's destiny? The answers are all around him, but with every answer comes even more questions."
Read More About
Category: All, Entertainment