Today [Oct 24] marked the grand opening of Inner Beauty Spa located at #71 Victoria Street in the heart of the North East Hamilton Economic Empowerment Zone.
The Minister of Economy, Trade and Industry, Patrice Minors, was on hand to officially open Inner Beauty Spa at the Ribbon Cutting Ceremony. Accompanying her at the Ceremony was North East Hamilton EEZ Economic Development Officer, Roxanne Christopher.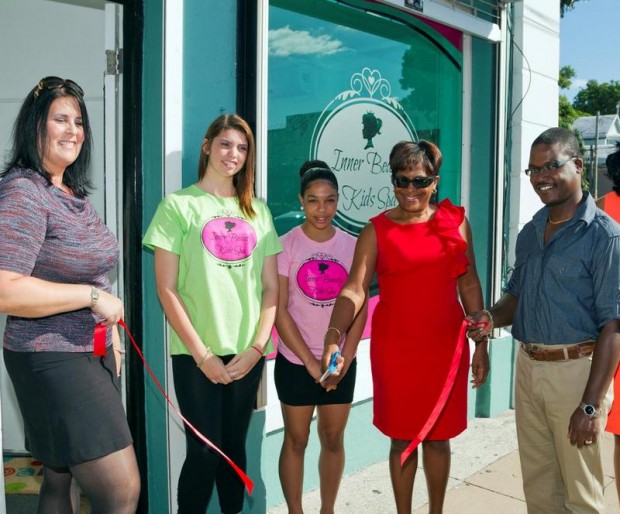 After the Ribbon Cutting Ceremony Minister Minors took a walk around the EEZ visiting other recently opened businesses with the aim of talking to the business owners and welcoming them to the neighbourhood.
Some of the businesses to be visited include Computer Zone, I-Repair, and Cycle Gallery, all of which have opened this year in the EEZ.
Minister Minors said today, "One of the primary objectives of the Bermuda Economic Development Corporation and its EEZA is to ensure that local businesses are aware of the opportunities that exist to assist their businesses and also to guide them on how to take advantage of these incentives."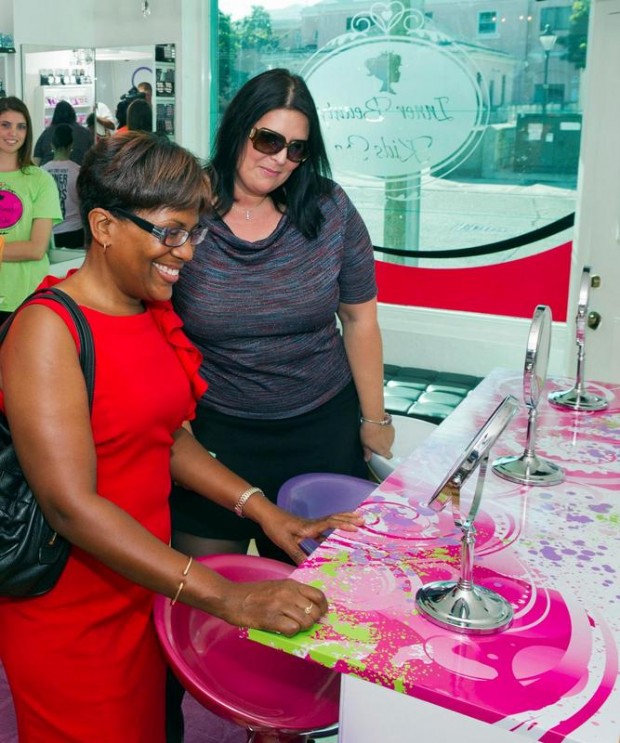 Minister Minors continued, "It is important to take time to experience the day-to-day activities in North Hamilton. As Minister, I want to make sure that we do not create policies from an arms-length perspective.
"The challenges and successes of our local businesses are vital to our economic climate and we must listen to the needs of our community stakeholders. I am committed to remaining connected to the Economic Empowerment Zones and celebrate the establishment of these new businesses as it demonstrates that that the EEZ is open for business."
Read More About