Bermudian Julia Currelly has opened the first Luisa Spagnoli store in North America. The 1,800 square foot boutique is located in the Yorkville Plaza between Cumberland Avenue and Yorkville Avenue in the fashionable district of Yorkville. It will carry the full range of knit and woven casual and corporate daywear, evening apparel, accessories, handbags, hats, belts and jewellery.
The Italian ready-to-wear label was founded in Perugia in 1928 and is still run by members of the Spagnoli family today. Luisa Spagnoli is best-known for introducing Angora yarns to knitwear before expanding the range of clothing for women who wear elegant, stylish quality garments with a classic edge.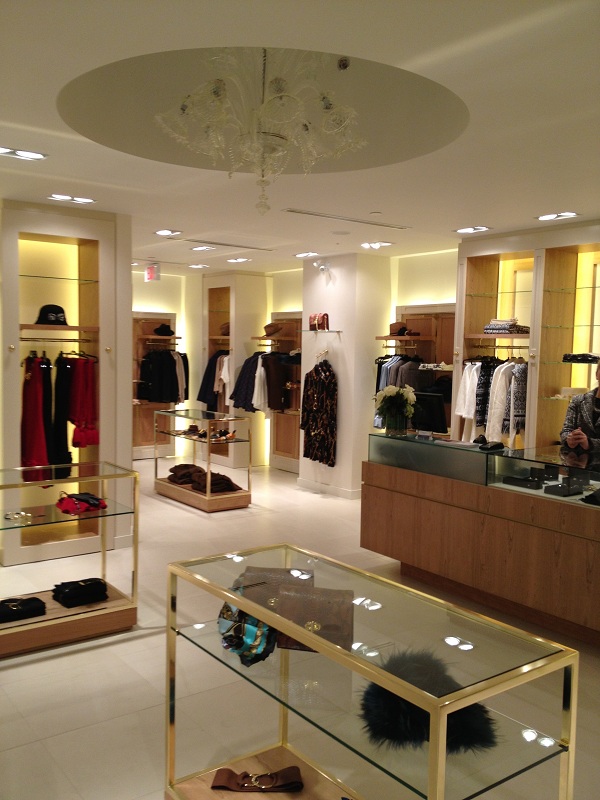 Julia Currelly, CEO and buyer for the Luisa Spagnoli store, says: "We believe that the Canadian market as a whole is under-served with luxury, classic women's clothing, particularly in the niche where quality and value meet.
"We're excited to introduce Luisa Spagnoli to Canadian women. It's a sensational design house and the styling of the fabrics is feminine and refined. We know that there are sophisticated women who are fashion and trend conscious that are looking for elegant quality and we can't wait to show them the Luisa Spagnoli look."
Mrs. Currelly first discovered the brand in 2009 when she introduced the line to her family boutique, Cécile, in Bermuda. "Luisa Spagnoli has been a huge success with my customers in Bermuda and I thought it was a great shame that it isn't available in North America. I think that the product will really appeal to Canadian women."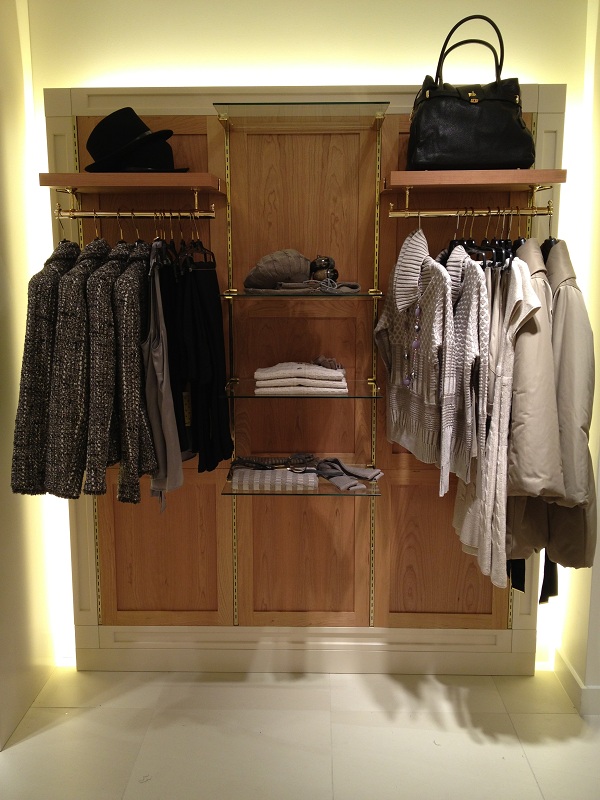 The Luisa Spagnoli store will open with the Fall/Winter and Holiday collections. Luisa Spagnoli offers a broad range of sizes. Many styles are produced in a size 50 [US size 16].
The Luisa Spagnoli look was recently made famous when Kate Middleton — now the Duchess of Cambridge — wore a Luisa Spagnoli red suit during a walkabout in St. Andrew's, Scotland last year.
Mrs. Currelly plans to expand the Luisa Spagnoli mono-brand boutiques across Canada in major metropolitan areas.
Read More About
Category: All, Business, Entertainment, News, Style & Beauty