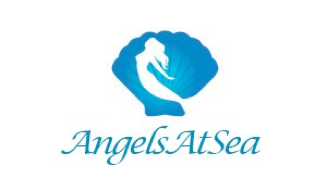 Those looking for a bit of heavenly guidance could find themselves with just such an opportunity while enjoying a luxurious cruise, with the second annual Angels at Sea voyage set for May 22, 2014, including a stop in Bermuda.
Hosted by Dr. Joy S. Pedersen, a self-professed channel and healer, as well as the founder and president of Express Success LLC, and Sheryl Blumenthal, author of Heaven's Doorway, the cruise aims to give those in attendance the opportunity to commune with heavenly beings in order to obtain healing, speak with the dead, and receive guidance and inspiration for life.
The cruise is still in the planning stages, but many activities and offerings have been finalized; despite this relatively early date, those interested in registering to attend the Angels at Sea cruise are encouraged to do so now in order to ensure that they meet the cruise group's requirements. For more information or to register now, you can visit the official Angels at Sea website, call 973-706-8212, or email info@angelsatsea.com.
Read More About
Category: All