CellOne announced the arrival of the BlackBerry Q5, the third BlackBerry 10 Smartphone which was initially unveiled at the BlackBerry Live 2013 Keynote earlier this year.
Priced at $299 with a 2 year commitment, the Q5 is billed as an inexpensive option for customers looking to update an older device or seeking to upgrade from a feature phone.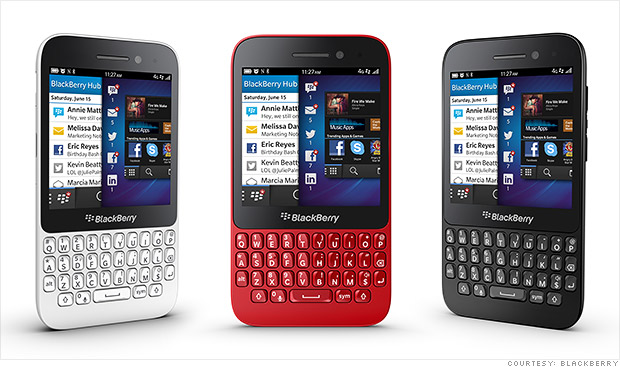 "BlackBerry continues to be a popular device in Bermuda and we're happy to offer this as an addition to our extensive lineup of Smartphones." says Frank Amaral, CellOne CEO. "The device shell is comparable to the brand's more classic designs. However; its core BB10 operating system is on par with that of the Q10 and Z10."
The Q5 is available in all 3 CellOne store locations across the island, and is also available at Digicel stores.
Read More About
Category: All, technology