Jane Christie and her team at Bermuda Bodyworks have been passionate about helping their clients do just this since they opened their doors in 2002.
Trained under the direct tutelage of legendary Romana Kryzanowska, Grand Master Teacher [who was personally trained and selected by Joseph H. Pilates himself], Jane Christie, owner of Bermuda Bodyworks, became a Guild Certified Pilates Instructor in 2001.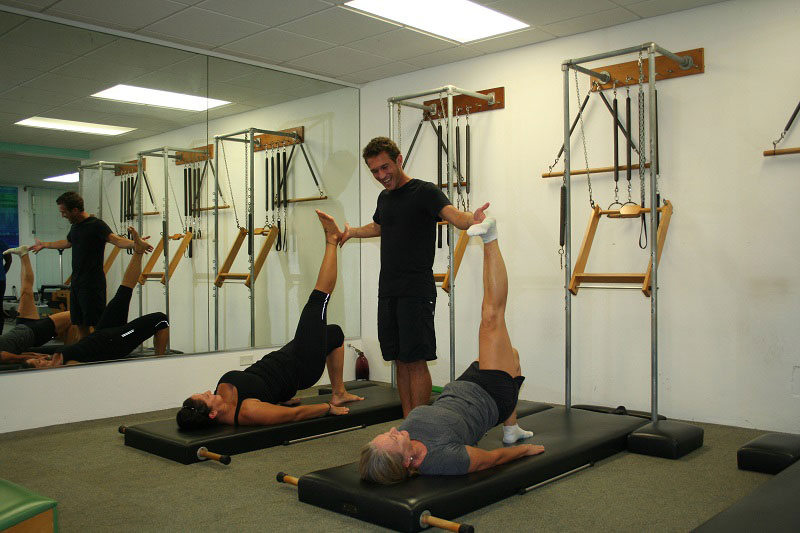 Ms Christie said, "I was seduced into a world where anything was possible! It gave me a sense of gratitude when I would see people from all walks of life come into the Pilates studio with every conceivable ailment and injury and see them go from being frail to being vibrant and strong. It was life changing for me. And now, to be here 12 years later celebrating our anniversary and still sharing what I love, truly is a gift."
Pilates was originally called Contrology, which its founder Joseph H. Pilates defined as "the comprehensive integration of body, mind and spirit". It is designed to elongate, strengthen and restore the body to its natural balance.
Joseph Pilates preferred fewer, more precise movements, requiring proper control and form. Because there is no bouncing, jarring or major stress to your body, Pilates offers the ideal form of exercise for those who may typically shy away from physical fitness due to joint pain or muscle weakness.
"There is no physical pre-requisite to practicing Pilates," says Ms Christie. "Anyone can do it from pregnant/ post-natal moms, top class athletes, dancers, seniors and those of all sizes and fitness levels.
"We are also seeing a large number of business people flock to Pilates looking for relief of back, neck and shoulder pain caused by sitting at a computer most of the day.
"Pilates relieves stress and helps them concentrate and be more focused. Post-holidays is an ideal time to try Pilates as it increases circulation and moves the 'toxins' in your body through your circulatory system and out through the kidneys."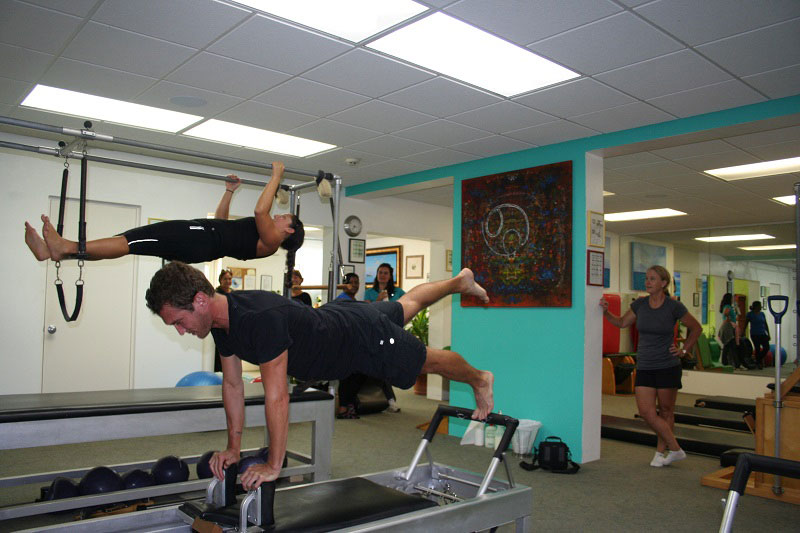 Developed in the 1920's and first used on wounded soldiers after World War I, this method has since exploded into the mainstream with a dedicated following of men and women worldwide.
People from all walks of life, backgrounds and ages have made Pilates a part of their regular routine. Celebrities from Madonna, Cameron Diaz to Kim Kardashian along with professional athletes from golfer Tiger Woods to tennis player Andy Murray and basketball star Kobe Bryant recognize its value.
One long-time Pilates student of Bermuda Bodyworks shares, "Bermuda Bodyworks was a godsend to me after a running injury. It not only helped me recover quickly but it has become one of the highlights of my life.
"The fantastic staff are always most helpful, especially Jane Christie who is so knowledgeable about Pilates and how it helps us to ensure a healthy lifestyle. Even at my age, nearly 70 years old, it is an important and enjoyable element of my exercise routine."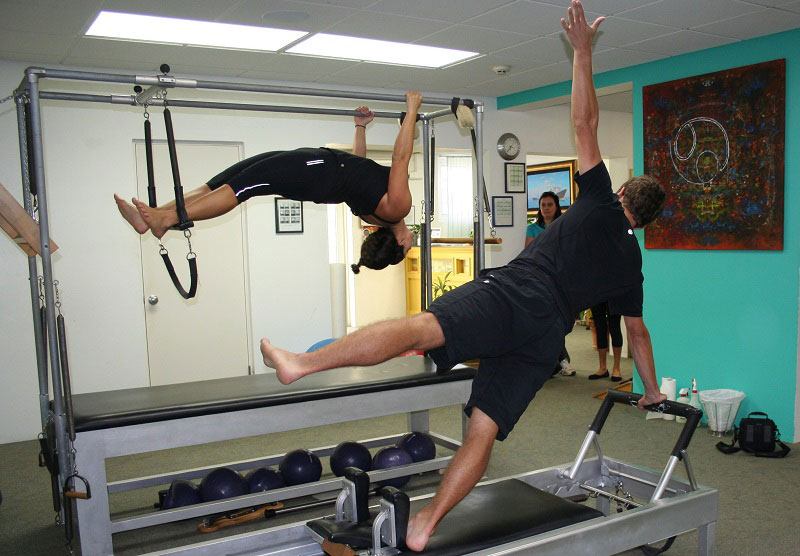 Ms Christie is proud of her unique and skilled team. Instructor April Summerlin brings years of passion for fitness and nutrition to Bermuda Bodyworks, while Brian Eshleman has just recently returned to Bermuda Bodyworks after teaching on the Upper West Side of Manhattan. He is a Certified Pilates Instructor and Licensed Acupuncturist.
Ms Christie adds, "We are thrilled to have Brian return to Bermuda, adding acupuncture to our services. Acupuncture is a modality that compliments Pilates, treating the same issues commonly seen in a Pilates Studio.
"This is a tremendous benefit to our special needs clients with physical limitations, pain, joint problems and musculoskeletal issues. Brian is excellent working with these issues to get the client moving in a good way and giving them a new lease on life."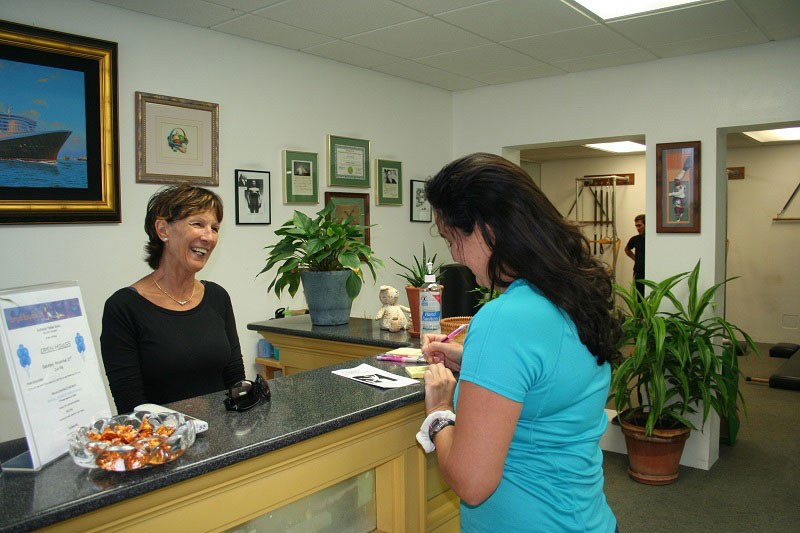 Continued education is also extremely important to Ms Christie and her team. "Pilates is an art and a science, a concept that has to be learned that encompasses the mind, body and spirit, not just a number of haphazard exercises.
"It takes years of continued education and understanding to be able to transfer that over to your clients. I believe that our teachers have that wealth of experience – we are very specialized and pride ourselves in teaching the authentic Pilates method – that in which Joseph Pilates himself founded."
Read More About
Category: All, Entertainment