From Tuesday 1st April to Saturday 5th April, 16-year-old Warwick Academy student Khaleb Tota will be competing in a Junior jumping competition in Wellington, Florida involving riders from the Caribbean area against riders from the USA and Canada using borrowed horses.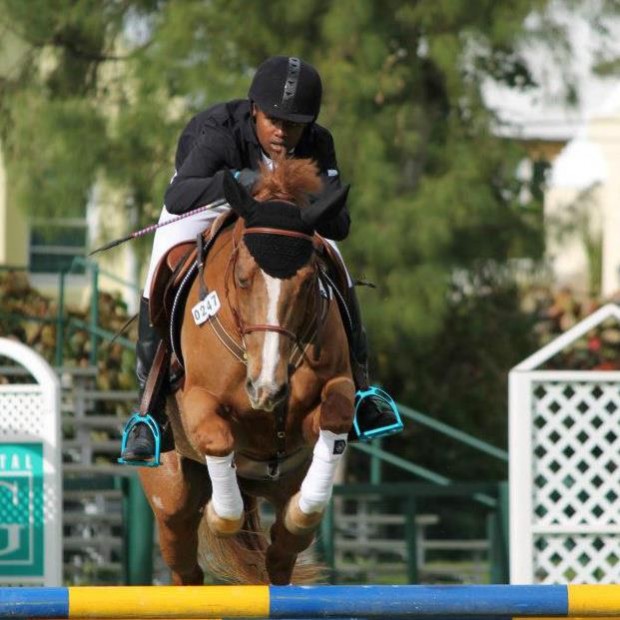 The event is taking place at the famous Palm Beach show grounds where the winter festival has just concluded. Riders from Barbados, Cayman, Jamaica, Trinidad and Bermuda will be teamed up with riders from the USA and Canada in three days of qualifying rounds culminating in the final on Saturday. This will be Khaleb's second year of competing at this event as last year he teamed up with Riley Correia, but this year Bermuda is sending only one rider.
On Friday the Junior competitors will have the opportunity to watch and support two of Bermuda's senior riders, Ki Minors and Nick DeCosta who will be competing in a qualifying event for the Central American and Caribbean Games against riders from that region.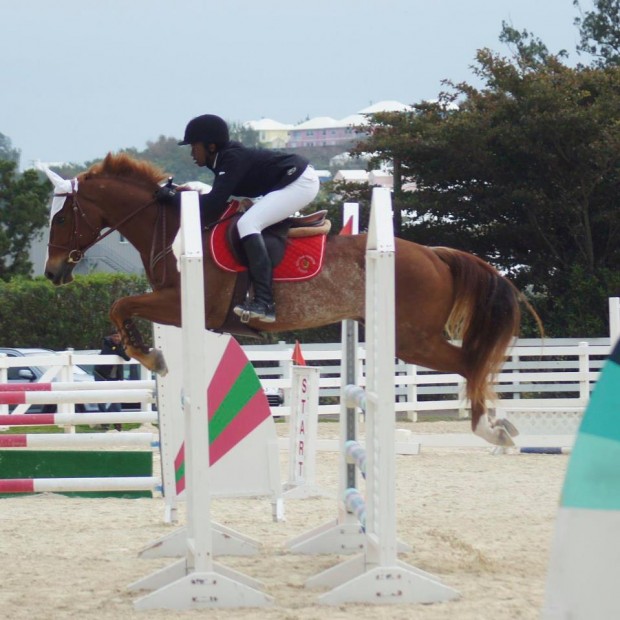 This event is one of two official FEI qualifying events being held on that day, the other one being held in Lanaken, in Belgium where Bermuda's other senior riders, Raishun Burch, Patrick Nisbett, and Jilliian Terceira, who are all based in Europe, will be participating.
The FEI has designated these two competitions as the only qualifying events in order to gain team and individual spots for the CAC Games to be held in Vera Cruz, Mexico in November.
Read More About