Management Solutions has recognised Rosedon Hotel for 15 years of Investors in People Accreditation. After participating in the original Investors in People [IIP] pilot program, Rosedon received their initial Accreditation in 1999, and now joins an elite group of organisations globally to have achieved the 15-Year Award.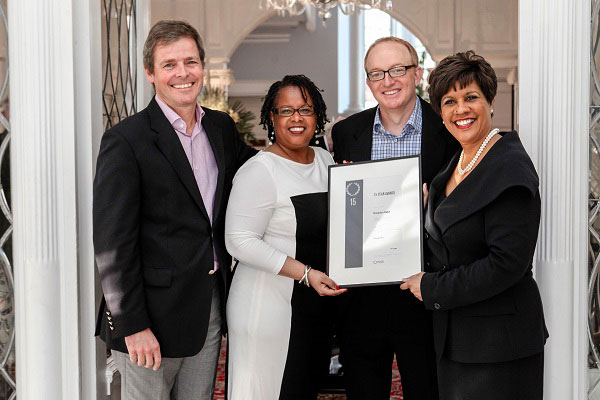 Don Mackenzie, Partner in Management Solutions Ltd., the license holder for Investors in People Bermuda states, "This is a very significant achievement for Rosedon. Maintaining accreditation requires real dedication to following a sound business planning and human development cycle.
"We are extremely pleased to be able to recognise Rosedon's 15-year commitment to the ongoing development of their team. Rosedon is a leader in Bermuda's hospitality industry and its commitment to service excellence is recognised by its performance and also by its high percentage of repeat guests."
Partner and Quality Manager of Management Solutions, Eric Jenkinson, commented, "Rosedon's achievement is particularly special for me as the person who was initially hired to implement the Pilot program for the Bermuda Government 17 years ago. Not only is Rosedon the only hotel in Bermuda to have undertaken the Investors in People Journey, they are the only organisation from the original pilot program to have maintained their accreditation and it has been a privilege to support them in this endeavour.
"It is important to note that their long-term maintaining of the Accreditation is not merely maintaining the status quo in terms of organisational performance. A requirement of Reaccreditation is that ability to show continuous improvement from the last Assessment. Rosedon's Mission Statement says it all… It really is a "special place for special people".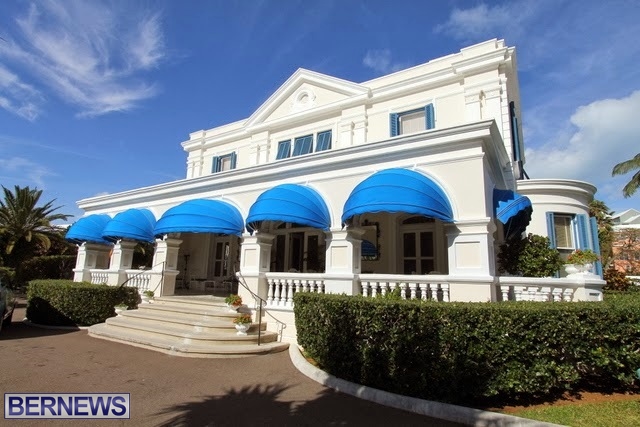 "We are ecstatic to receive the 15-year Award from Investors in People, states Rosedon General Manager, Mrs. Muriel Richardson. "We were driven to join the pilot programme approximately 17 years ago because we saw the benefit of the framework.
"Further, as a family owned and managed property, we shared the belief that by focusing on the development of our people, we would continue to strengthen our business performance during a time when the industry has been experiencing challenges."
She continued, "This is most definitely a team effort and I am so proud of all of my colleagues here at Rosedon and what we have accomplished together over the past 15 years.
"It is our shared passion for ensuring our guests experience the unique Bermudian culture that continues to allow us to stay the course during this trying economic time. IIP is not a check list of annual 'to do's' for Rosedon. Rather, it has become the foundation of our organisational culture and we will continue to use it as a resource for constant improvement and long-term success."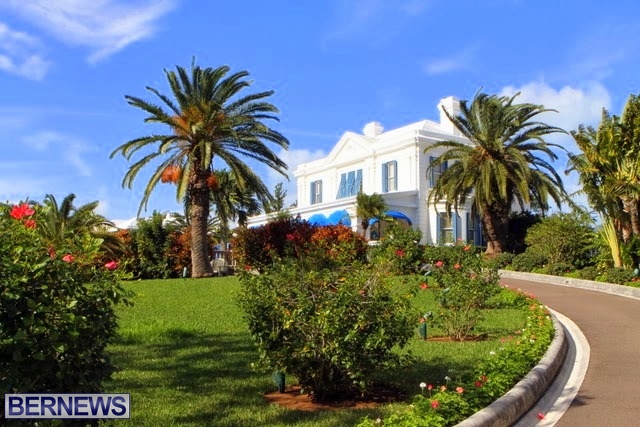 Investors in People is an International Quality Standard that defines good practice for improving an organisation's performance through its people. It is the only internationally recognised standard that uses a 'people-oriented' approach to business improvement. To achieve Accreditation, organisations must successfully meet at least 39 evidence points in their business strategy, learning and development, leadership and management, reward and recognition and performance management.

Read More About