Rosedon Hotel announced it has been accepted as a Silver level GreenLeader into the TripAdvisor® GreenLeaders™ program, which helps travelers around the world plan greener trips by highlighting hotels engaging in environmentally-friendly practices.
"Rosedon is the first and currently the only hotel in Bermuda that is a member of the Green Leader Program. We are also listed as the Number Two hotel in Bermuda on TripAdvisor® ,"  the hotel said.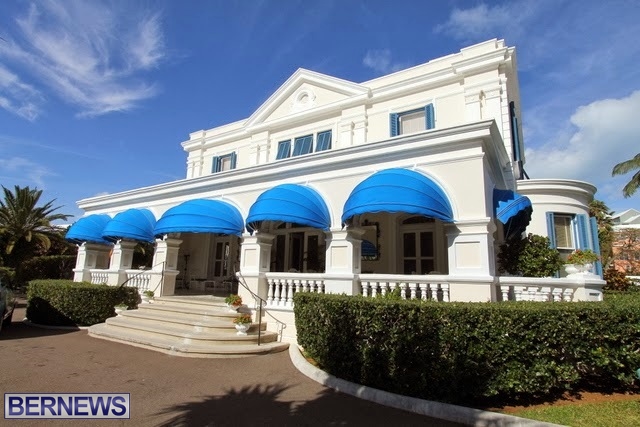 "TripAdvisor GreenLeaders properties have met a set of environmental standards developed for TripAdvisor by a leading environmental consulting firm, with input from expert partners.
"The more green practices a hotel has in place, the higher its GreenLeader level, which is shown on the property's listing on the TripAdvisor site.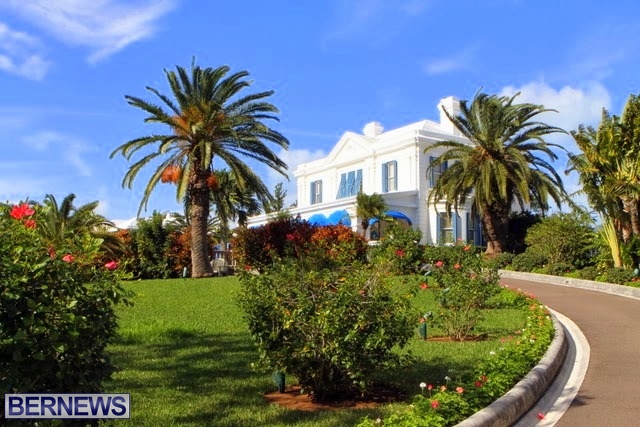 "Travelers can now search for accommodations that have TripAdvisor GreenLeaders status on the TripAdvisor site, and view a detailed list of environmentally-friendly practices that they can expect at each location.
"Rosedon Hotel takes great pride in this recognition. We are committed to Bermuda and it's people and are working hard to create a Uniquely Bermudian Product."

Read More About
Category: All, Business, Environment