"March Open", a members' open juried show is the newest exhibition at the Bermuda Arts Centre at Dockyard, with the show serving to highlight a wide variety of work and mediums from member artists.
The opening reception was held yesterday [Mar 2], and the show will remain open until Saturday, April 12, 2014. Work that has been entered includes jewellery, paintings, ceramics, painted bottles, palmetto woven baskets, vases and more.
Artists whose work is on display include Joan Aspinall, Judithanne Astwood, Joyce Beale, Ronnie Chameau, Lexy Correia, Heidi Cowen, Annette Dickinson, Gabrielle Fernandes, Lydia Franks, Cheryl Hastings, Richard Hill, Chikako Hoshina, Marlene Jantzen, Monica Jones, Charles Knights, Kok Wan Lee, Christopher Marson, Rick Marson, Jenny Mayo, Irene Parris, Helle Pukk, Joe Smith, Michele Smith, Sue Smith, Chesley Trott, Tricia Walters, Terri White, Sharon Wilson. A few samples from some of the artists are shown below.
Loud #1 – Kok Wan Lee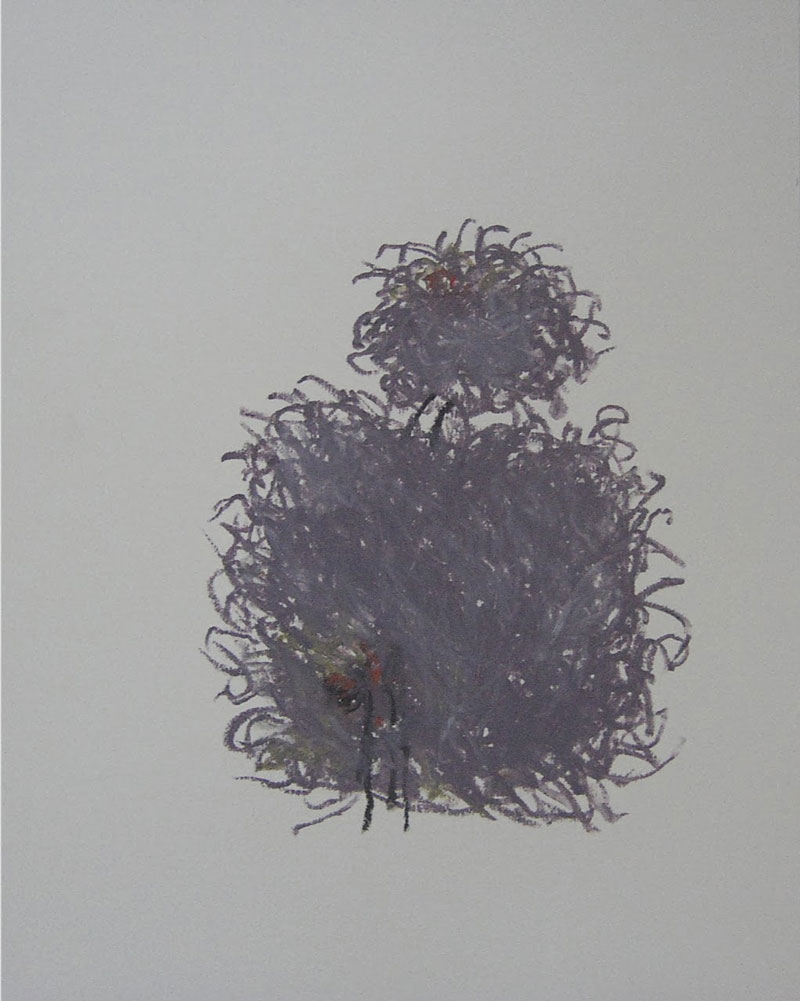 Loud #6-Kok Wan Lee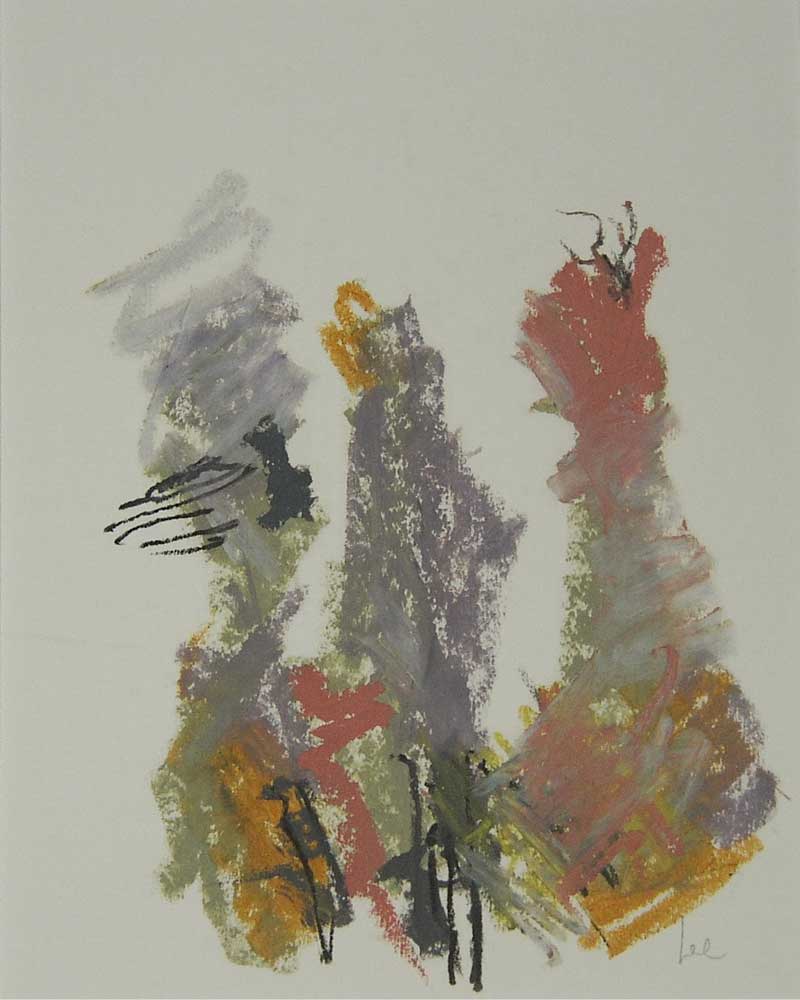 Mullet Bay, St.Georges – Heidi Cowen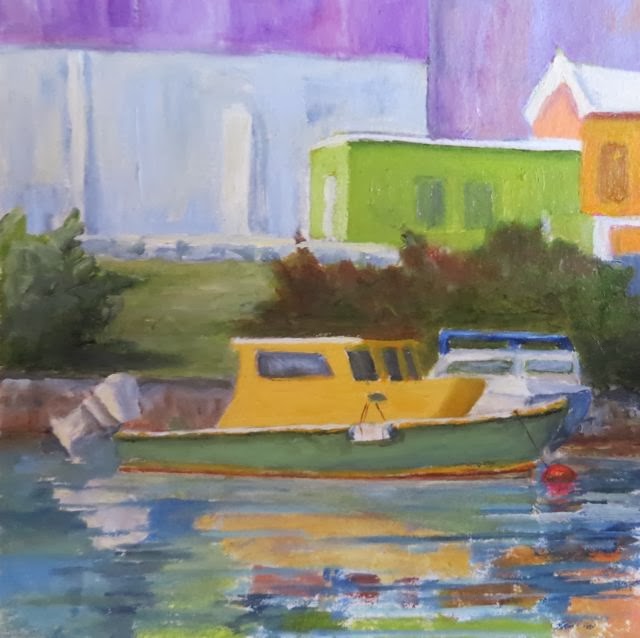 Scratchers Vegetable Stand #2 – Heidi Cowen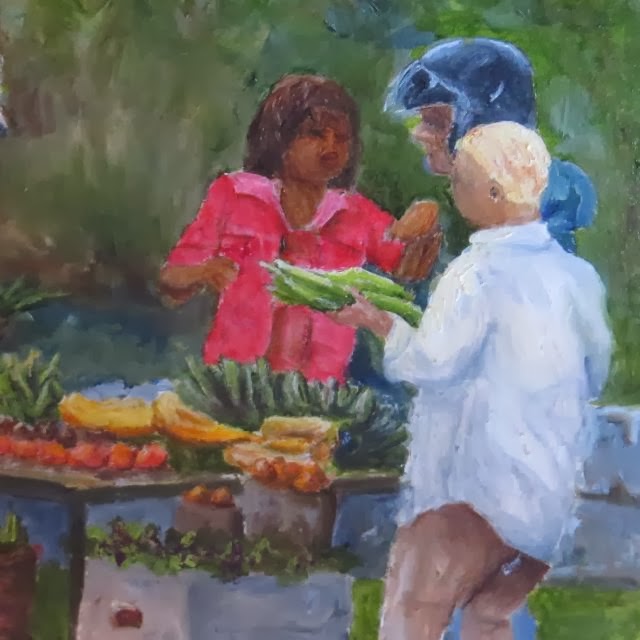 Watch House, Sandys – Heidi Cowen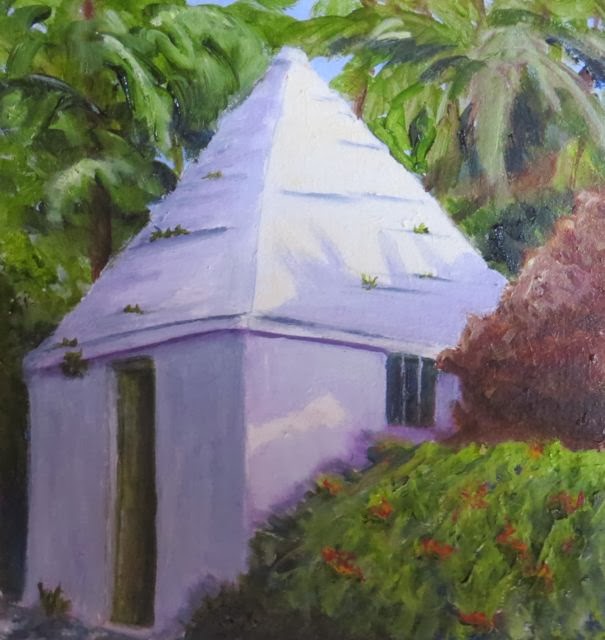 Waverville, Bermuda National Trust – Joe Smith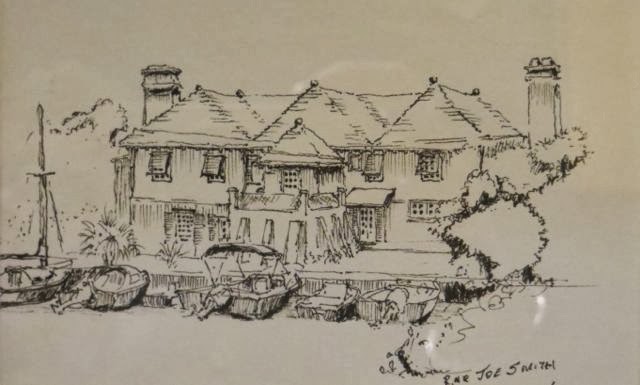 Corkscrew Hill Knights – Charles Knights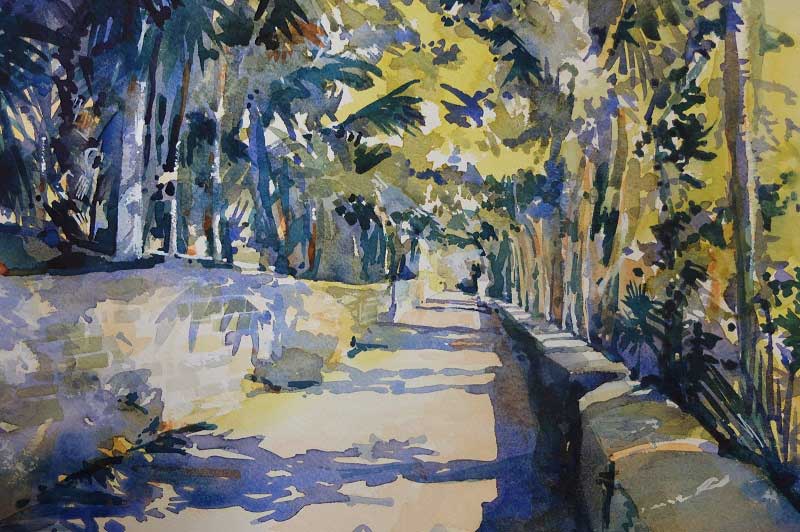 Last Light – Lydia Franks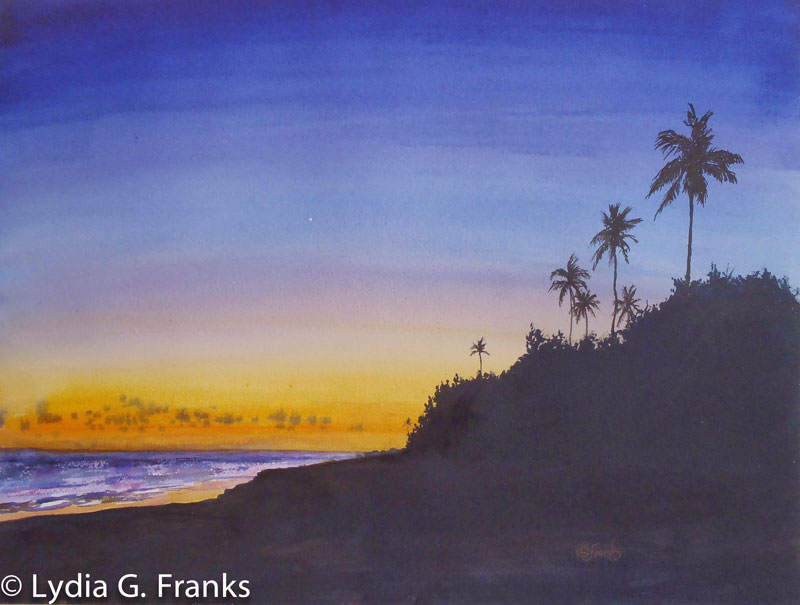 Loquats – Heidi Cowen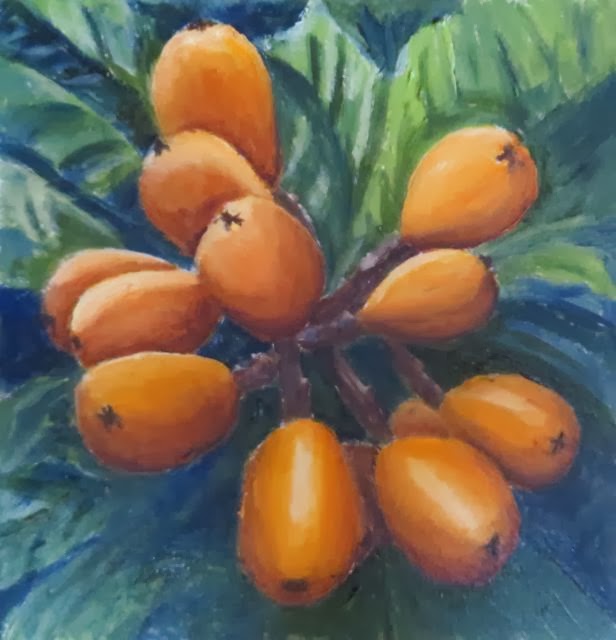 Sunset at Cedarhurst – Rick Marson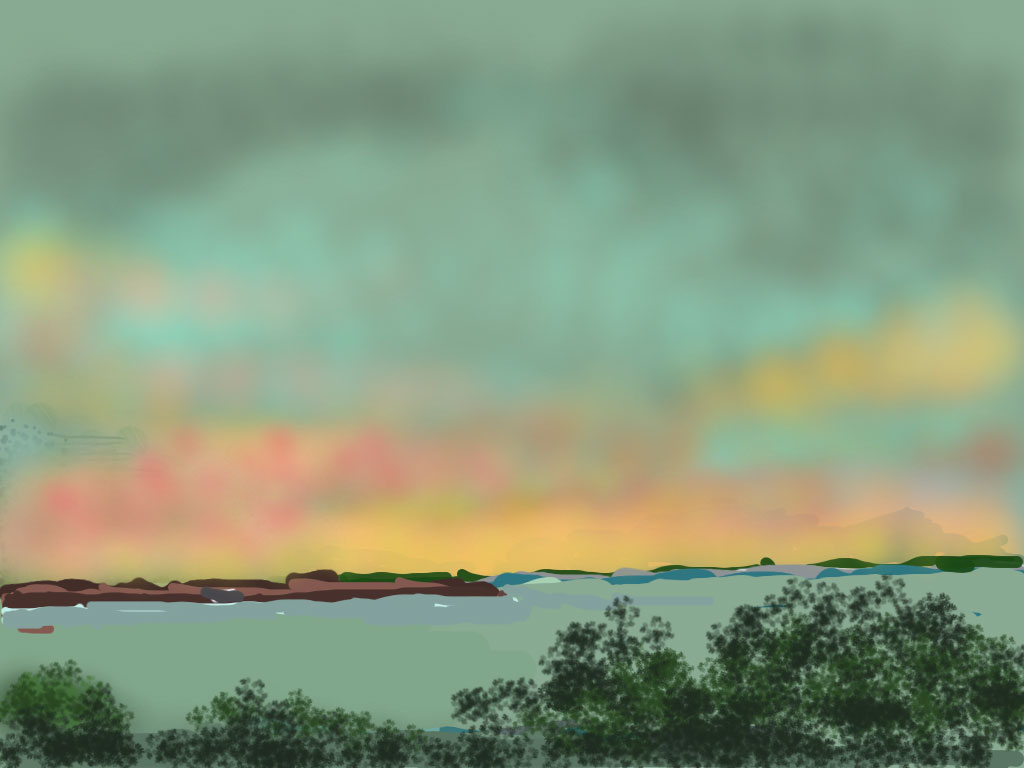 Three lemons – Monica Jones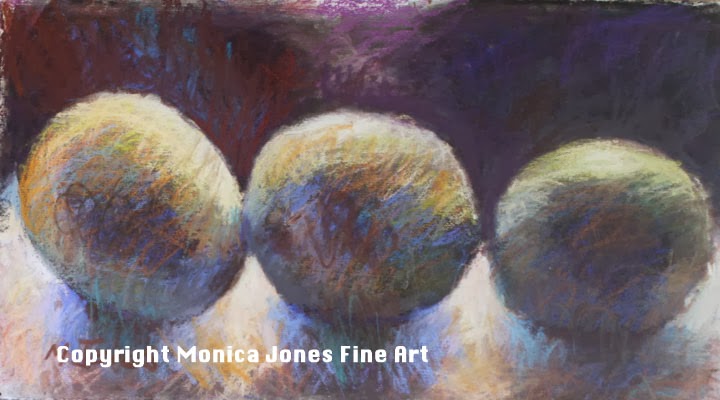 Bermuda Cedar Sculpture – Rick Marson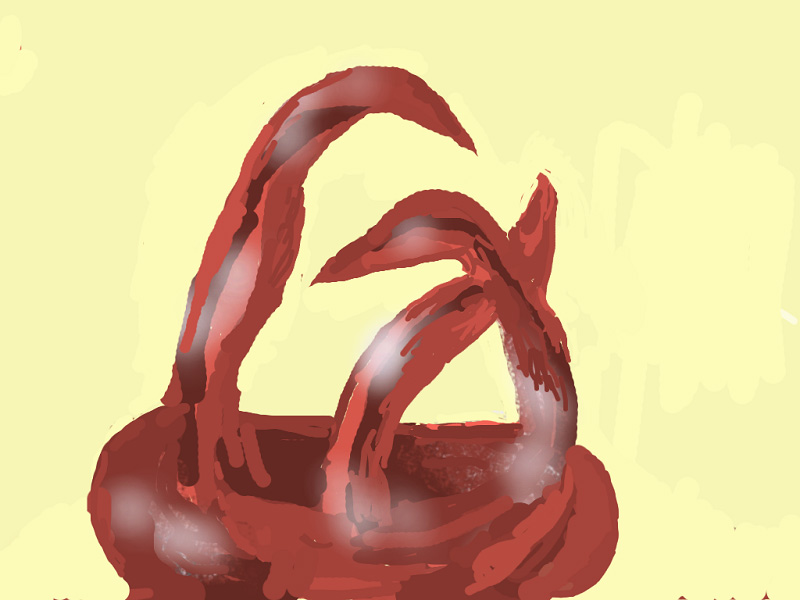 Bermuda Freesias – Rick Marson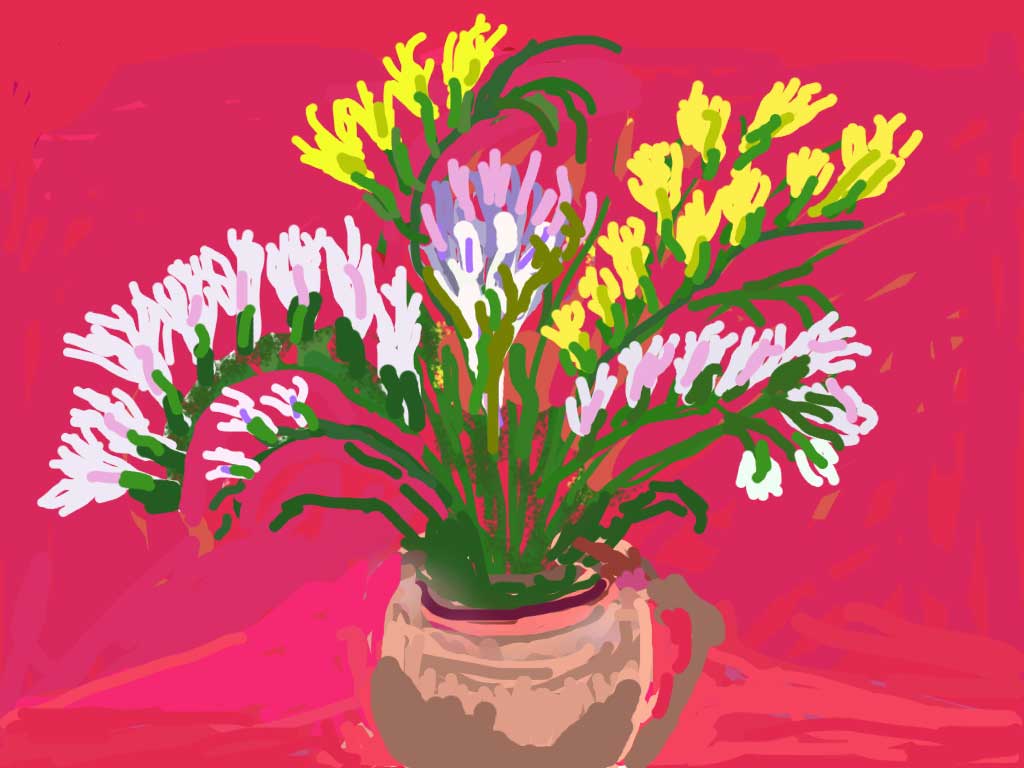 Grazing – Monica Jones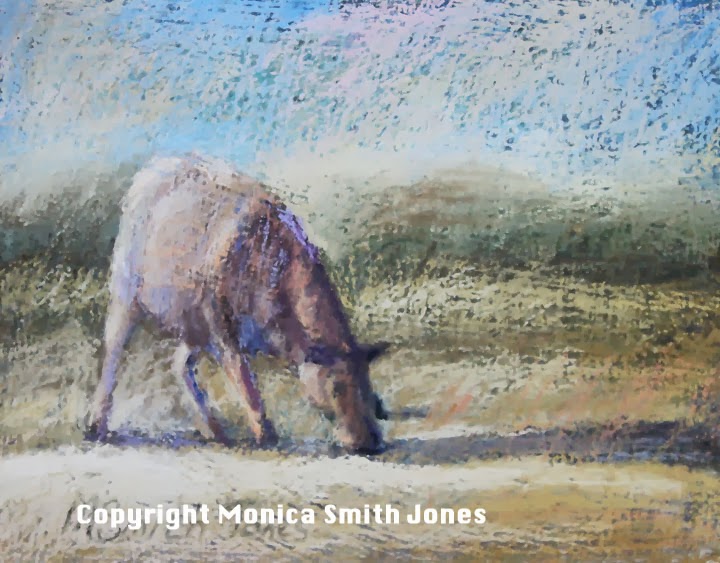 Oleander Lane – Rick Marson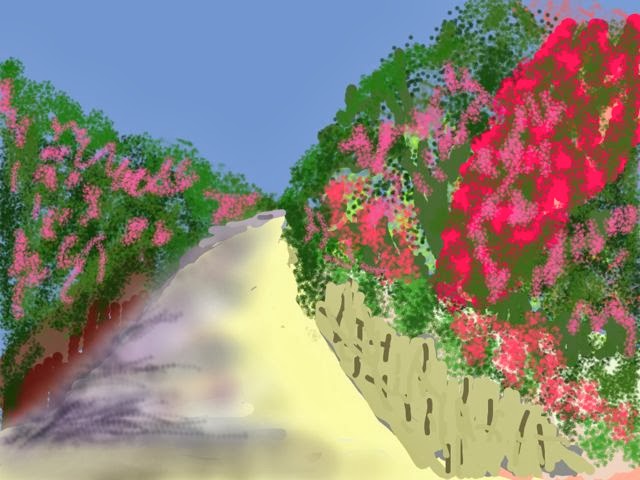 Pixel Lady – Christopher Marson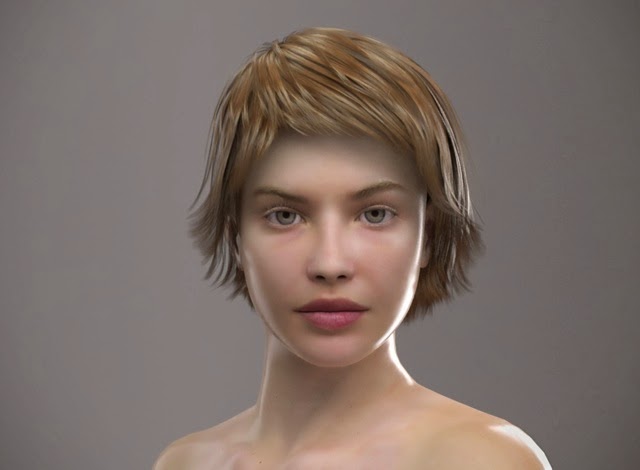 Chicken Chatter – Tricia Walters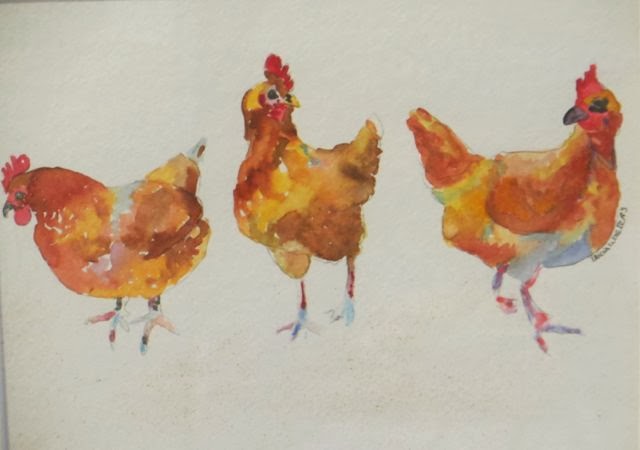 Dolphin – Chesley Trott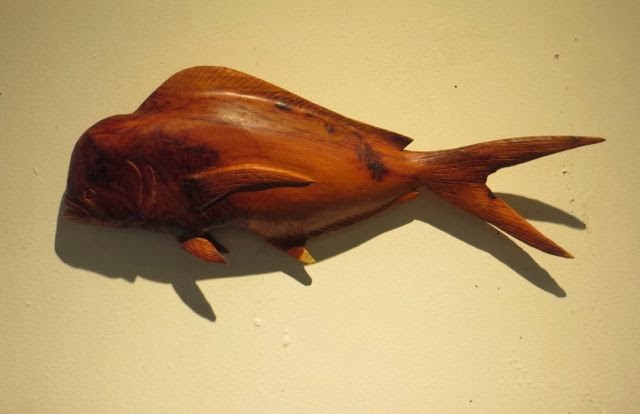 Dusk till Dawn – Richard Hill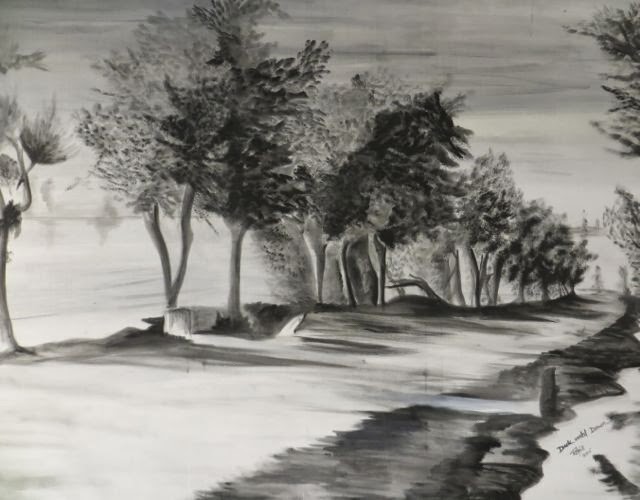 Garden – Helle Pukk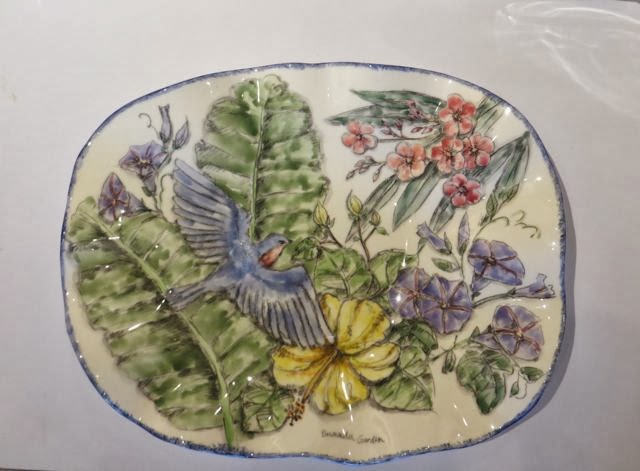 Palmetto woven Basket – Ronnie Chamea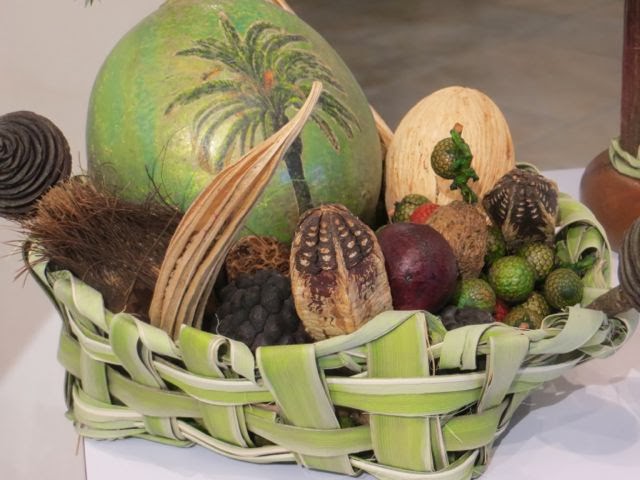 Serenity – Annette Dickinson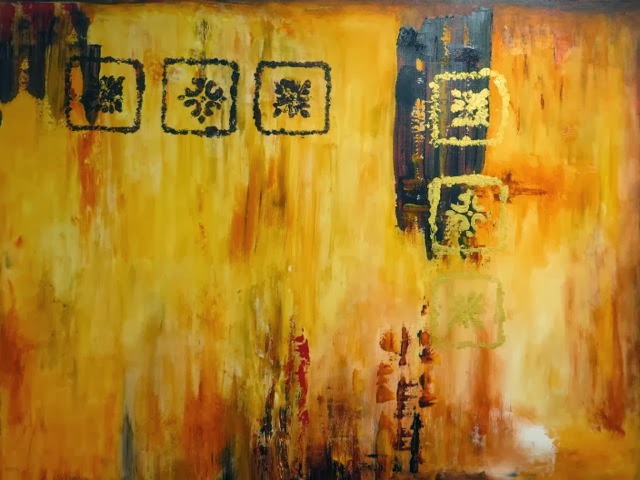 Tropics III – Helle Pukk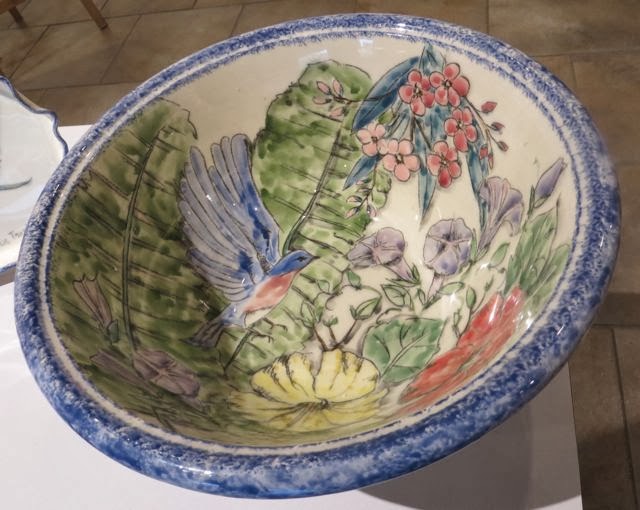 Read More About
Category: All, Art, Entertainment, News, Photos