Day 2 of the world's largest regatta for one design boats saw Bermuda sailors continue to do well despite some challenging conditions.
In the 625 boat Juniores Fleet for sailors aged 12 to 15, three Bermuda sailors are competing well with the world's best. 12 year old BHS student Matilda Nicholls has improved her overall position to 36th and is one the top 5 female sailors.
Bermuda's Number 1 Optimist sailor Campbell Patton is just a couple of points behind in 55th. These 2 sailors are in the top 10% of this world class fleet and at young ages compared to the other sailors who are mostly 14 or 15 years old. Also doing well is Luke Madeiros who is enjoying the amazing experience of sailing in a fleet of over 600 optimists.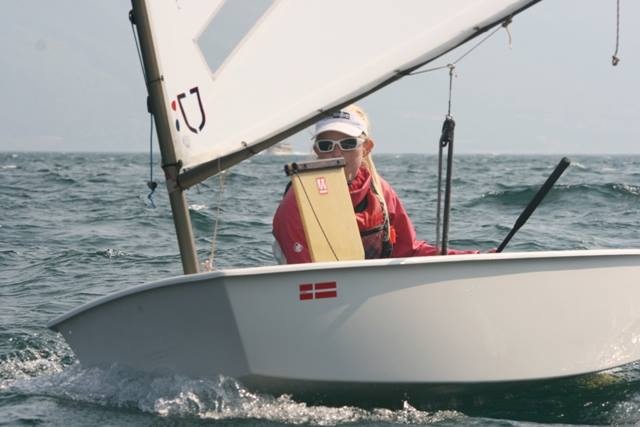 The 210 younger Cadetti sailors under 12, sail on a different area of the massive Lake Garda. Frustratingly for Ethan Madeiros and Flo Nicholls the fleet did not complete a race. Flo was in 5th place when their race was abandoned due to inconsistent light winds taking hold of the sailing area.
Spirits are high and after a Team Bermuda dinner in Riva del Garda, the young sailors are looking forward to Day 3. The 5 sailors from the RBYC Sailing Academy have an early start on Saturday to take advantage of the morning breeze floating off the surrounding mountains.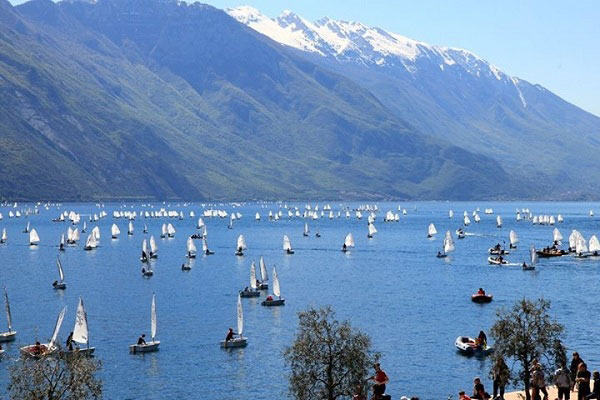 Results and information on the Regatta is available online.
Read More About