The Bermuda Football Association announced that BFA officials will be participating in the FIFA World Cup Brasil 2014.
First Vice-President Calvin Blankendal will lead the official Bermuda Delegation comprising two other BFA Executive members Troy Brimmer and Troy Lewis for the Caribbean Football Union (CFU) Congress, the CONCACAF Congress and the FIFA Congress when various issues affecting regional and world football will be addressed. All three Congresses will be held in Sao Paulo.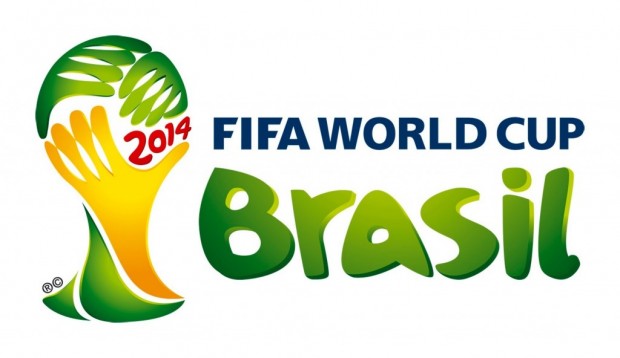 The delegation will arrive in Sao Paulo, Brasil on Sunday evening and will also attend the Opening Ceremonies and the Opening Match between Brasil and Croatia on Thursday, 12 June 2014. All three members have represented the BFA overseas as Heads of Delegation and in other capacities also. Locally, Blankendal hails from Dandy Town and chairs the Competitions Committee. Brimmer hails from North Village and is the deputy-chair of the Security Committee and Lewis hails from YMSC and chairs the Infrastructure Committee.
BFA General Secretary David Sabir has been appointed the Stadium Security Officer for the Estadio Castelao in Fortaleza, Brasil where he will be responsible for all security operations at the Stadium and will work in cooperation with the Brasil Local Organizing Committee, other FIFA officials and the police and military. Estadio Castelao will host some exciting matches such as Brasil v Mexico.
Sabir will arrive in Rio de Janeiro on Thursday, 5 June 2014 for orientation and will then move to Fortaleza until the final match is played there. Last year this time, Sabir was also the Stadium Security Officer for Estadio Castelao for the Confederations Cup. He had a similar appointment for the World Cup in South Africa. Sabir is one of the most experienced FIFA Stadium Security Officers having conducted security reviews of stadia around the world on an ongoing basis.
BFA President Larry Mussenden will chair the FIFA Appeals Committee made up of a variety of lawyers from around the world. The Appeals Committee will deal with any appeals that arise from any decisions of the FIFA Disciplinary Committee in respect of any infractions in the World Cup. Mussenden will also participate in the CFU Congress as Second Vice-President.
He will attend the CONCACAF and FIFA Congresses as an observer. Mussenden will arrive in Sao Paulo on Sunday evening and then transition to Rio de Janeiro after the Congresses and Opening Match to chair the Appeals Committee until the World Cup is completed. Mussenden has chaired the FIFA Appeals Committee for several years including the FIFA World Cup in South Africa, other FIFA tournaments as well as hearing appeals at FIFA House in Zurich on a regular basis.
Read More About