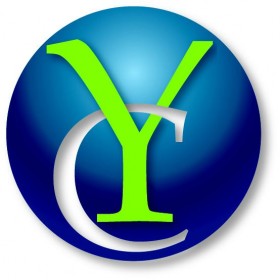 yCompliance is getting set to present its second annual Financial Crime and Compliance Seminar at the Fairmont Southampton in Bermuda on October 9, 2014.
A spokesperson said, "Former Governor of Turks and Caicos the Honorable Gordon Wetherell will address attendees at this year's Financial Crime and Compliance Seminar. Mr. Wetherell assumed direct political control in August 2009 when the British Government imposed direct rule on the islands in response to a Foreign Office inquiry which found "information in abundance pointing to a high probability of systematic corruption or serious dishonesty" in the islands' administration.
"The current high expectation of transparency and honesty reflects the concerns of many voting citizens in many countries that political leaders possess and display high levels of integrity. Bermuda of course is no exception to this, as has been evident by resent political events.
"Increased scrutiny on the behavior of public officials and wider access to information on the internet has become a double-edged sword that can swing public opinion on anyone in a split second. Guilt quickly becomes a matter of public perception, amplifying the challenge for government officials to be honest and transparent.
"As one of the world's most reputable offshore financial centers, Bermuda is home to many foreign companies which operate under the British Overseas Territory's robust financial legislative framework. The theme for the 2014 seminar is "Who can you trust?"
"This seminar can be seen as one of the key initiatives to position Bermuda at the forefront of action against financial crimes. For this year's seminar, the keynote addresses will be made by former Enron CFO Andrew S. Fastow and other distinguished personalities.
"The seminar program as well as the full profiles of other confirmed speakers and panelists can be retrieved online. Early-bird tickets are priced at $395 before June 30, 2014 [quote EARLYBIRD to receive discount].
"More details about the seminar, as well as registration and sponsorship information, can be found on the yCompliance website or by emailing info@ycompliance.com."
Read More About