Coco Reef Bermuda is fully operational following Hurricane Gonzalo's direct hit on Bermuda over the weekend, with the property having sustained only minimal superficial damage. Coco Reef Bermuda is now accepting guests and all hotel services are open, including Café Coco and the beach and pool facilities.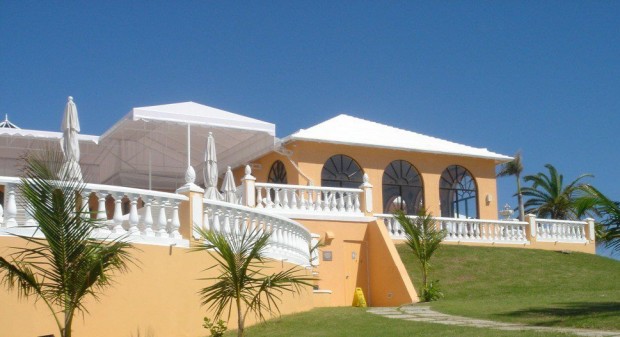 Vince Angelo, General Manager of Coco Reef Bermuda, says, "Everything is back to normal at the hotel following Hurricane Gonzalo. Our power remained on throughout the storm and guests were able to relax in the lobby or rest in their rooms.
"We had very little structural damage to the property, mainly to the trees, but our gardener, Tony Madeiros, is working diligently to restore the gardens."
For all our coverage of Tropical Storm Fay click here, for all our coverage of Hurricane Gonzalo click here, and for our live blog covering both Gonzalo and Fay click here.
Read More About