North Shore Medical and Aesthetics Center [NMAC], one of the sponsors of the Miss Bermuda Pageant, had the pleasure of providing Miss Bermuda 2014, Lillian Lightbourn, a complimentary facial and microdermabrasion for her optimal skin health prior to her trip to London for the Miss World.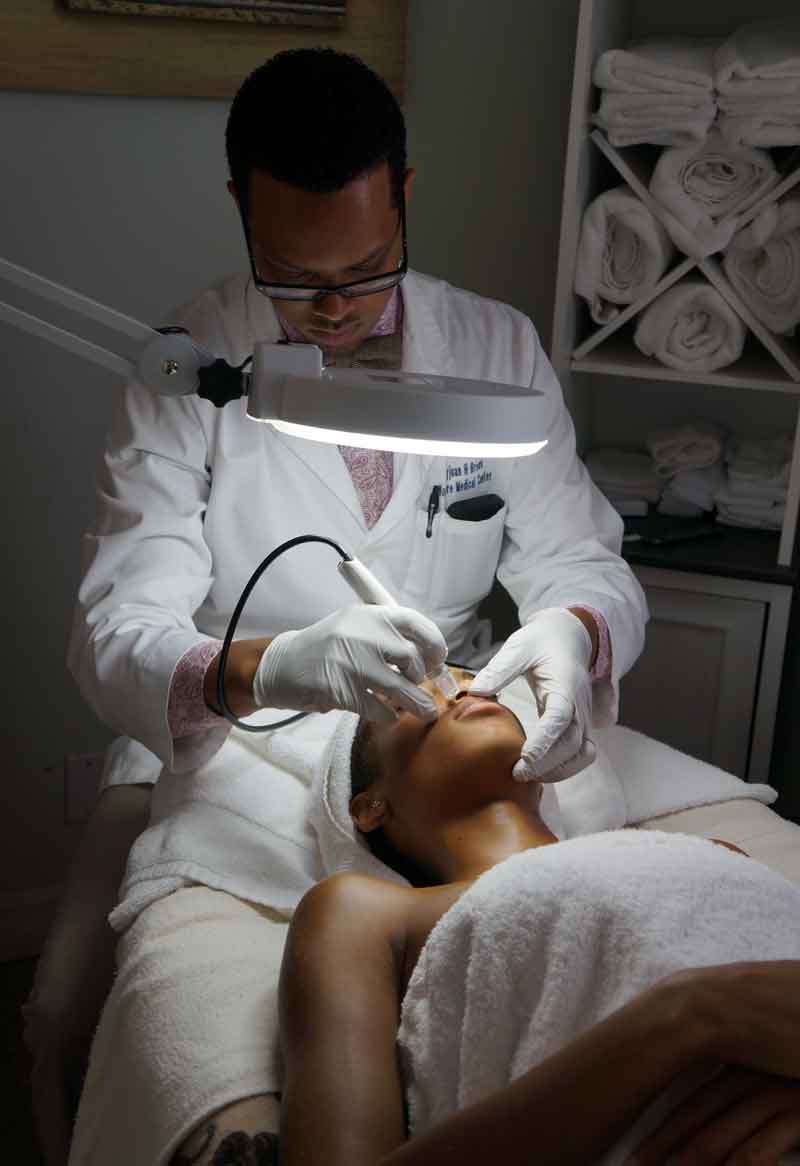 A spokesperson said, "During her visit on November 7th Miss Lightbourn received our state-of-the-art microdermabrasion, skin rejuvenation system, gently abrading the surface of her skin. She also received one of our Signature Dermalogica Facials – About Face.
"This Dermalogica core treatment begins with a thorough zone-by-zone skin analysis, followed by a series of effective enhancements designed to treat skin concerns. The facial includes all the fundamentals, for deep cleansing exfoliation, a mask and hydration leaving Miss Lightbourn with radiant skin and an exceptional glow."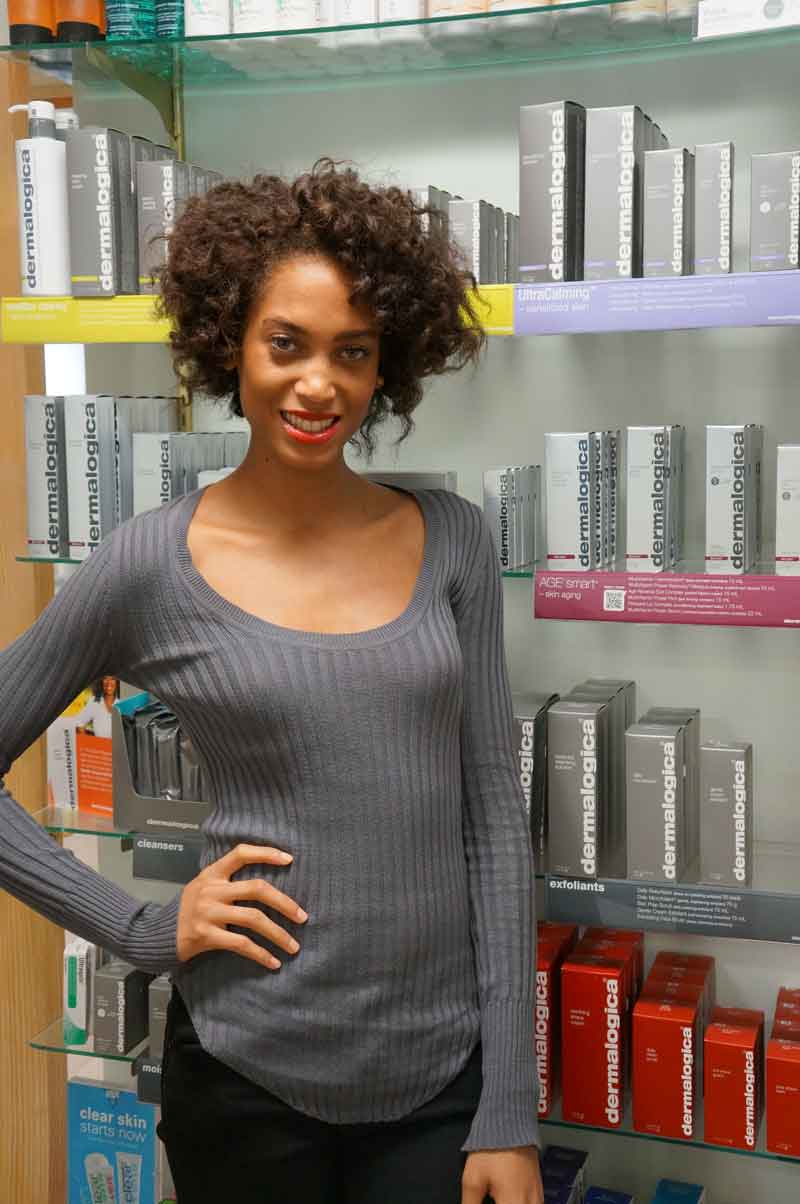 "Following her Miss Bermuda win, NMAC had the pleasure of presenting Miss Bermuda in July with a $1,000 Gift Certificate for Aesthetic services at our Med Spa, as well as a 1 year supply of Dermalogica skin care products.
"Further information on our services including additional Dermalogica Facials, our full line of Aesthetic Treatments, Medical Hair Restoration and Weight Loss and our General Medical Practice can be found on our website."
"North Shore Medical and Aesthetic Center wishes Miss Bermuda all the best in her journey to Miss World in London on December 14, 2014!
Read More About
Category: All, Entertainment, Style & Beauty