Bermuda College's Spring Lecture 2015 will feature international fashion model and reigning Miss Bermuda Lillian Lightbourn, who will speak on the theme "Models: Influencers or the Influenced" on Thursday, March 26 at 7 p.m. in the College's North Hall Lecture Theatre.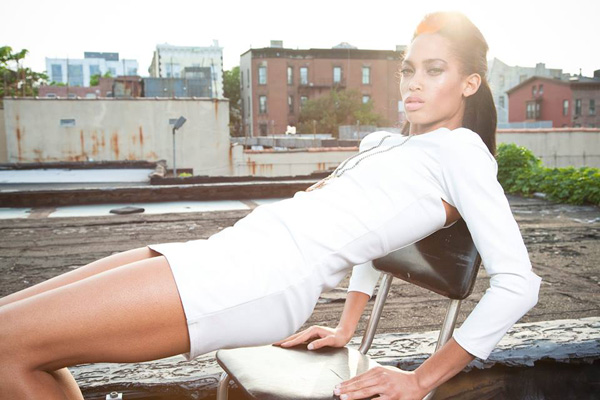 "Described as a model on a mission, Lillian is passionate about the influence fashion models can have in an industry where they are typically stereotyped as self-absorbed, shallow, and anorexic. Lillian has sounded a clarion call to her colleagues about the positive impact they can make in their local communities and beyond," the College said.
"The Spring Lecture 2015 will feature her presentation and interviews that Ms. Lightbourn has conducted with other international fashion models about the modelling industry, examining both how models can influence it, and how they've been influenced by it."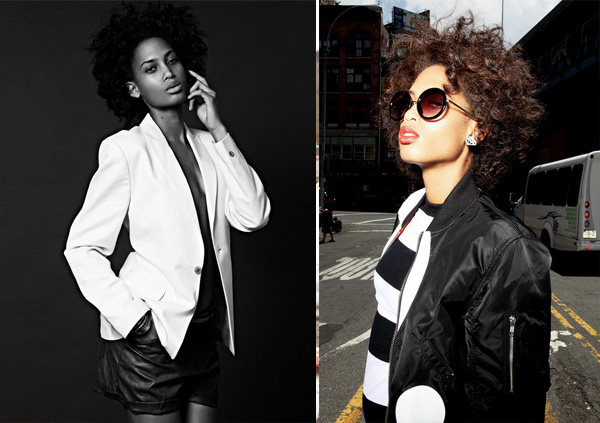 Ms. Lightbourn was crowned Miss Bermuda last July and when asked what she planned to do with the exposure, Ms. Lightbourn said, "I plan to use it to create change in any way I can.
"I travel the world to model and I appear in magazines and commercials, but winning the title would mean I am representing Bermuda, therefore giving my country exposure as well."

Read More About
Category: All, Entertainment, News, Style & Beauty