The Bermuda Festival Outreach Programme is offering two masterclasses in acting technique led by a cast member of Walnut Street Theatre.
Here to perform A Life in the Theatre, the Walnut Street Theatre will focus on improving participants' acting technique. These masterclasses will be centered on activities that are designed to improve technique and explore the acting challenges of stage productions. Participants will have the opportunity to read from part of the script in order to obtain a better understanding of what they are learning.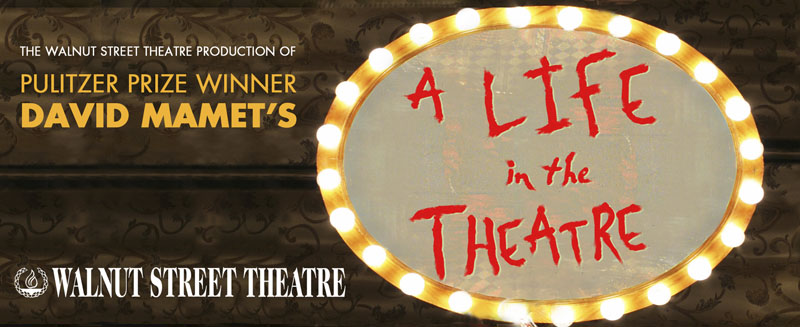 The first masterclass — which will take place at Bermuda High School on Thursday February 19th — will be aimed at high school students with an interest in drama.
The second masterclass is focused on working with adults, and will take place on Saturday February 21st between 11:00am and 12:30pm at the Warwick Academy drama studio. With a limited amount of spaces available in the adult workshop, participants are encouraged to register as soon as possible.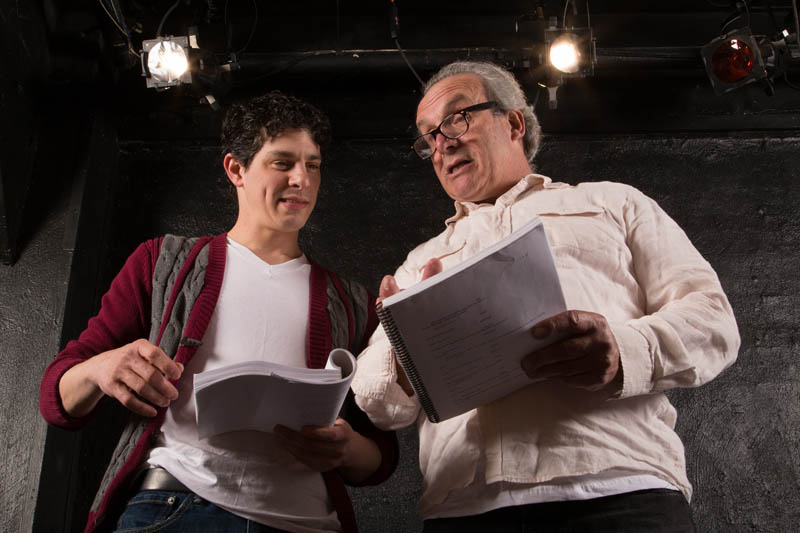 Nancy Smith, the Festival's Outreach Coordinator commented: "Walnut Street Theatre has returned to the Bermuda Festival to perform A Life in the Theatre. We are thrilled that they have agreed to offer masterclasses for both high school students and adults. With an active acting community I anticipate a great turnout for each class."
Karen Pollard, the Artistic Director for the Festival remarked: "Between BMDS, Gilbert and Sullivan and the school drama programmes, Bermuda has a thriving live theatre presence. Masterclasses with members of the prestigious Walnut Street Theatre Company, which focus on acting technique, will be of great interest to local actors who wish to develop their performance skills."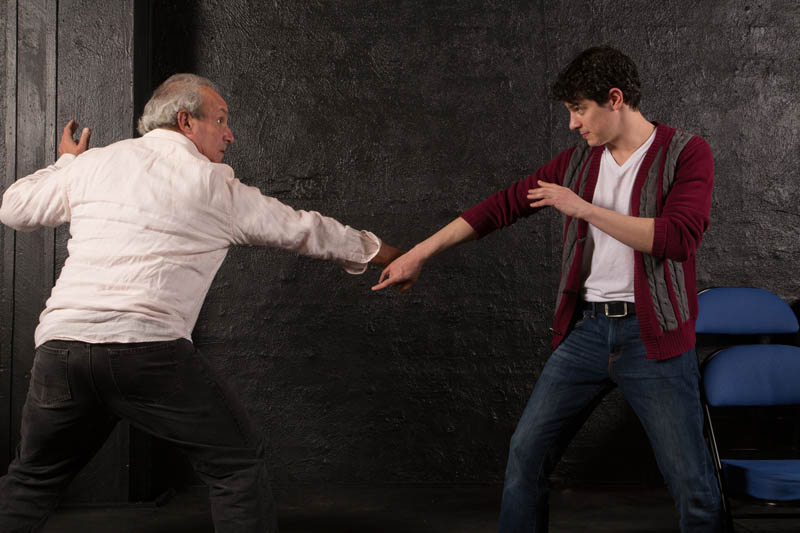 Student tickets will be $5.00 while adult tickets will be $25.00. Participants for both classes can register by emailing outreachvolunteer@bermudafestival.org.
Read More About
Category: All, Entertainment