Yesterday [Mar 11] a team from the Bermuda Tourism Authority [BTA] went cliff jumping at Admirality House to mark Outside magazine naming Bermuda as 'Best Island' in its annual Best of Travel awards.
In describing the island, Outside magazine said, "A subtropical archipelago of 181 volcanic islands, Bermuda won the bid to host the 2017 America's Cup, thanks to near perfect North Atlantic sailing conditions.
"Beyond wind, the British Overseas Territory, just a two-hour flight from New York City, has 75 miles of pink-sand beaches interspersed with jagged limestone cliffs, many of which are perfect for deep-water soloing and hucking into the Atlantic from the top.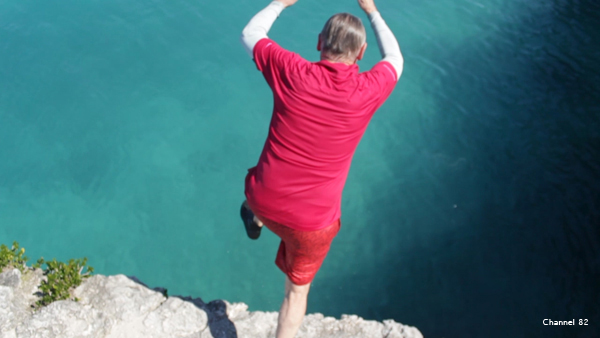 Speaking about being named as 'Best Island', BTA CEO Bill Hanbury said, "The Bermuda Tourism Authority is thrilled for Bermuda to be recognized by a travel brand like Outside.
"From world-class sailing conditions to unparalleled reef and wreck diving to mountain biking our historic Railway Trail, Bermuda is perfectly suited for all types of adventure-seekers.
"Bermudians have known the thrill of their island for generations – now we're excited for a new generation of travelers to jump into the island's culture and experiences," added Mr Hanbury.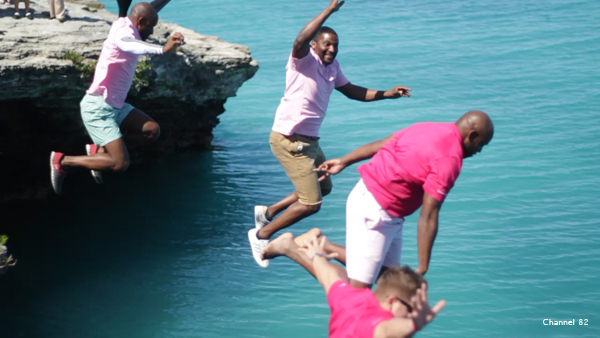 Founded in 1977, Outside magazine says their mission is to "inspire participation in the world outside through award-winning coverage of the sports, people, places, adventures, discoveries, environmental issues, health and fitness, gear and apparel, style and culture that define the active lifestyle."
According to their publishing statement [PDF], Outside magazine has a circulation of close to 700,000, with the bulk of their readers located in the United States.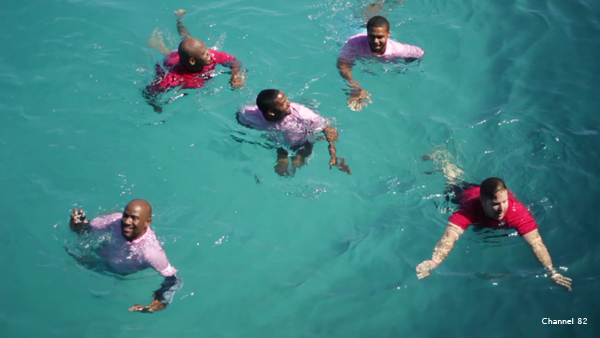 - Photos courtesy of Channel 82
Read More About