The Hamilton Princess today announced that their new signature restaurant to be managed by acclaimed chef Marcus Samuelsson will be named Marcus'.
Marcus' is set to open at the hotel on May 27 and will include some dishes that were featured in last summer's pop-up restaurant, Samuelsson at HP.
Marcus' will offer a vibrant menu hand crafted by Chef Samuelsson to include his signature globally-influenced cuisine, while highlighting local ingredients and flavors. The menu will be executed by Executive Chef Leo Marino, from Samuelsson at HP and Samuelsson's acclaimed Red Rooster Harlem in New York City.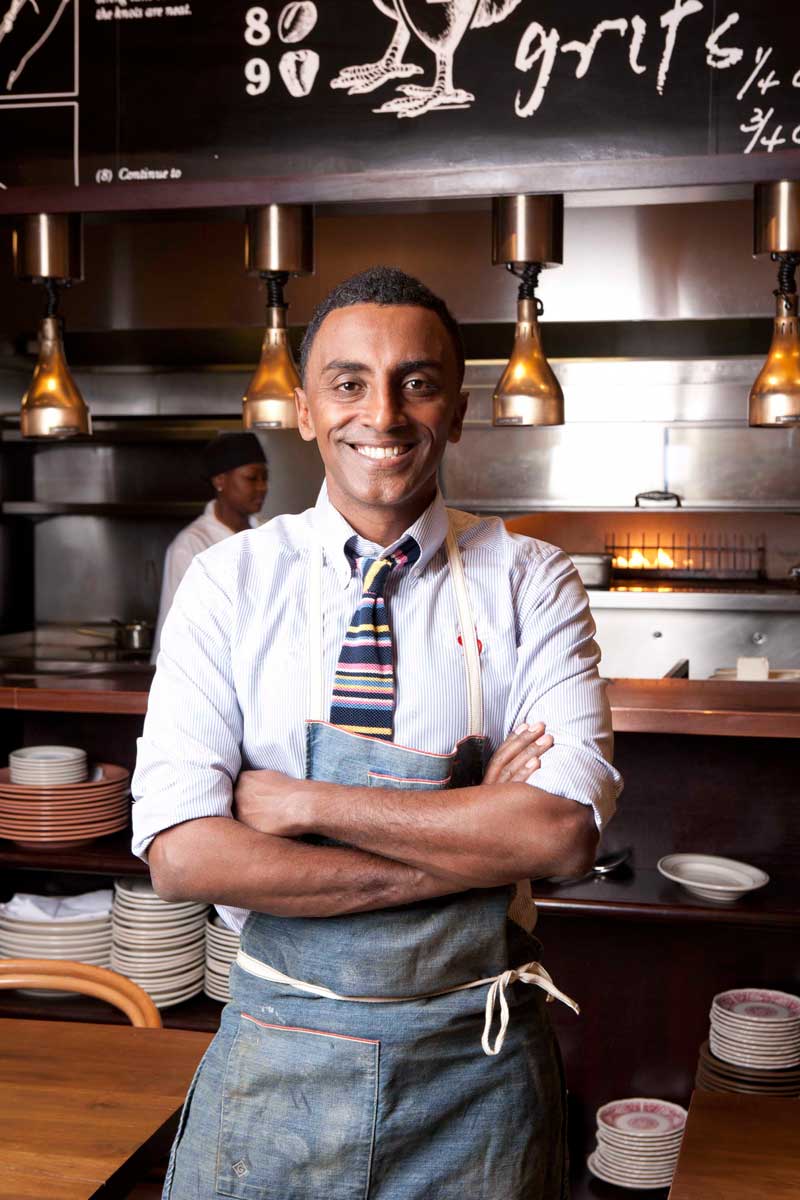 "I am excited to launch Marcus' at The Hamilton Princess. Last summer's pop-up restaurant was well received among both locals and tourists," says Marcus Samuelsson. "The Island is an inspiring place to open a restaurant.
"The fresh, local seafood, quality ingredients and deep-rooted Bermudian culinary traditions all come together naturally to create a rich dining experience. To top it off, the views of the harbour from the new restaurant are spectacular."
"All Marcus Samuelsson Group restaurants strive to maintain a local authenticity within the community," explains Nils Noren, vice president of restaurant operations at the Marcus Samuelsson Group.
"When we opened Samuelsson at HP last summer, our culinary staff included students from Bermuda College. The local staff contributed a great deal to the success of the pop up restaurant and we look forward to working with local talent again at Marcus'."
For more information visit www.marcusbermuda.com. Reservations are recommended; please call [441] 295-3000.

Read More About