The 15th annual Scaur Charity Soup Tasting Party was held earlier this year, with the first of two yearly Scaur events seeing the Scaur community and friends come together to enjoy an assortment of homemade soups and to raise money for charity.
The group socialized, gave thanks, shared foods, and at the end of the night had raised $1,060.00 for the Bermuda Diabetes Association.
The Scaur Community and Friends was founded to "unite the community and provide an opportunity to give back to the island." Through its two annual events, including the Soup Tasting Party and the Salad Tasting and Talent Night, the Scaur Community and Friends have donated thousands of dollars to local charities and causes.
The next Scaur event will be the Charity Salad Tasting and Talent Night, set for September.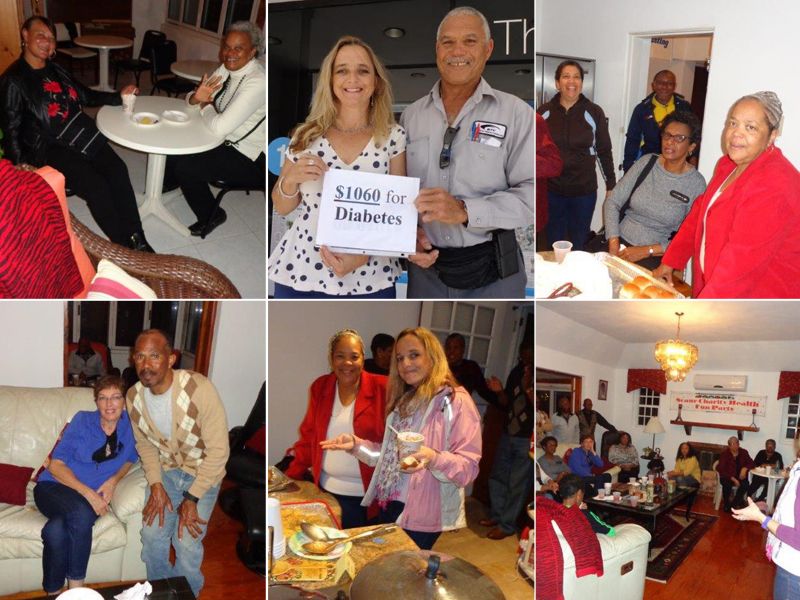 A spokesperson said, "As always with this Charity Soup Party and most events, the planning takes a lot longer than the event. The good Lord had the night elements shine on us – oh, what a pleasant change from the morning conditions.
"This beautiful first day of spring weather brought joy with it, noticed during our night of socializing.
"Folks arrived steadily from 6pm; a verbal welcome to all was given, thanks to our hosts, a reflection on those not feeling well and who have passed on, and the recognizing of one with Scaur ties who just passed the day before. After that, the atmosphere and food were blessed."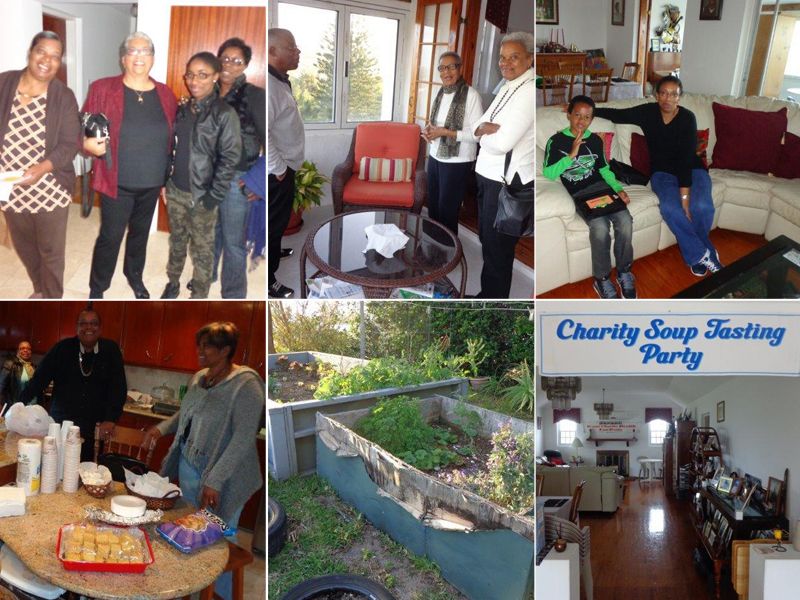 "At about 9.00pm, our chosen charity, the Bermuda Diabetes Association's representative Sarah Mackitrick arrived and then gave a passionate talk on diabetes in Bermuda. Amazing is the low numbers of those with Type 1 diabetes compared to the high numbers of those with Type 2.
"On the night, $429.25 was collected for the Association and more has come in since then."
Area MP Jamahl Simmons said, "I am pleased at the positive work being done by Mr. Lambert and his team with the Scaur Community and Friends.
"I commend them for their efforts, congratulate them on an excellent night and encourage them to continue to bring joy and the spirit of community, not just to Sandy's South, but to all of Bermuda."
Read More About