On Saturday, May 30, a memorial service was held for Jacqueline Brown, past Executive Director of Bermuda charity St. John Ambulance, at Peace Lutheran Church Devonshire.
Governor George Fergusson was in attendance, as were over 20 St. John Brigade members. A motorcade of ambulances led by John Rapid Response motorcycle escort riders proceeded from Point Finger Road to St. John Church in Pembroke for the burial, which included a ceremonial flag folding by St. John Cadet Corps members.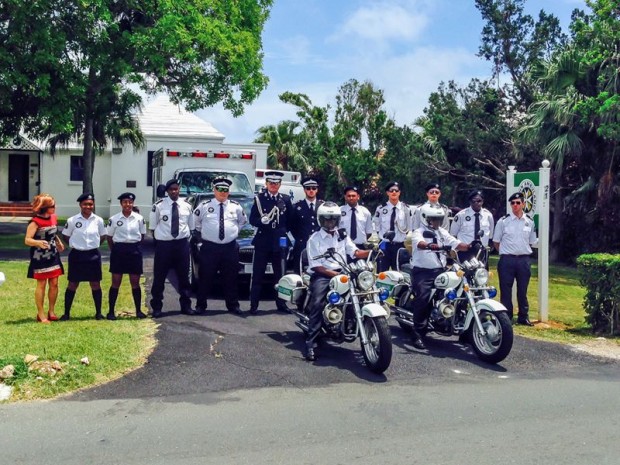 Justin Williams, Chairman of St John and Area Commander said, ""Jackie loved her job, she loved making a difference. For nearly seven years, she was the voice of St. John Ambulance Bermuda.
"I first met Jacqueline as a Board Member for St. John. Her attention to detail and bullish influence made me question if she was actually the Chairman of the Board.
"Jacqueline was a true asset to St. John Ambulance Bermuda. She will be sadly missed."
Read More About