Actor Michael Douglas will be returning his late mother's ashes to Bermuda, saying Bermuda is a "very special" place that his family has been established in since the 1600s.
Mr Douglas' mother Diana Dill — an accomplished actress in her own right — passed away earlier this month in Woodlawn California at the age of 92.
Mr Douglas told U.K. TV host Lorraine Kelly, "Bermuda is very special. I was kind of raised there with my mother, who passed away just recently, and I'll be taking her ashes back to Bermuda soon."
"My mother's side of the family, you should know, is Scottish. They were originally privateers and ended up in Bermuda in the 1600s, and so my family established itself in Bermuda in the 1600s."
Born in Bermuda on January 22, 1923, Ms Dill began modeling and acting, and by the early 1940s she had made international magazine and film appearances.
Actor Kirk Douglas saw a 1943 issue of Life Magazine [below], which featured her on the cover, and declared he would marry her, which he did in November  1943. They had two sons, Michael and Joel, before divorcing in 1951.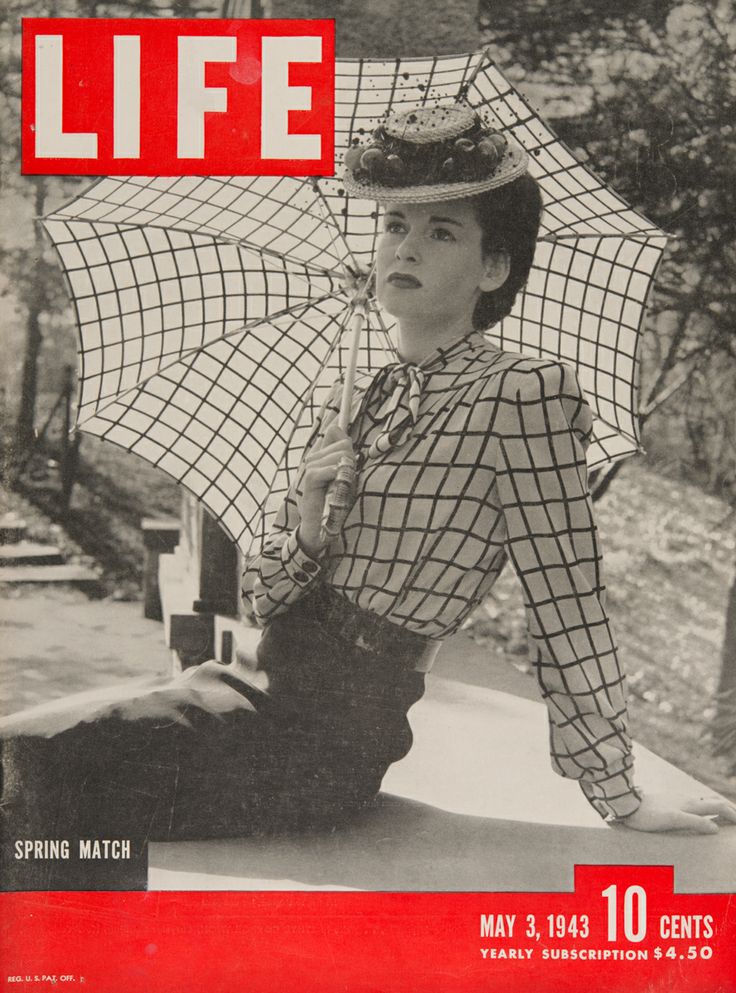 Ms. Dill later married actor and producer Bill Darrid, who died in 1992. In 2002, at age 79, Ms. Dill married Donald Webster at the Devonshire Parish Church – the same church where her parents got married in 1902.
The 2003 movie 'It Runs in the Family' featured Ms. Dill and real life family members including her son Michael Douglas.
She is survived by her two sons, Michael and Joel, her grandchildren, and her husband Donald Webster.
Read More About