TechArt 2015, sponsored by AAC Saatchi and Saatchi for the last nine years, opened on Friday, November 20 with an "incredible" 174 entries across three categories, including Digital Photography, Digital Art, and iPad Art.
Digital photography includes a photo taken with a digital camera with very minor manipulation; digital art includes computer generated illustrations with heavy manipulation; and iPad art includes art created on an iPad.
Peter Hebberd & Rhona Emmerson with Jack Thomas' Horseshoe Falls, Winner in Adult Digital Art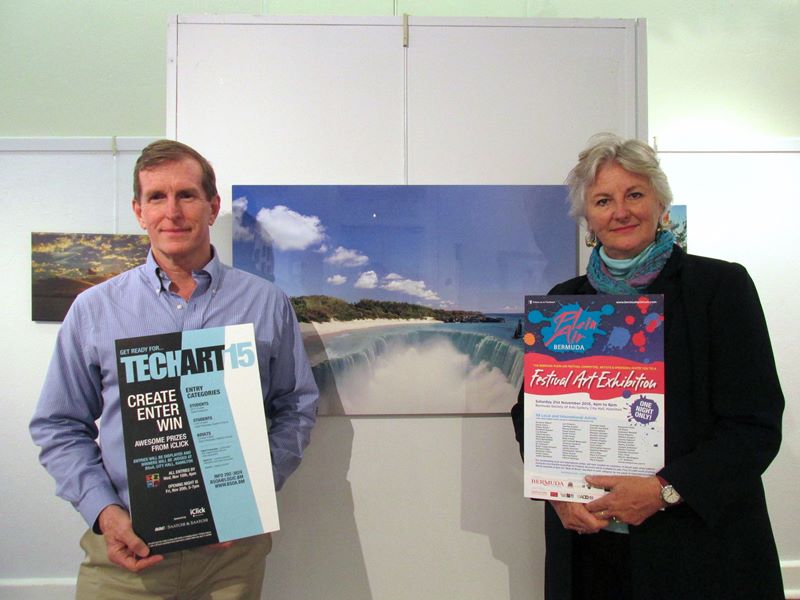 A spokesperson said, "After the culmination of two successful art events in Bermuda last weekend, no one could be happier than communications agency AAC Saatchi & Saatchi.
"As a major sponsor of both TECHART 2015 and the Bermuda Plein Air Festival, the company is very pleased to see that art, both traditional and digital, is thriving on the island."
Addie Malpas, Winner in TechArt Digital Photography, Students Under 12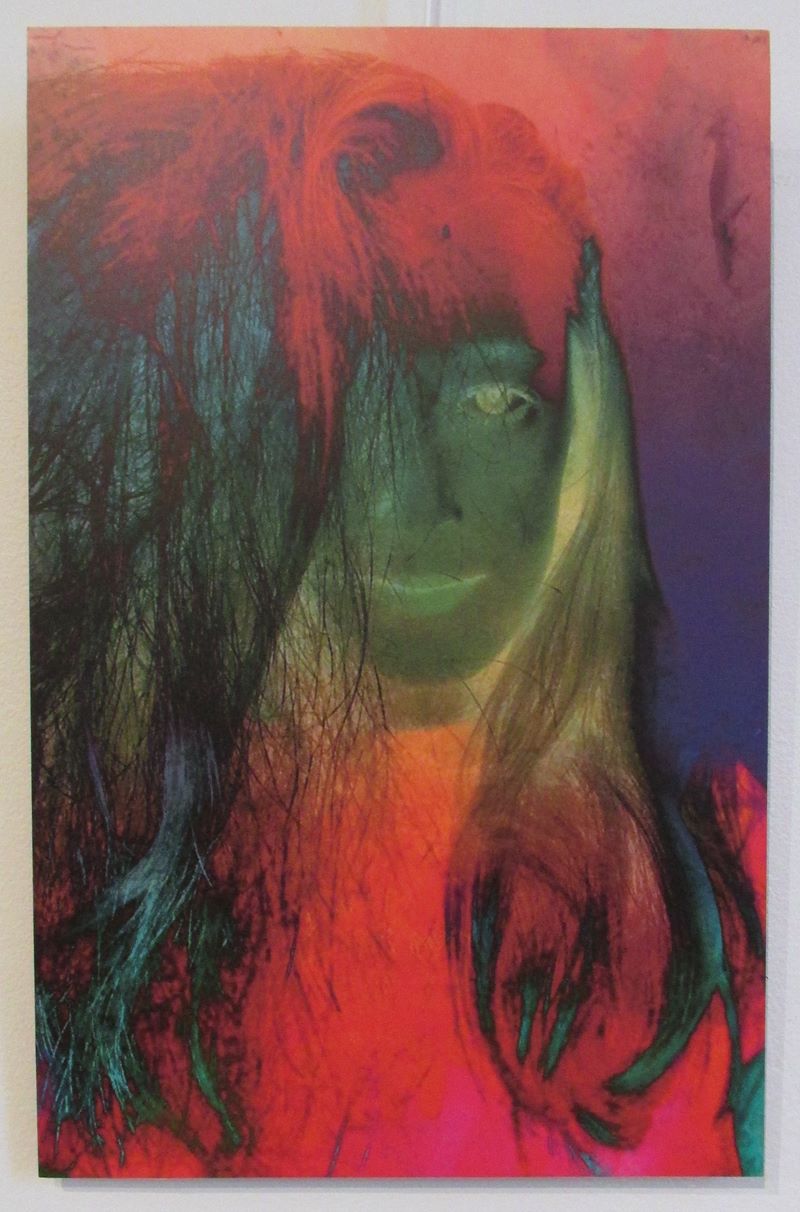 "TechArt 2015, sponsored by the company for the last nine years, opened last Friday and saw an incredible 174 entries in three categories: Digital Photography, Digital Art and iPad Art."
Catalina Mitchell, Winner in TechArt iPad Art, Students 12-18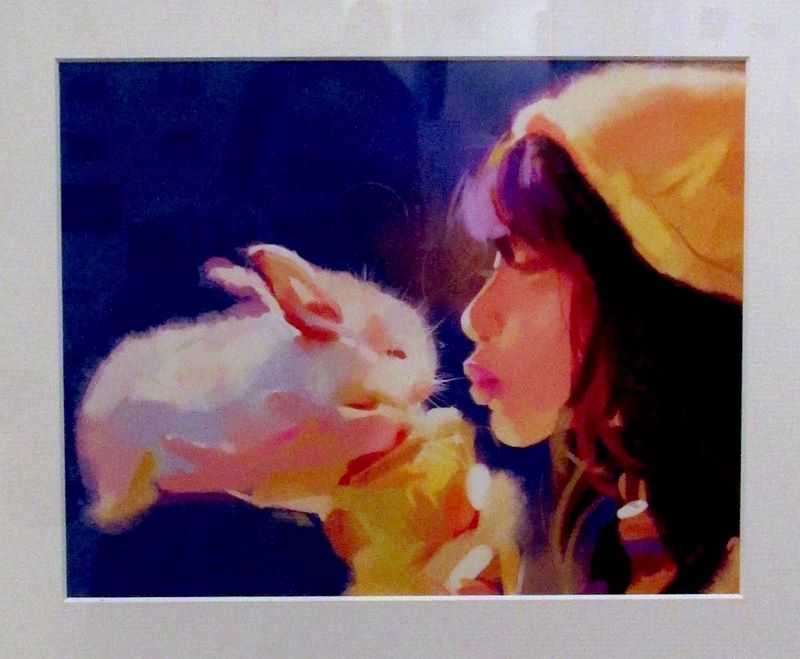 Peter Hebberd, Vice President of AAC Saatchi & Saatchi, said, "We are always impressed not just with the number of entries, but the standard of work that has been submitted over the years the show has been running."
Christopher Marson, Plein Air Best in Show Winner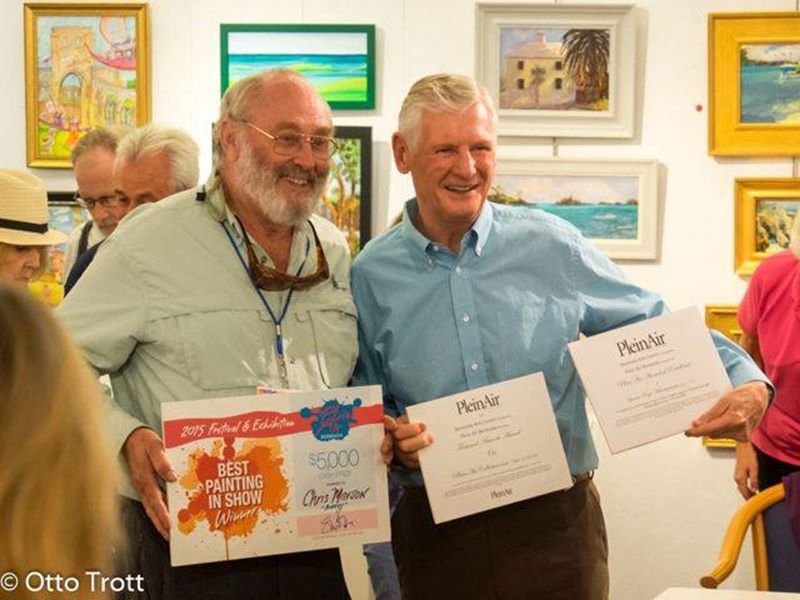 "We are particularly pleased with the support of school art teachers and the organisers of school photo clubs who support the show year after year and many individuals who always enter."
Poppy Balser, Plein Air Best Watercolour Prize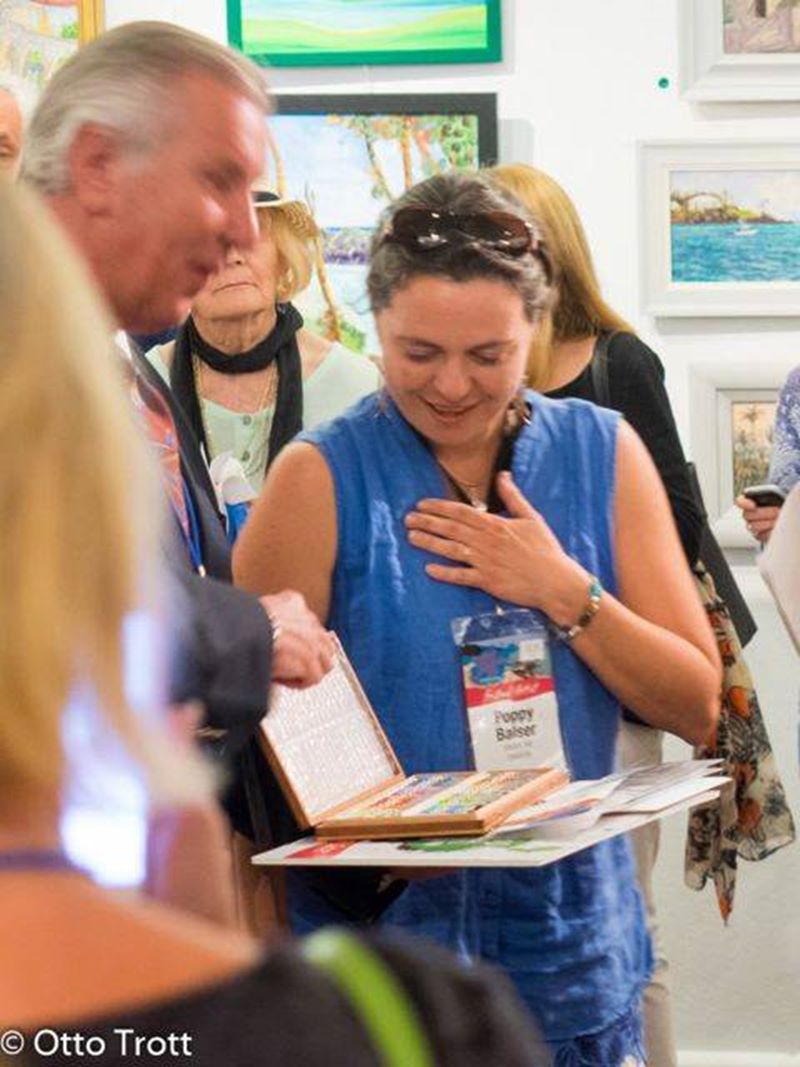 "As digital art is the mainstay of our business, our company is more than happy to encourage others to take advantage of the digital tools available to them to create outstanding works of art."
Sheilagh Head, Plein Air Best Oil Painting Prize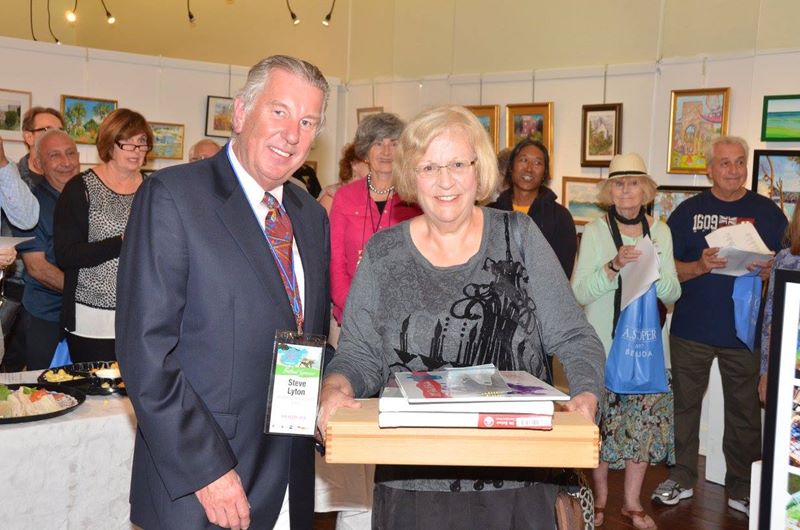 "Winners this year include Addie Malpas in Digital Photography, Students Under 12 [Addie also won this category last year]; Amy Palmer, Digital Photography 12 – 18; Ezra Turner Digital Art 12 – 18; Catalina Mitchell, iPad Art 12 – 18; Alex Hammond, Adult Digital Photography; Jack Thomas, Adult Digital Art; and Chris Marson, Adult iPad Art.
"TechArt 2015 runs at the Bermuda Society of Arts Gallery in the City Hall until December 8th.
"Last Saturday evening, also at the Bermuda Society of Arts, saw the closing show for the first Plein Air Festival in Bermuda. Works by 52 local and international artists were on display. These works, 223 in all, were the results of a week's painting by these artists "en plein air" and all throughout the island."
Mary O'Connor, Plein Air Best Pastel Prize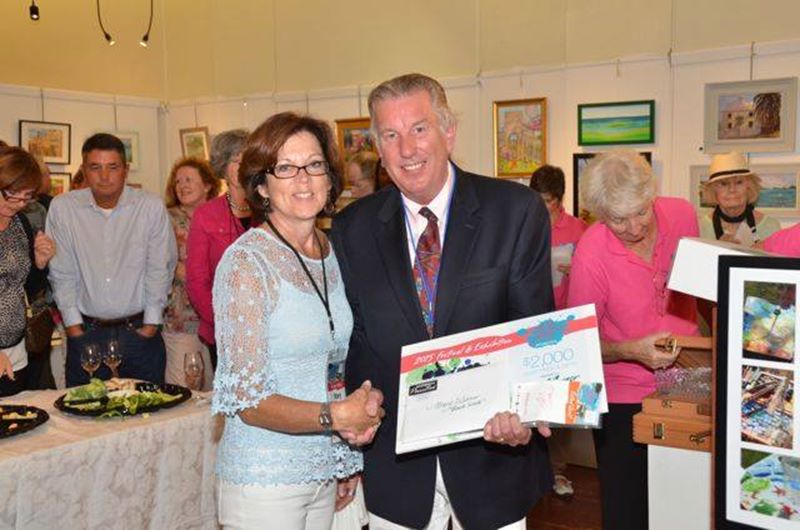 Rhona Emmerson, President of AAC Saatchi & Saatchi, said, "Where TechArt 2015 focuses on digital art, the Plein Air Festival concentrates on the traditional mediums like oil, water colour and acrylic. Our company was proud to be a major sponsor of this too, especially since it was the first of its kind in Bermuda."
"The combination of local and overseas talent, plus the fabulous venues that Bermuda has to offer, meant the closing show was an outstanding one."
William "Bill" Rogers, Plein Air Quick Art Winner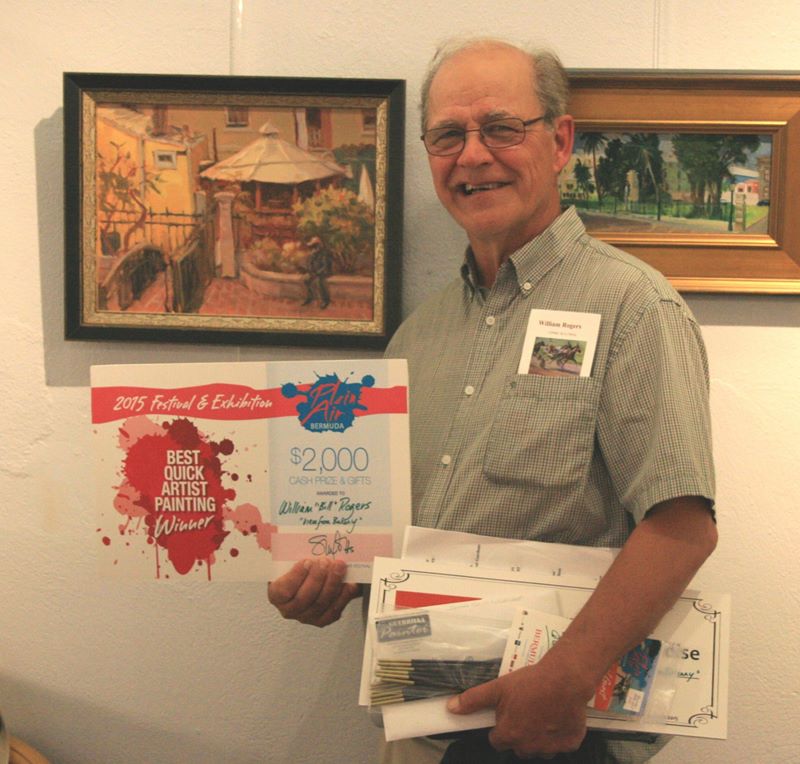 "As an artist myself, I believe that by raising the profile of both traditional and digital art, we ensure that future generations know that there are professional career opportunities and positive outlets for the creative mind.
"Our company believes in the power of art and big ideas and both these events engage the community to think big and create."

Read More About
Category: All, Entertainment