In recent volleyball action, the Warwick Academy's A and B boys faced off against rivals across the island, with each of the school's teams winning their respective tournaments.
The B team started things off by taking their round robin without a loss. Setters Nathan Cabral and Josh Thorne were aided by Rory McKittrick in feeding hitters Jacob Estis and Connor Charlton, who finished off the ball. The Boys A team also followed suit, beating all teams in the Round Robin and taking first place.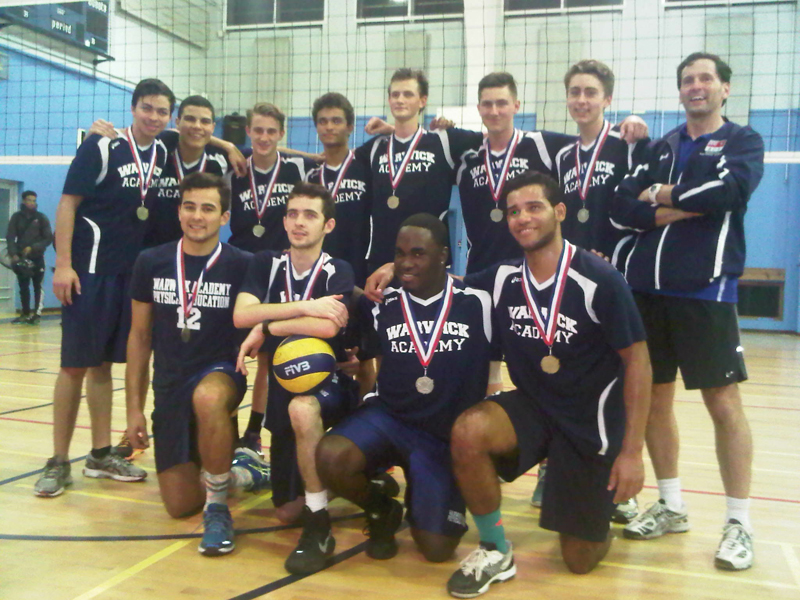 In the semifinals, Warwick B beat the CedarBridge boys by a comfortable margin and had to face off against MSA in the finals, where solid passing from the back row and good defense led to a win, giving them the gold.
Led by veteran National players Jacques De Verteuil, Jeremiah Andrade, Shaun DeCouto, Tim Claude, and Kip Malpas, as well as team captain Shanon Bothello, Warwick's Boys A team dominated the tournament to once again face MSA in the finals.
Warwick Academy took an early lead, but solid defense by MSA led them to catch up and eventually take over the Warwick players. The Warwick team watched as they trailed 23-20, when Coach Hamilton called a time out, reminding them that the game was far from over, to take a breath and play the game they loved and were so good at.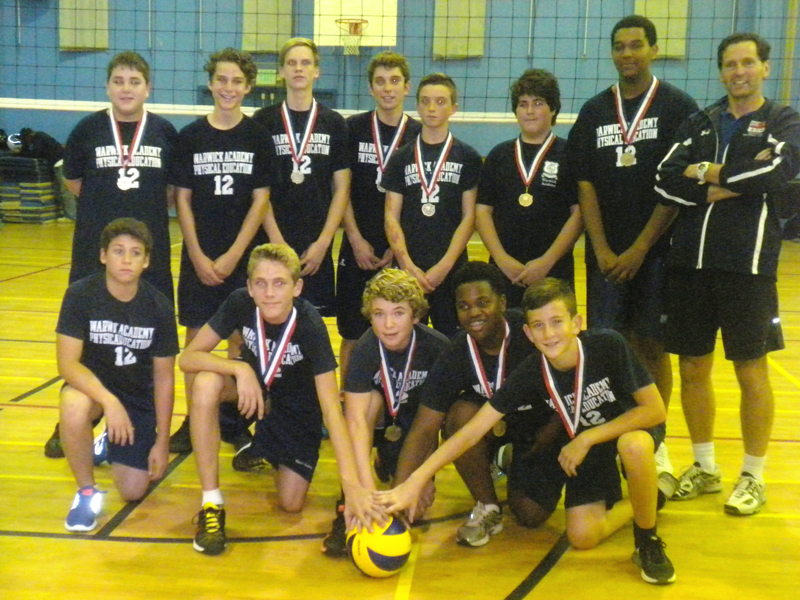 The team stepped back on court with a new mission. Given the go ahead Shannon Bothello fed the power hitters and it would be Jacque De Verteuil, who would send crushing spikes at the MSA team finding their mark and taking us to a 24-23 lead. The final point of the match was a masterpiece.
Defensive passing from Tim Claude and Jeremiah Andrade to the ready hands of Shannon Bothello led to a perfect outside pass where Jacque was ready and waiting.
Two MSA players faded out to block him as Jacques went up and gracefully tipped the ball over their heads in a selfless move that showed pure poise and resulted in the Tournament winning point.

Read More About