Bermuda's Rosedon Hotel has been recognized as a winner in the 2016 TripAdvisor Travelers' Choice awards, ranking at number 20 among the top 25 hotels in the Caribbean.
TripAdvisor's Travelers' Choice Awards recognize the world's top properties based on millions of reviews and opinions collected in a single year from travelers around the world. Winners were identified in the categories of Top Hotels, Bargain, B&Bs and Inns, Luxury, Service, and Small Hotels.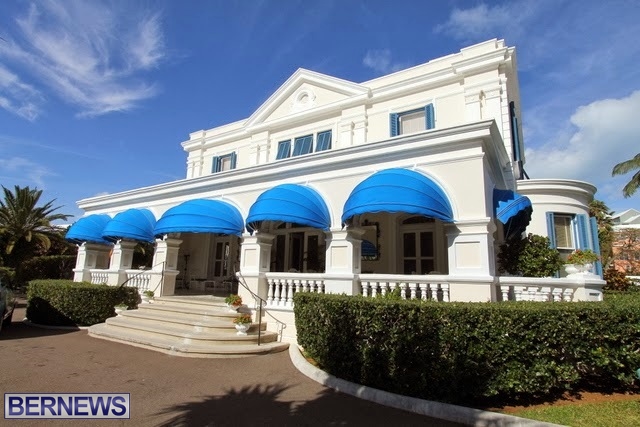 A spokesperson said, "Rosedon Hotel takes great pride in this recognition and would like to thank our visitors for their thoughtful reviews. We are listening and are working hard to improve our service, property infrastructure and amenities.
"We recognize that it is a very competitive world today and when the bar is raised the expectations and demands will be greater than before. Rosedon Hotel is a labor of love not only for the family owners but for the staff as well. We are committed to Bermuda and it's people and are working hard to create a Uniquely Bermudian Product."
For more information, visit the Rosedon Hotel website, email reservations@rosedon.com, or call Muriel Richardson, General Manager, on 295-1640.

Read More About